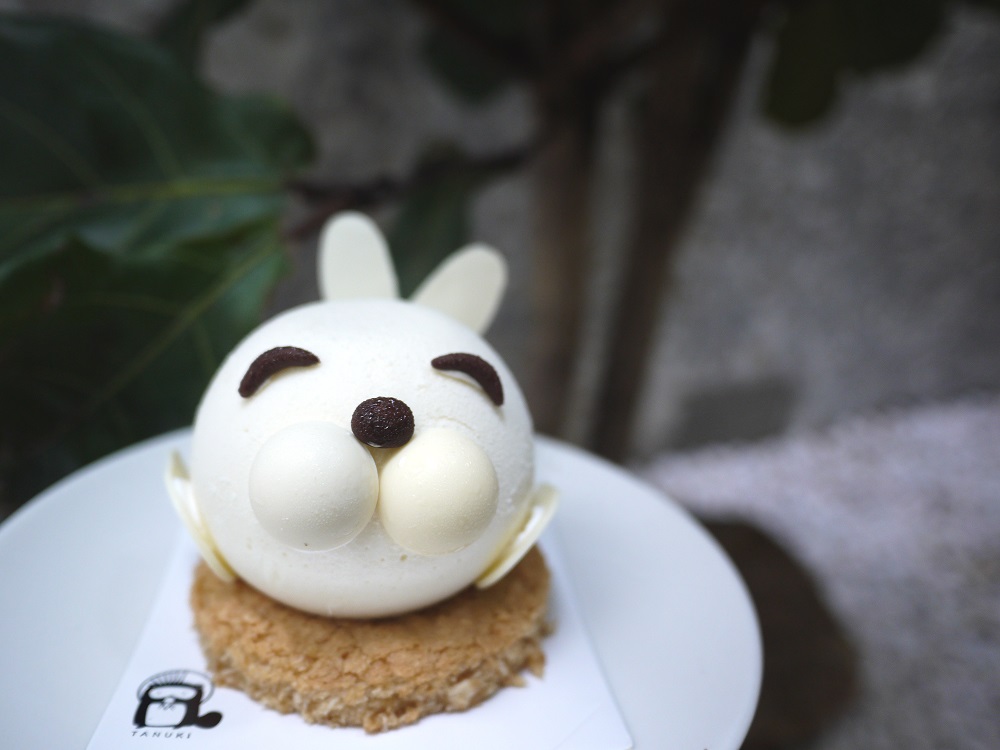 The Seal (RM19)
This heart-melting ice cream dessert is an oxymoron of a burst of tropical flavours in the form of a seal.
Xiao-Ly Koh, the person behind Tanuki by Crustz says she wants to do her small part for the environment. "We want to remind our guests about animals that are affected by climate change. They are like our dessert melting in the heat," she says.
The fuzzy surface on the outermost layer of The Seal is created using a chocolate velvet spray. The dessert is a combination of different textures; from the traditional homecooked pineapple chunks to the refreshing mango sorbet and the creamy coconut ice cream.
The main ingredients — coconut, mango and pineapple — are sourced locally. The shop tries to use Rompin or Melita pineapples which are considered the best locally-grown pineapples. The two variants not only have a consistent taste profile but also beget the desired soft texture after being cooked.
Tanuki by Crustz
26, Jalan Selera 1, Taman Bukit Indah,
58200 Kuala Lumpur
T: +6016 211 0932
FB/IG: @tanukibycrustz
This report is part of the "Contemporary desserts with a Malaysian twist" segment in Live! 2020.
This story first appeared in Live! 2020 magazine. Download your copy of the magazine here.