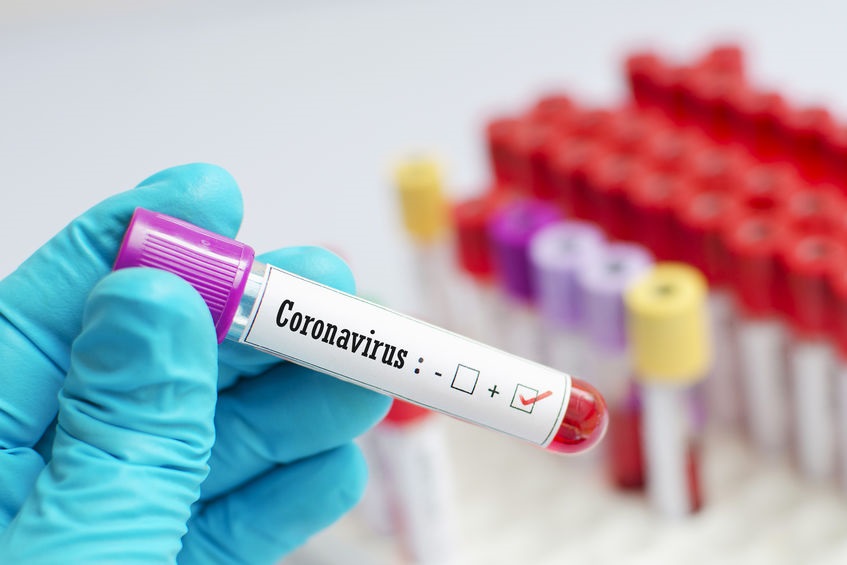 KUALA LUMPUR (Feb 8): Health authorities in China have received 3,399 new confirmed cases of novel coronavirus (2019-nCoV) infection and registered 86 deaths yesterday, Xinhua reported today.
There were also another 4,214 new suspected cases.
With the latest figures, there are now 34,546 infections in the People's Republic while 722 people have perished since the outbreak.
China's National Health Commission also told Xinhua that 6,101 patients "remained in severe condition".
In Malaysia, another positive case of the novel coronavirus was recorded in the country yesterday afternoon, bringing the tally of confirmed cases to 15, reported Bernama.
Health Minister Datuk Seri Dr Dzulkefly Ahmad said the latest case involved a 59-year-old woman from Wuhan, China, who arrived in Malaysia on Jan 21.
He said the woman along with her husband, their son and daughter-in-law, arrived in Singapore on Jan 17 before going to Johor Bahru on Jan 21.