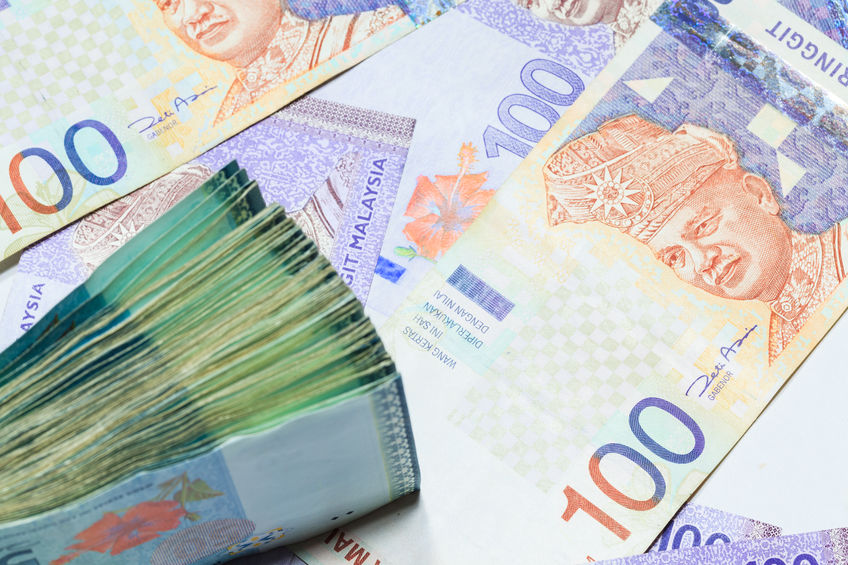 KUALA LUMPUR (Feb 12): Elite Commercial Real Estate Investment Trust (REIT), which made its debut on the Singapore Exchange last Thursday as the first UK-focused REIT, has risen by as much as 7.4% to £0.73 against its initial public offering (IPO) price of £0.68.
The counter hit £0.73 again today before closing the day at £0.72.
Sunway RE Capital Pte Ltd, a wholly-owned unit of Sunway Bhd, owns 8.9% of Elite Commercial REIT after the IPO.
"The Elite IPO is part of Sunway's longer term plan to grow real estate portfolio investments in selected international markets," Elite Commercial REIT executive director Dr Tan Kok Heng said in a statement.
Elite Commercial has a portfolio of 97 commercial buildings in UK worth about £320 million, and seeks to grow its portfolio over time through the potential development of undeveloped land in its portfolio, including a possible doubling in size of its Peel Park asset in Blackpool.
It is the first British pound-denominated REIT in Singapore, and 2020's first Mainboard listing on the Singapore exchange.
Its opening price last Thursday was £0.705, an increase of 3.7% over the IPO price.
Elite Commercial REIT said the IPO had received a good response, with an oversubscription rate of 3.4%.
Elite Commercial REIT is managed by Elite Commercial Reit Management Pte Ltd, which is 85% owned by Elite Partners Holdings Pte Ltd, and 15% by Sunway RE Capital.