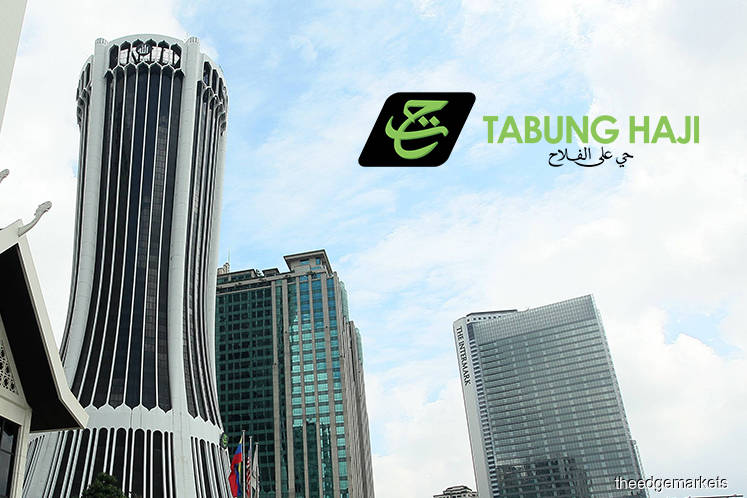 KUALA LUMPUR (Feb 17): An internal notice about four Lembaga Tabung Haji (LTH)-owned hotels ceasing operations, has gone viral.
According to the notice dated Feb 17 and issued by the pilgrims fund's hospitality arm TH Hotels & Residence Sdn Bhd (THHR), the move will take effect starting April 1, 2020.
In the two-page document signed by THHR acting group managing director and chief executive officer Zulkefli Ahmad, the ownership of the four hotels is be transferred to Urusharta Jamaah Sdn Bhd (UJSB), as part of Tabung Haji's restructuring exercise.
The four properties are TH Hotel Kota Kinabalu, TH Hotel Penang, TH Hotel & Convention Centre Alor Setar and TH Hotel & Convention Centre Terengganu.
It is understood that the management of the company had discussed the plan with its employees, in several town hall sessions held between Dec 6 and Dec 18, 2019.
When contacted, Tabung Haji group public affairs and corporate communications senior manager Hamzil Mohamadan said he is unable to comment on the matter and that an official statement will be released.
Last November, UJSB said Tabung Haji had completed the transfer of assets worth a market value of RM9.63 billion to UJSB, in exchange for RM19.9 billion, comprising two tranches of sukuk and RM300 million cash to LTH.
"The difference of RM10.3 billion between the consideration of RM19.9 billion and RM9.63 billion market value of assets is to be borne by the government, to ensure that the financial health of LTH is restored," UJSB said in a statement then.
Click here to see commercial properties for sale in Sabah, Penang, Kedah, and Terengganu.