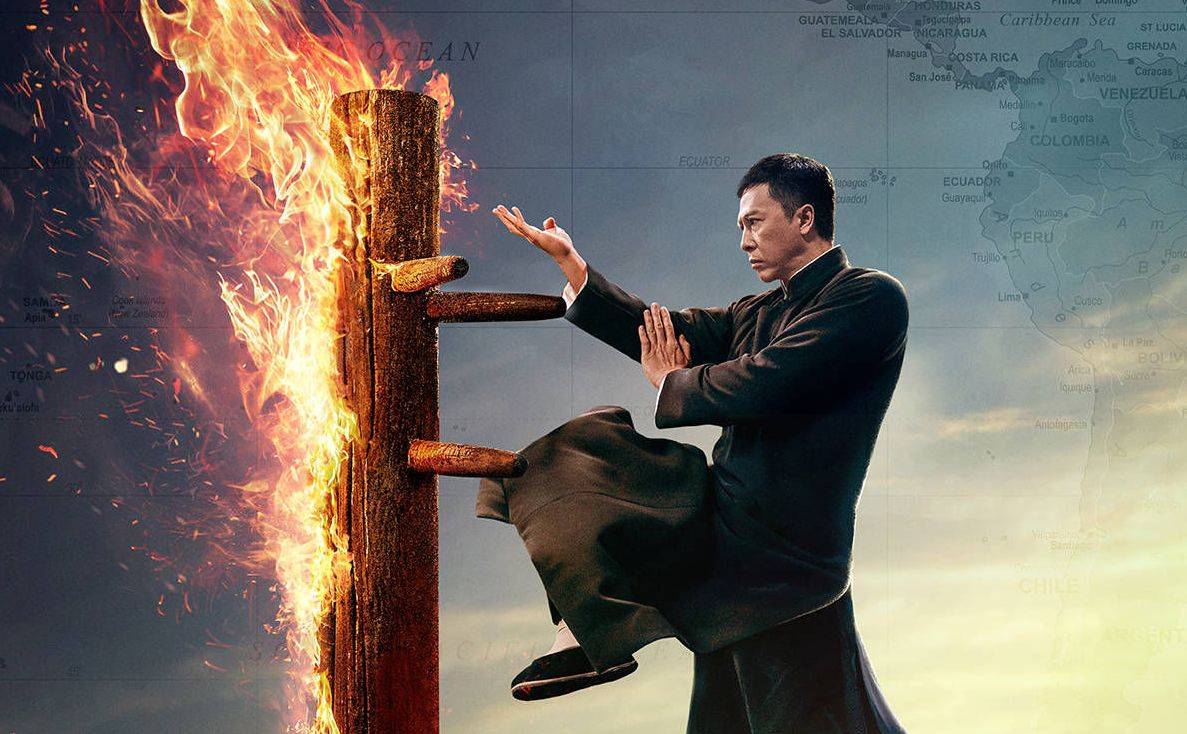 KUALA LUMPUR (Feb 20): Donnie Yen, the man who plays the legendary martial artist Ip Man (pictured), will donate HK$1 million (about RM537,000) to medical personnel battling the COVID-19 outbreak in China, especially in the city of Wuhan.
According to a report in the South China Morning Post (SCMP), the 56-year-old Yen said his donation was his way of thanking "all medical workers in China in their fight against the coronavirus".
The Hong Kong-based martial arts star and film producer also said in a video to the Chinese public to "please protect yourself well by wearing a mask and washing your hands more often. Distance yourself from the virus but don't distance love."
And in the spirit of the fighting Chinese martial artist portrayed in his films, Yen said: "I believe our country [China] will win the battle against the virus and have the situation under control. Wuhan add oil [come on], China add oil."
Add oil, or "Jia you" is a popular Chinese way of encouraging or rallying someone to keep on fighting in sporting events or challenging times.
The SCMP also stated that Yen is a "well-known philanthropist", giving away millions of dollars to charity over the years.