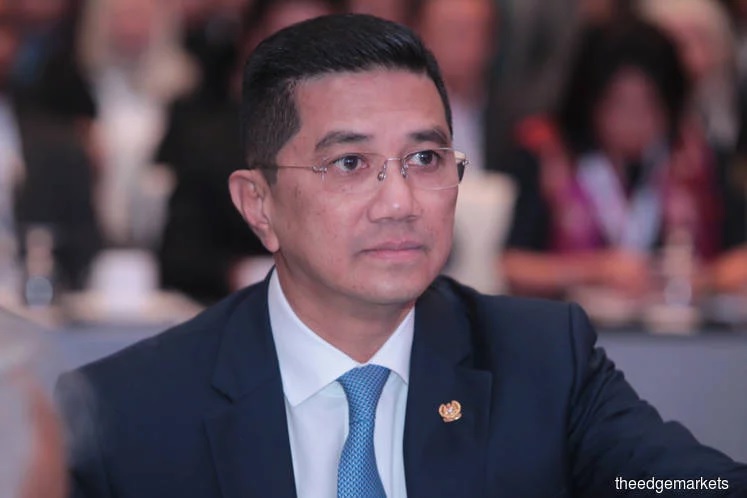 KUALA LUMPUR (Feb 24): Economic Affairs Minister Datuk Seri Mohamed Azmin Ali and Housing and Local Government Minsiter Zuraida Kamaruddin have resigned from PKR.
Azmin who is also MP of Gombak said in a Facebook post today that they are going to form an independent bloc in Parliament.
The post also said nine other MPs resigned with them.
The nine other MPs are Indera Mahkota MP Datuk Saifuddin Abdullah, Selangau MP Baru Bian, Bandar Tun Razak MP Datuk Kamaruddin Jaffar, Nibong Tebal MP Datuk Mansor Othman, Batu Pahat MP Datuk Rashid Hasnon, Segamat MP Datuk Seri Dr Santhara Kumar, Saratok MP Ali Biju, Puncak Borneo MP Willie Mongin and Ranau MP Jonathan Yasin.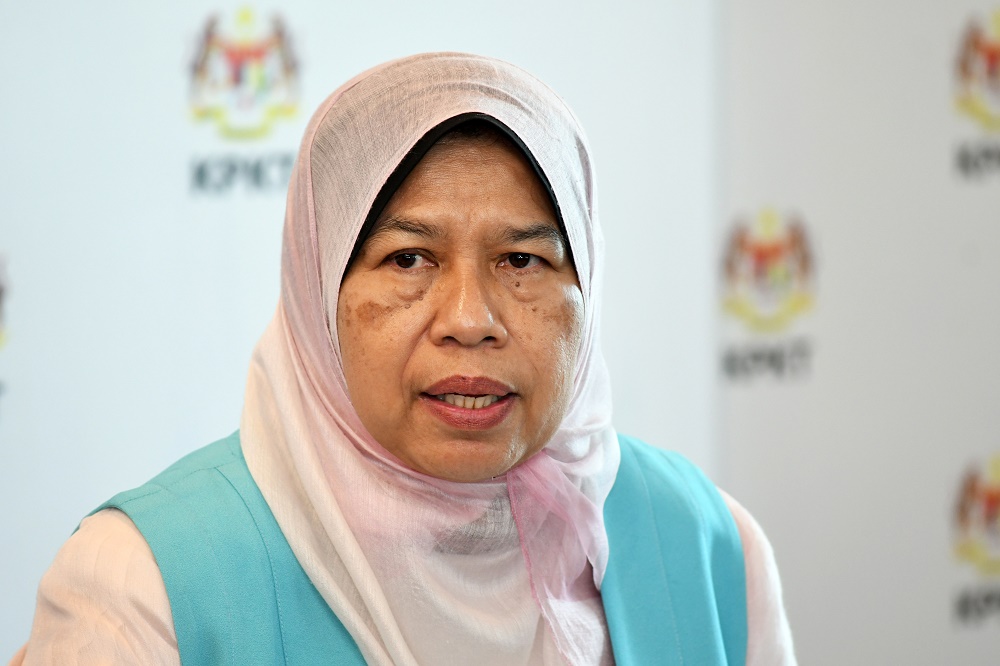 Meanwhile, The Edge reported that PKR secretary-general Datuk Seri Saifuddin Nasution Ismail said Azmin and Zuraida had been fired from the party due to their blatant betrayal of the party's decision on the position of the prime minister following the duo's involvement at the infamous dinner meeting yesterday at Sheraton Hotel.
"The central leadership council agreed that there has been an open act of betrayal by some characters who are clearly in conflict with the party's stand on the matter of prime minister. As a result of this open betrayal led by these masterminds, it created a situation that could destabilize the Pakatan Harapan government.
"Therefore the central leadership council unanimously decided in a consensus decision, with no disagreement, that Azmin Ali and Zuraidah Kamaruddin are dismissed as members of PKR with immediate effect, due to the role they played yesterday," he told a media conference at the party's headquarters here today.
Click here to see commercial properties for sale in Kuala Lumpur.