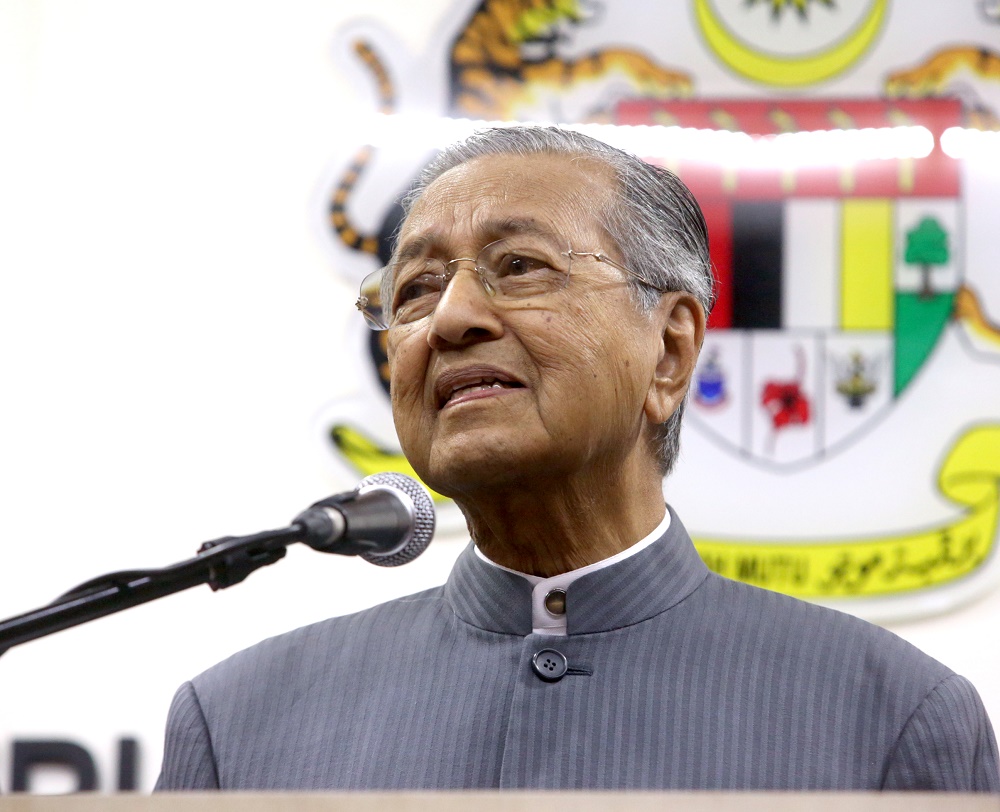 KUALA LUMPUR (Feb 24): Tun Dr Mahathir Mohamad had resigned as Prime Minister, according to a statement from the Prime Minister's Department today.
He also resigned as chairman of Bersatu according to a statement from the party.
A short time earlier, Bersatu president Muhyiddin Yassin announced today that the party had left the Pakatan Harapan coalition.
He said the decision was made yesterday during a special meeting after the gathering of MPs at Sheraton Hotel in Petaling Jaya last night.
"All MPs from Bersatu will also leave Pakatan Harapan. All of them have signed a statutory declaration to continue supporting and putting their trust in Mahathir Mohamad as the prime minister," he said.
Meanwhile, Federal Territories Minister Khalid Samad told Malaysiakini that Amanah will stand firm together with Pakatan Harapan although technically, the coalition is no more.
"We will not stand with (Umno president) Zahid (Hamidi)," he said.
Click here to see commercial properties for sale in Kuala Lumpur.