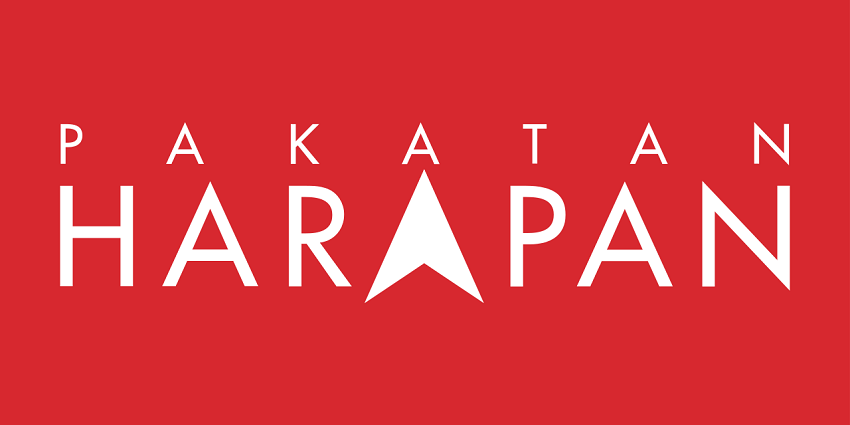 KUALA LUMPUR (Feb 24): The Pakatan Harapan presidential council meeting that was meant to to take place later in the evening has been postponed to tomorrow.
According to a Malay Mail report, Pakatan Harapan told the media that it has still not set a time and venue for "the replacement meeting".
It added that "its secretariat will provide the details tomorrow."
In the latest development, the Yang di-Pertuan Agong Sultan Abdullah Sultan Ahmad Shah has appointed Tun Dr Mahathir Mohamad as the interim prime minister.
The Agong also earlier accepted Dr Mahathir's resignation as the seventh prime minister but reappointed him to the interim role.
According to reports, the Agong wanted Dr Mahathir continue to lead the country until a new government is formed.