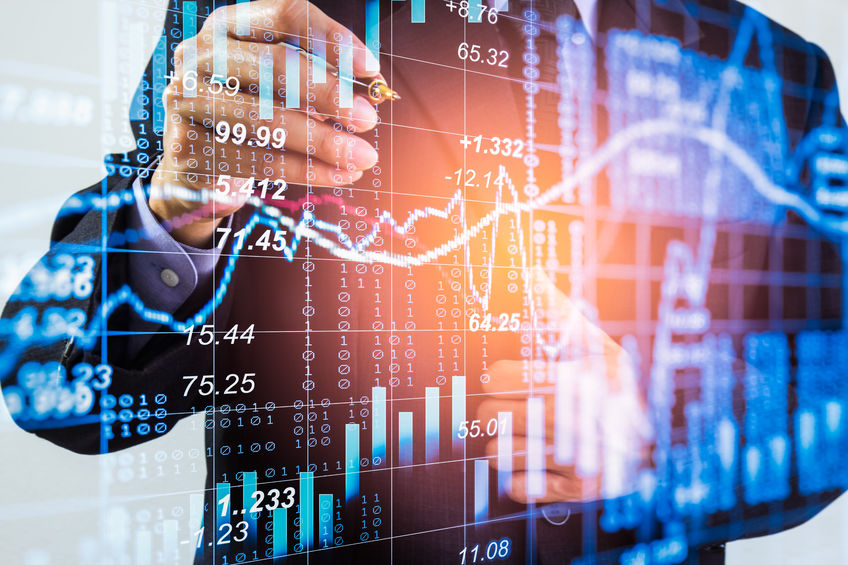 KUALA LUMPUR (Feb 25): Interim prime minister Tun Dr Mahathir Mohamad will still present the highly anticipated economic stimulus package, but at a later date to be confirmed, said former finance minister Lim Guan Eng.
In a statement today, Lim said he had met up with Mahathir earlier this morning to discuss the development in national politics.
The discussion also touched on the economic stimulus package to address the impact of the coronavirus (COVID-19) outbreak, which Mahathir was scheduled to present on Thursday (Feb 27).
"The Ministry of Finance and I had finalised the economic stimulus package on Sunday, Feb 23 (on my last full day as minister of finance) to be presented to Dr Mahathir for his approval on Feb 24.
"However, Tun had submitted his resignation on Feb 24," Lim said.
"Dr Mahathir indicated that the economic stimulus package will go ahead on a date to be announced by him in his capacity as the Interim prime minister," Lim added.
It is unclear whether Mahathir has approved the finalised package.
Businesses, especially those affected by the COVID-19 outbreak, are hoping that the government will roll out measures to ease their burden. Expectations have been high, coming on the heels of Singapore's recent announcement of S$5.6 billion in special packages to support businesses and households in the republic.
Malaysia is now without a sitting Cabinet, after the Yang Di-Pertuan Agong accepted Mahathir's resignation as the seventh prime minister on Monday. Mahathir was then appointed as interim prime minister.
The King has summoned all Members of Parliament to the Palace today and tomorrow to determine who has the command of the Dewan Rakyat majority to be appointed to the premiership.
Click here to see commercial properties for rent in Kuala Lumpur.