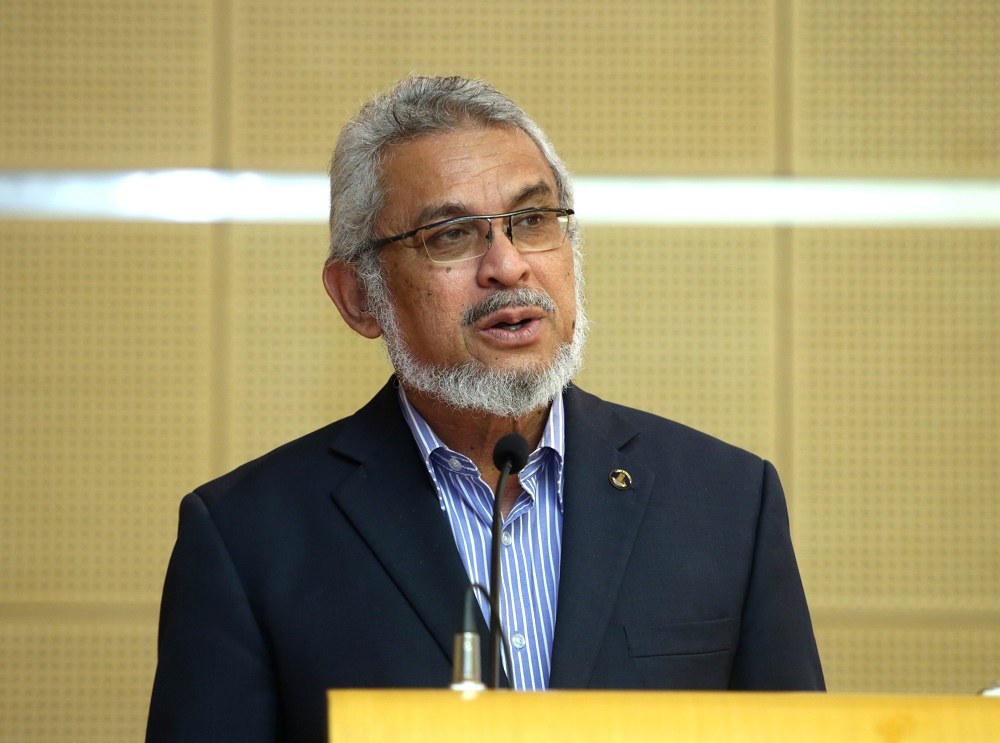 KUALA LUMPUR (Feb 25): Amanah strategic communications chief Khalid Samad said that the Pakatan Harapan political coalition has enough MPs to achieve a simple majority, Malaysiakini reported today.
He said this when asked by the media after attending the coalition's presidential council meeting held at the PKR party headquarters here, which was held earlier this evening.
"It was a very happy meeting. A lot of things were discussed. Good things," Khalid said.
When asked about Umno and PAS' call for a snap polls, he said that the PH leaders did not discuss about it in the meeting.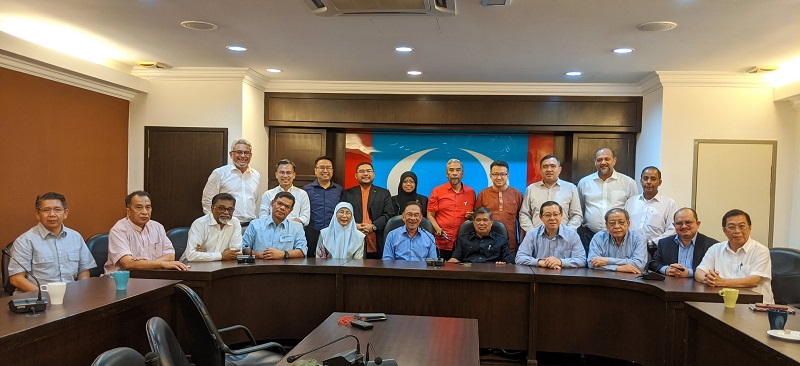 "No, we didn't discuss. Why should we waste money on fresh polls when we can get a clear (majority)."
Malaysiakini reported Khalid saying that two-third majority is a "thing of the past", but what they have is "sufficient" to get a simple majority.
When asked about whether they discussed about Bersatu's position in the coalition, Khalid says: "You'll have to ask them on their position."
Click here to see commercial properties for rent in Kuala Lumpur.