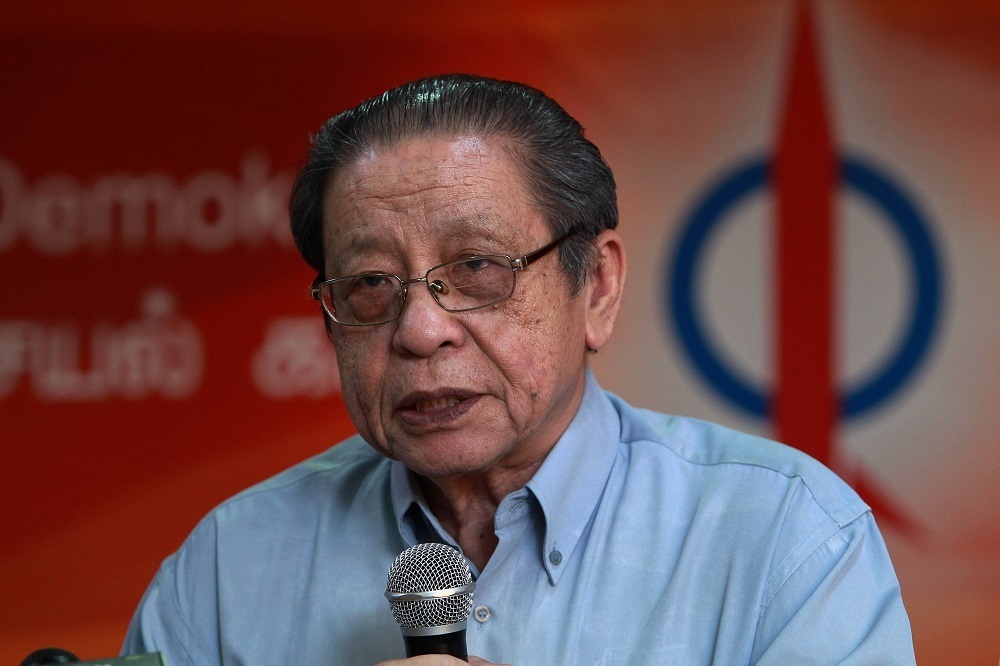 KUALA LUMPUR (Feb 26): DAP veteran Lim Kit Siang has said that even though the road is "uphill and even daunting", the only way "for Malaysia to reclaim the nation's honour, rebuild and fulfil its potentials is the Pakatan Harapan agenda for a New Malaysia".
Writing in a statement today, Lim added that he understood that Malaysians are worried over the past few days about "whether Malaysia will regain new infamy, ignominy and iniquity as a democracy where the people's mandate could be hijacked and perverted by a back-door government to allow a reversion to the trajectory of a failed, rogue and kleptocratic state and worse, become a kakistocracy where the worst elements who practice dishonesty, perfidy and corruption occupy high positions in government".
However, the DAP stalwart said that the coalition will "remain true to this pledge to fulfil the Pakatan Harapan agenda to reset nation-building policies for Malaysia to return to the founding principles of the Malaysian constitution to ensure unity, justice, freedom, excellence and integrity in Malaysia where there is the separation of powers, the rule of law, public integrity and respect for human rights, a Malaysia that is inclusive, moderate and respected globally".