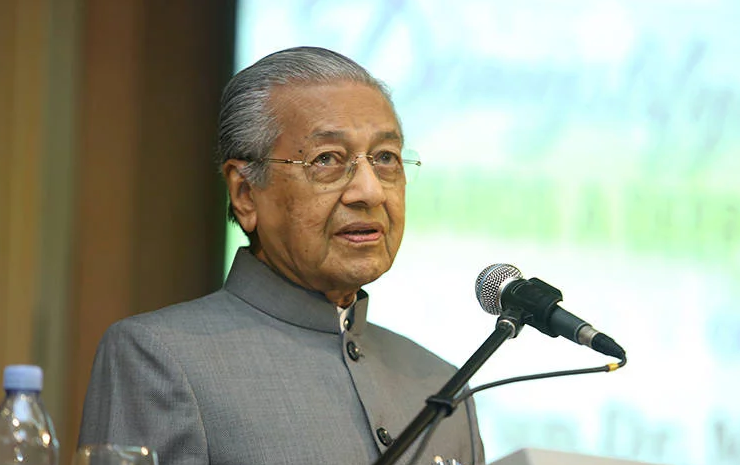 KUALA LUMPUR (Feb 27): Interim Prime Minister Tun Dr Mahathir Mohamad (pictured) confirmed today that he has agreed to return to his post as chairman of Parti Pribumi Bersatu Malaysia (Bersatu).
"I was asked to return as Bersatu chairman three days ago. I asked to resign [but now] I have agreed to return as Bersatu chair," he said at a press conference after announcing an economic stimulus package to mitigate the effects of Covid-19.
Dr Mahathir resigned as Bersatu chairman on Monday, soon after resigning as the prime minister.
At today's press conference, Dr Mahathir also announced that Bersatu president Tan Sri Muhyiddin Yassin could possibly become a candidate for the prime minister's post.
When asked if that meant that Bersatu would be nominating both Dr Mahathir and Muhyiddin for the post, he said no decision has been made on the mater.
Dr Mahathir said Muhyiddin would be more flexible than him when it came to working with Umno.
He added that if the former home minister manages to secure the post as prime minister, he would not have any issues.
"If he is given the majority, the Agong can appoint him as prime minister and [Muhyiddin can then] appoint his Cabinet," Dr Mahathir added.
Parliament will reconvene for a special session on March 20, to decide on the next prime minister.
Dr Mahathir said the King found no one "with a distinct majority" to become the prime minister and as such the matter had to be addressed in the Dewan Rakyat.