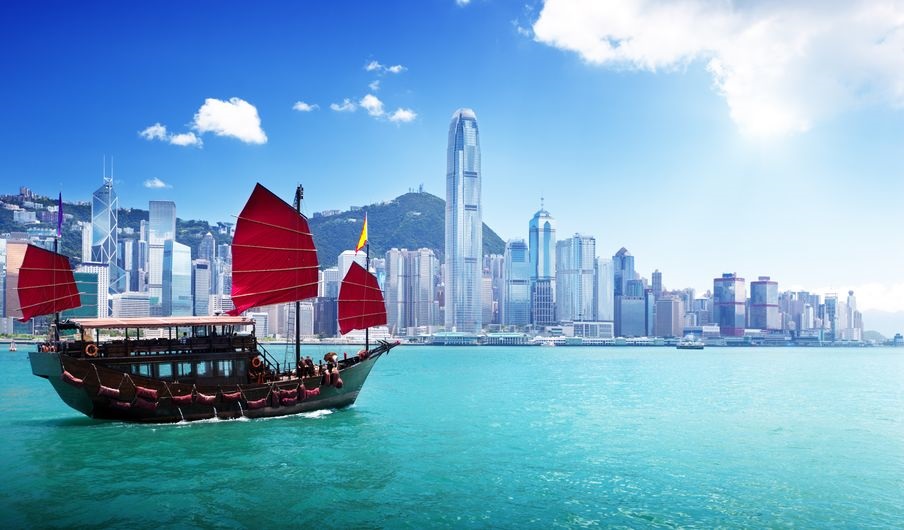 PETALING JAYA (Feb 28): Despite the economic downturn, the Hong Kong government is confident it can employ an unconventional approach to sell a prime commercial site in the Central business district. The successful bid will not just be based on the highest price offered, but also its proposed design.
Regarded as the "last strategic business site in Central", the plot is adjacent to the International Finance Centre along the harbourfront. It is one of 21 residential or commercial lots on Hong Kong's land sale programme for 2020-21, reported South China Morning Post today.
Even so, some analysts foresee developers' bids could still be generally lower by 10% to 15%, not because of the extra requirement, but the economic crisis stemming from the social unrest and the COVID-19 pandemic.
In his announcement yesterday, Secretary for Development Michael Wong Wai-lun said "the government intended to sell the 4.76-hectare New Central Harbourfront Site 3 using a two-envelope approach by assessing both price bids and design proposals from developers".
"If you look at Central as it stands now, this … site is the last site that is so strategically located and iconic," he explained. "Its proper design and utilisation is very important to our future economic development. Money is not our only consideration," he added.
Sitting on land reclaimed from Victoria Harbour nine years ago, the site has hosted events such as the Hong Kong ePrix of Formula E, the Wine and Dine Festival, and carnivals. The winning design should also designate 50% of the area to green public space and provide infrastructure to link the harbourfront and inner Central.
Wong noted the last time such an approach was used was in 2002, when "the Former Marine Police Headquarters in Tsim Sha Tsui, a declared monument, was sold as a business and hotel site, now known as 1881 Heritage".
The Central site, along with five other commercial lots in Kai Tak, Causeway Bay and Tung Chung, will add 8.9 million sq ft of floor space to land-scarce Hong Kong, the highest amount in a year offered in the past 20 years.
The minister voiced his confidence in the market despite the bleak economic environment. "If we look at the records, we have a rather good record of selling various sites, so I will take it easy," adding that he is not overly worried.
Consultancy Knight Frank estimated the selling price to be in the range of HK$45.2 billion (RM24.3 billion) to HK$54.9 billion, which translates to HK$28,000 to HK$34,000 psf. Meanwhile, Pruden Group's estimate was between HK$73 billion and HK$92 billion, or HK$40,000-HK$50,000 (US$5,100-US$6,400) psf.
Harbourfront Commission member and architect Ivan Ho Man-yiu said the sale of the site had been discussed by the oversight body a few times.
"The government will come back to us with the tender requirement. The space should have an original design, which can attract international and local visitors," he said, adding that current interested parties include foreign investors.