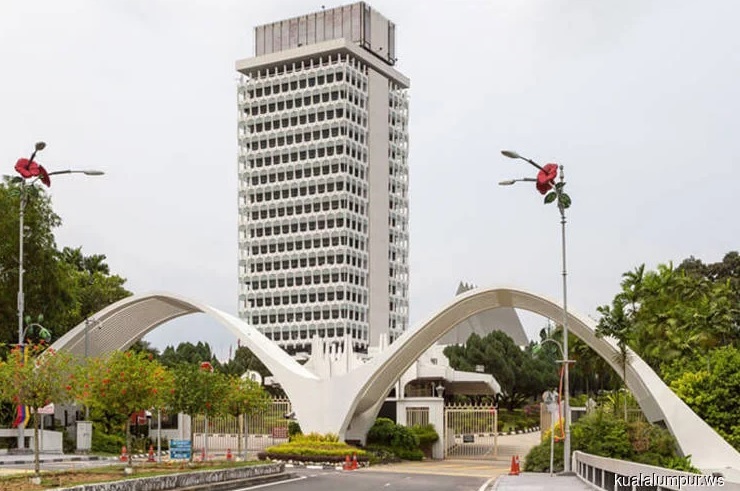 KUALA LUMPUR (Feb 28): There will be no special Dewan Rakyat sitting on Monday, March 2, as announced by interim Prime Minister Tun Dr Mahathir Mohamad.
In a statement today, Dewan Rakyat Speaker Tan Sri Mohamad Ariff Yusof said the notification his office received on the decision to hold the special sitting did not comply with the Standing Orders with regard to such meetings.
Furthermore, he added that the need for a special sitting was subject to the Yang di-Pertuan Agong's decision on the appointment of a new prime minister.
Mohamad Ariff said he would continue to monitor the developments and determine a date for the special sitting in due course.