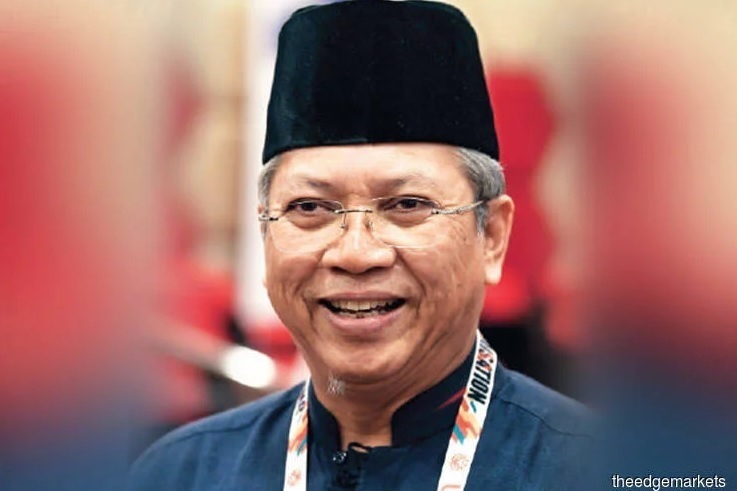 KUALA LUMPUR (March 4): Umno secretary-general Tan Sri Annuar Musa (pictured) has clarified that there are various reasons for the Parliament sitting to be postponed.
He said that there were many things that have to be sorted out with the change of government, reported Malaysiakini.
Annuar said one of the things that have to be done is for the new government and opposition to prepare for questions to be asked in the House.
"When I was in the opposition, I asked questions to be answered by the government. Now I'm in the government, there are no questions from the opposition, because they have not prepared their questions.
"According to the old parliament notice, many MPs did not submit questions because they were ministers and deputy ministers, now they need to submit questions.
"For [the former ministers] to ask questions, Parliament needs to issue a new notice," he explained.
Annuar also said the new government may nominate a new Dewan Rakyat speaker.
"We need to understand that there will be changes in parliament if a new government comes in, including the replacement of the speaker.
"Naturally the new government will issue a notice to replace the speaker," he was reported telling the media by The Malaysian Insight.
Mohamad Ariff Yusof is the current Dewan Rakyat speaker who was elected after Pakatan Harapan won the last general election.