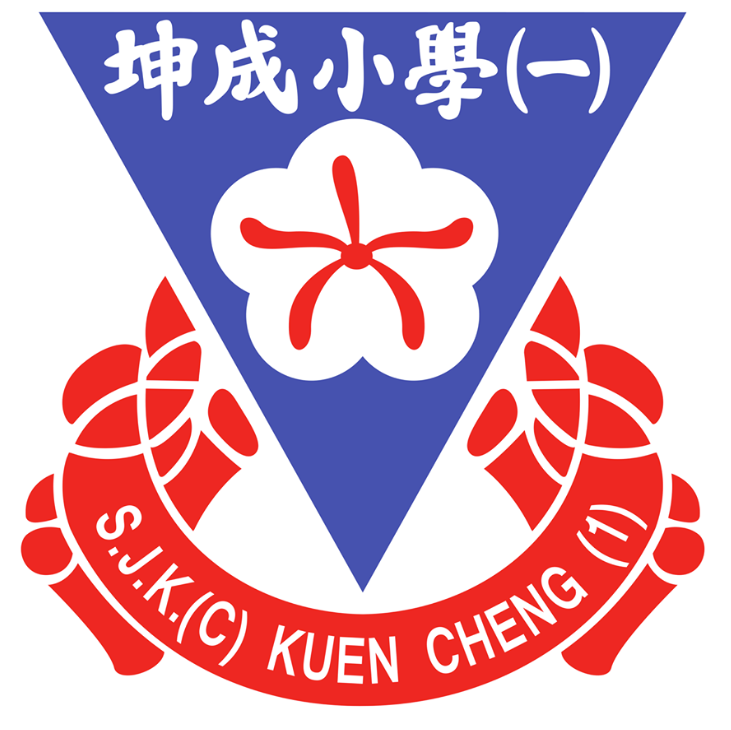 KUALA LUMPUR (March 10): Chinese school Kuen Cheng (1) will conduct a sanitization exercise today after one of the students' parent was confirmed to have been infected by COVID-19.
In a letter by the school's parents' and teachers' association, parents of students were informed that the family involved have initiated self-quarantine since last Wednesday (4 March).
Parents were also told that the school administration have requested for volunteers to carry out daily temperature checks and hand sanitising for all students and parents before they enter the school area.
All students are also required to "put on appropriate masks".
The sanitization procedure today will take place in the entire school (classrooms, hall, auditorium and related facilities).
Parents and guardians have also been told "not to remain at the respective gates" and to "drop off/pick up your child and leave the school. This will help the school to control the number and movement of adults".