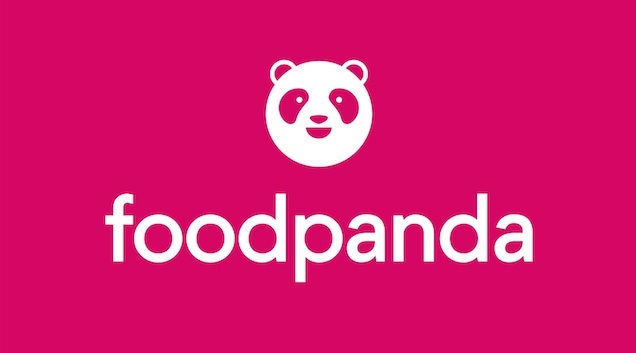 KUALA LUMPUR (March 17): Food delivery platform FoodPanda will be have a Contactless Delivery service starting tomorrow, according to a report by website SoyaCincau.
The report stated that customers can opt for the Contactless Delivery service when ordering.
And what does this entail? When the food arrives, you will be notified and the food placed on a designated spot at your home or workplace.
A minimum distance of one metre will be kept between rider and customers when the latter are required to verify that their food has been delivered.
FoodPanda has also urged customers to use online payment instead of cash, said the report by SoyaCincau.
This is to minimise risk and reduce human interaction in light if the COVID-19 environment, noted FoodPanda.
As for the FoodPanda's riders, the company will be providing them with hand sanitisers and masks free of charge. They have also been instructed to wash their hands every two hours and after each time they finish a delivery.