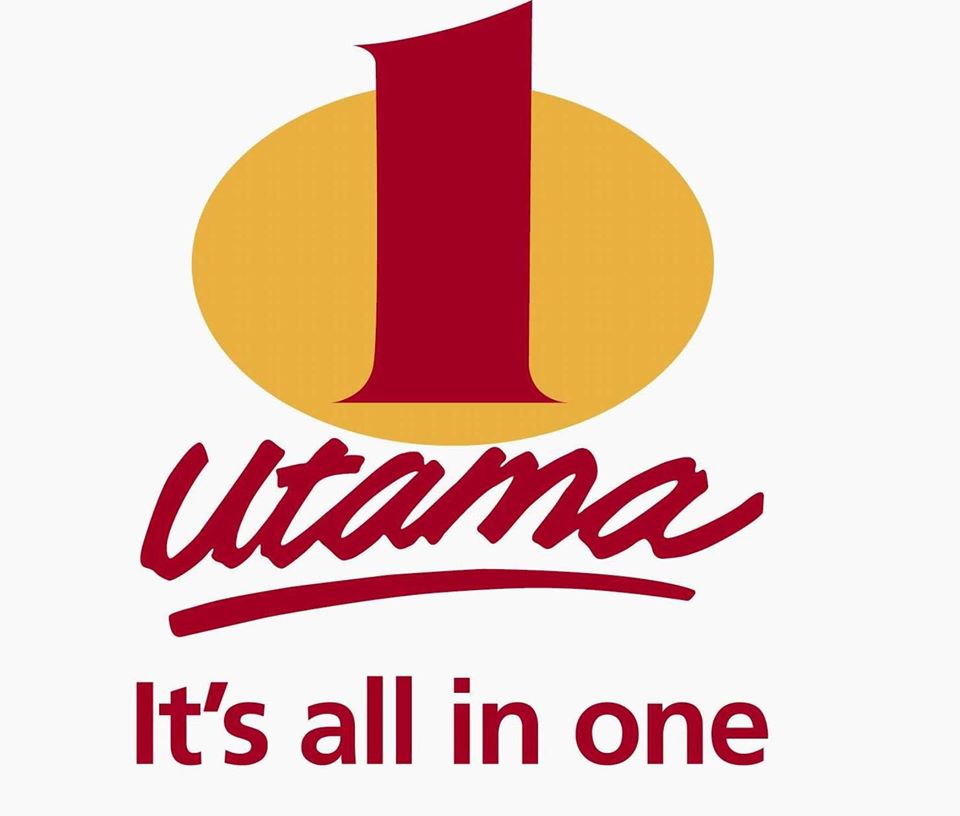 PETALING JAYA (March 18): Following the Restricted Movement Order announced by the Prime Minister's Office on Monday night, 1 Utama Shopping Mall in Bandar Utama, Petaling Jaya will be closing all non-essential shops in the mall from March 18 to March 31 2020.
However, to serve the communities' needs, supermarket, pharmacies, convenience stores, banks, telcos, clinics and the post office will remain open as approved by the government to cater to the public's daily necessities and convenience. Mall opening hours are 10am to 10.30pm on Friday and Saturday and 10am to 10.30pm from Sunday to Monday.
"F&B outlets will be available for takeaways and deliveries only and are strictly not allowed to provide any dine-in services. Tenants have been advised to stack chairs and tables in an orderly manner to avoid public confusion.
"There will be dedicated pick-up locations to facilitate food deliveries for safer food handling and overall security.
"Tenant staff are to send food items to these designated locations, to be picked up by the respective food delivery riders," said 1 Utama director Tan Sri Teo Chiang Kok in a statement.
All scheduled on-ground events and roadshows are also cancelled until further notice.