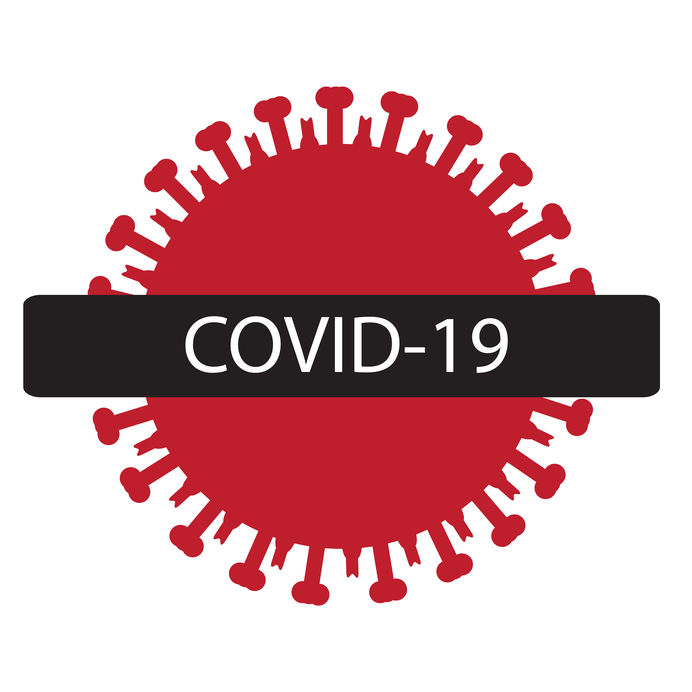 KUALA LUMPUR (March 21): It has now been reported that there are now a total of eight deaths from the COVID-19 pandemic in Malaysia today.
The Sarawak state disaster management committee earlier today reported that two patients succumbed to the disease.
They were a 79-year-old woman and her 40-year-old daughter, both from Kuching.
The older woman passed away at a private medical centre at 2am on March 18 while her daughter died at the Sarawak General Hospital today at 1pm.
"The delay in reporting the death of the woman was because the private medical centre where she was warded had to wait for the test result from a private laboratory in Kuala Lumpur," said the statement from the committee.
The Health Ministry has now confirmed both the above cases as the 5th and 6th deaths in Malaysia.
The ministry has also announced the 7th and 8th deaths in Kuala Lumpur and Kota Bharu, respectively.
Health director-general Datuk Dr Noor Hisham Abdullah announced that the seventh death involved a 57-year-old Malaysian male "who had a record of travelling to Vietnam" and also had contact with a COVID-19 positive case from the 'tabligh cluster'.
"He was admitted to Kuala Lumpur Hospital on March 18, 2020 after having symptoms of fever, cough and sore throat for a week. His health condition then deteriorated until he needed ventilator assistance the next day. He was confirmed dead at 3.22pm on March 21, 2020," said Dr Noor Hisham.
The eighth death is that of a 69-year-old Malaysian male from the 'tabligh cluster'. He was admitted to Tumpat hospital on March 16, 2020 after having symptoms of fever since March 12.
"He was transferred to the hospital of Raja Zainab II in Kota Bharu on March 18, 2020 after his health deteriorated and needed the help of breathing assistance the next day", said Dr Noor Hisham.
He passed away on March 21 at 4pm.
Earlier today, the ministry also announced the 4th death, a 50-year-old Malaysian man who was also from the 'tabligh cluster'.
"He was admitted to the Melaka Hospital on March 12 with Severe Acute Respiratory Infection (SARI). He started using respiratory aid on the fifth day of admission to the isolation ward and while under care in the ICU.
"His health had deteriorated by the day since his admission and he was confirmed to have died at 1.30 am on March 21," Dr Noor Hisham told a daily press briefing on COVID-19 at the Health Ministry here.