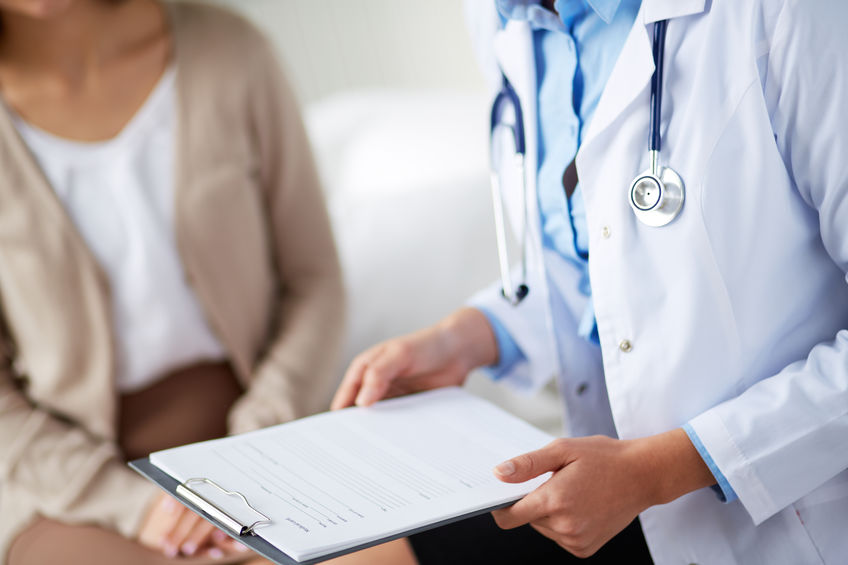 KUALA LUMPUR (March 23): While some of us are working or resting in the comforts of our home during this Restricted Movement Order period from March 18 to March 31, our medical front liners are fighting day and night in the hospitals to aid the patients of the COVID-19 virus. These unsung heroes put their lives on their line every day so that we can #flattenthecurve of this ongoing pandemic.
Unfortunately, Malaysia saw the first medical personnel death yesterday - a 48-year old doctor who was diagnosed with COVID-19 succumbing to the virus.
Meanwhile, in India, prime minister Narendra Modi in his tweet last Sunday reminded people to be on their terraces, balconies or windows to express gratitude to all those who are working 24/7 so that their nation becomes free from COVID-19. He had earlier invoked the Janta Curfew on Sunday for 14 hours in the wake of the global pandemic in India.
Below is a video compilation of the support shown by the Indian community in Thailand, Indonesia and Malaysia which also serves as a reminder for all Malaysians to #juststayathome during this RMO period so that we can all curb the further spread of the virus. We are #bettertogether in overcoming this pandemic.
Video source:
Malaysia video: By Vineeth and Anil Malik (shot at Suasana Sentral Loft, KL Sentral on Sunday March 22, 730pm)
Thailand video: By Abishek, Nityo Infotech sales manager
Indonesia video: By Prashanth Jayaraman Nityo Infotech country manager
Click here to see residential properties for sale in Putrajaya.