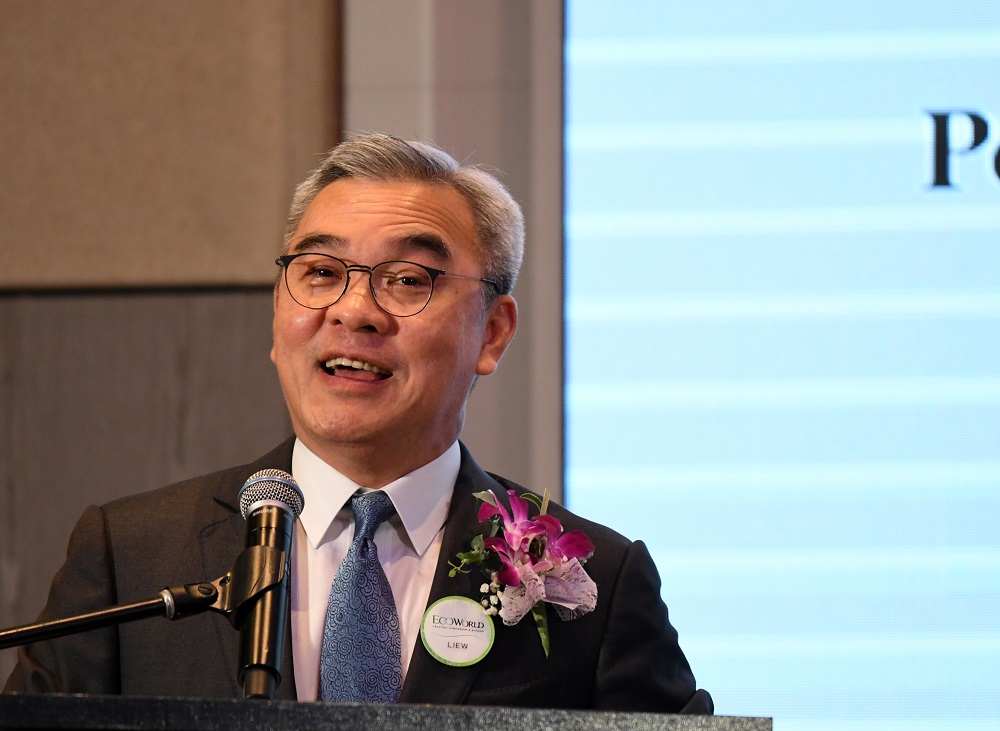 KUALA LUMPUR (March 26): Eco World Development Group Bhd (EcoWorld Malaysia) announced today that Tan Sri Liew Kee Sin (pictured), presently its Non-Executive Chairman has been redesignated as the Group's Executive Chairman.
In its media statement, EcoWorld Malaysia said the redesignation is to allow Liew to "lead the Group in overcoming present market challenges and to take advantage of opportunities that will undoubtedly present themselves in every crisis".
The group also announced that it recorded RM305 million in sales in 1Q2020, an improvement from the RM230 million sales achieved in the first four months of FY2019.
EcoWorld Malaysia President and CEO Dato' Chang Khim Wah said sales momentum picked up post Chinese New Year following the launch of a new promotional campaign which enabled EcoWorld to record an encouraging build-up of confirmed bookings at its various projects.
However, Chang noted that conversion of the Group's strong bookings pipeline will be delayed due to the implementation of the Movement Control Order (MCO) to combat the COVID-19 outbreak.
"The MCO, which was initially for a period of two weeks, has now been extended by a further two weeks, requiring all the Group's business premises and galleries to be closed from March 18 to April 14, 2020. In response to the MCO, EcoWorld has activated its business continuity plans to enable its staff to work from home and follow up with customers, end-financiers and solicitors during the restricted movement period," he said.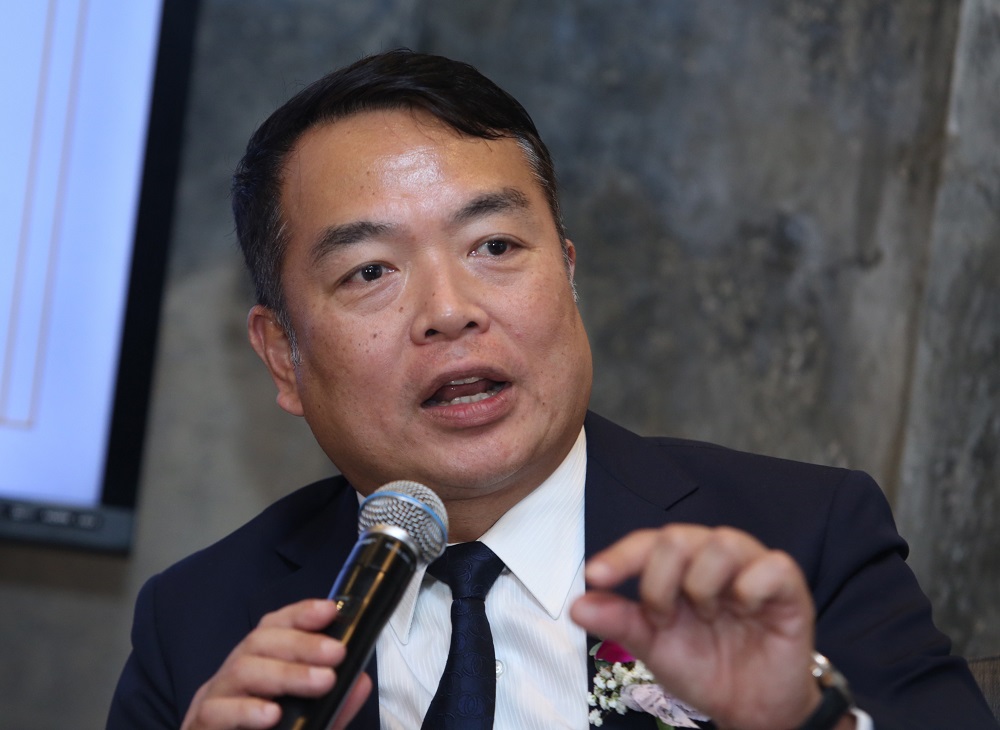 Preparations are also being made to roll out EcoWorld's new brand of homes priced from RM300,000 to RM450,000 at its townships, targeted at the M40 group, beginning with the Eco Sanctuary and Eco Ardence townships in the Klang Valley. Down South, planning is underway for the launch of Eco Botanic II on the Group's recently acquired 200 acres of land in Iskandar Malaysia.
"The business continuity measures we have put in place will help ensure that once the MCO is lifted, we can hit the ground running with the signing of sales and purchase agreements for bookings received. Our branding, sales and marketing teams will also be pushing hard to unveil both the new brand and Eco Botanic II digitally and on social media channels, with active engagement of all leads generated to ramp up awareness and garner feedback throughout the MCO period," Chang shared.
Meanwhile, in view of the MCO, the developer has set an interim full year sales target for FY2020 of RM2.0 billion.
"We are fortunate in that our future revenue position remains high at RM4.69 billion as at Jan 31 2020, which will help sustain our cashflow and earnings pipeline during this period. The sales target will be revisited as soon as the COVID-19 outbreak is contained and business activities normalise. This is with a view towards increasing the target to ensure that the Group's future revenue position going forward remains consistently strong," said Chang.
On the sector's recovery prospects, he said the government's action to quickly impose the MCO and follow through with necessary actions, coupled with the heroic work being performed everyday by frontliners, have placed the country in a much better position than we would otherwise be in.
"Although the cost to businesses and the economy is immense, Bank Negara Malaysia's swift action to boost liquidity in the banking system as well as assist individuals, small and medium-sized enterprises (SMEs) and corporations to manage the impact of the COVID-19 outbreak will make a big difference.
"The SME sector is the largest employer in Malaysia – a six-month moratorium on loan repayments is a significant cashflow relief which will help save jobs, ensure the engine of consumption keeps running and enable businesses to swiftly resume economic activities when conditions improve and consumer confidence returns.
"This in turn will benefit the property sector, which relies on the health of the overall economy, continued access to funding for purchasers as well as stable employment prospects, to do well," said Chang.
Stay calm. Stay at home. Keep updated on the latest news at www.EdgeProp.my #stayathome #flattenthecurve