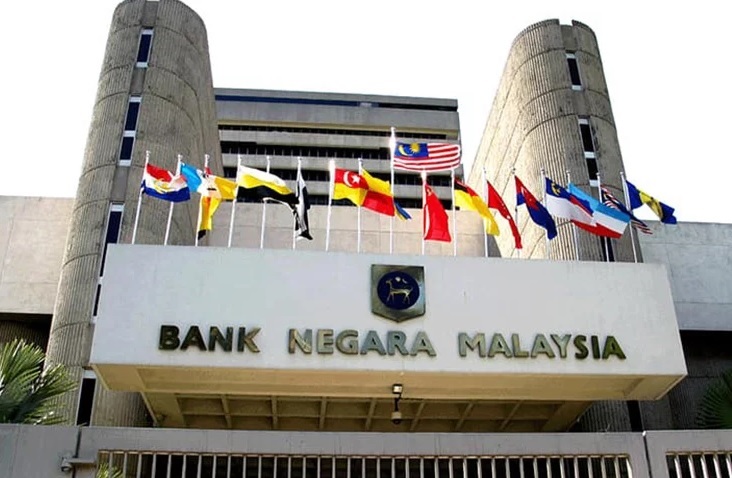 KUALA LUMPUR (March 27): Bank Negara Malaysia (BNM) is increasing the allocation of financing facilities under its Fund for SMEs by an additional RM4 billion to RM13.1 billion as part of additional measures to support local small and medium enterprises (SMEs) and individuals affected by the COVID-19 outbreak.
The central bank said the allocation of the Special Relief Facility (SRF) for SMEs will also be increased to RM5 billion from RM2 billion. The maximum financing rate is now lowered to 3.5% per year from 3.75% per year. The enhanced SRF is available until the end of the year.
Additionally, the allocation of the All Economic Sectors (AES) Facility for SMEs will be increased to RM6.8 billion from RM5.8 billion. The maximum financing rate will be cut to 7% per year from 8% per year.
Apart from these three, SMEs can also avail themselves to the Automation and Digitalisation Facility (ADF), Agrofood Facility (AF) and Micro Enterprises Facility (MEF), said BNM.
"Interested SMEs may call or email the participating financial institutions (PFIs) or visit the business financing referral platform at imsme.com.my, to apply for the financing. The PFIs are commercial banks, Islamic banks and development financialinstitutions regulated by BNM. SMEs can also avail themselves to Credit GuaranteeCorporation Malaysia Bhd's BizMula-i and BizWanita-i schemes for financing of up to RM300,000," it added in a statement today.
The SRF, AF and ADF are part of the first economic stimulus package announced on Feb 27. Since these facilities were made available on March 6, BNM noted that participating financial institutions have approved a total of RM119 million of financing to 196 SMEs, with an approval rate of 84%.
Meanwhile, life insurers and family takaful operators will allow affected policyholders and takaful participants an option to defer the regular premium/contribution payments due under life insurance policies and family takaful certificates for three months without affecting the policy coverage.
"This flexibility may be provided by life insurers and family takaful operators through a no-lapse guarantee, an extension of grace period or any other means that maintain the policy/certificate intact during the deferment period. This option will be available from April 1 to Dec 31," said BNM.
Additionally, life insurers and family takaful operators will provide the following assistance to the affected policyholders and takaful participants until Dec 31:
* Extend the period during which a policyholder and takaful participant can reinstate a policy/certificate that has lapsed;
* Provide options to enable policyholders and takaful participants to continue to meet their premium/contribution payments and maintain their policies/certificates
* Waive fees and charges imposed for changes made to policies/certificates; and
* Waive any penalties/consequences for late payments of premiums/contributions, particularly where policyholders/takaful participants are unable to access electronic payment channels during the movement control order.
BNM will be reducing the interest rate (IRCC) and profit rate (PRCC) stress factor caps applied under the Risk-Based Capital Framework for Insurers and Risk-Based Capital Framework for Takaful Operators (Frameworks), respectively.
The IRCC and PRCC caps will be reduced from 40% to 30% effective March 31, to better reflect the changes in the prevailing market conditions since the stress factors were first set in 2009.
"BNM will also consider submissions from insurers and takaful operators to adopt alternative methodologies for calculating the interest rate and profit rate risk charges,"it added.
Stay calm. Stay at home. Keep updated on the latest news at www.EdgeProp.my #stayathome #flattenthecurve