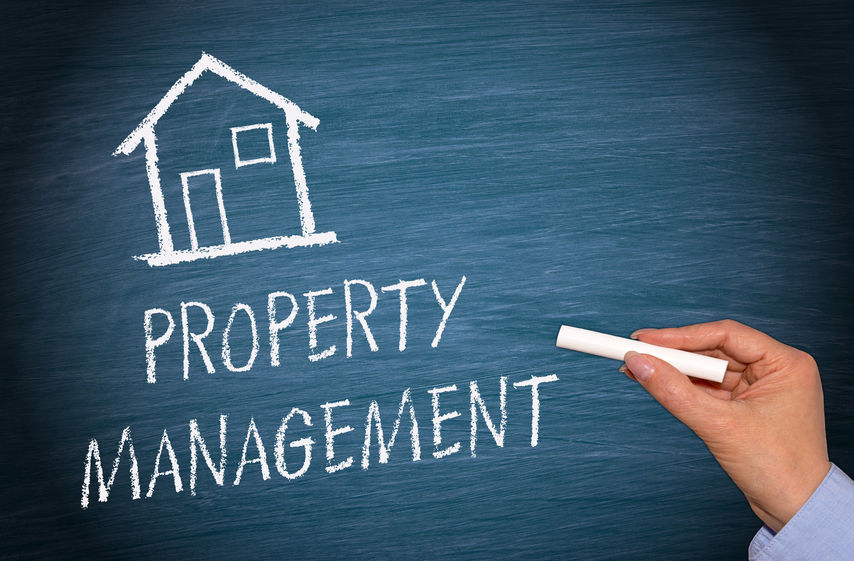 PETALING JAYA (April 4): A joint memorandum calling for property management services to be listed as an essential service during the Movement Control Order (MCO) period has been submitted to Housing and Local Government Minister Zuraida Kamaruddin by the National House Buyers Association (HBA), the Malaysian Institute of Property and Facilities Managers (MIPFM), the Board of Valuers, Appraisers, Estate Agents and Property Managers (BOVAEP), the Association of Valuers, Property Managers, Estate Agents and Property Consultants in the Private Sector Malaysia (PEPS) and the Property Surveying Section of the Royal Institution of Surveyors Malaysia (RISM).
In the memorandum, the organisations stressed that property management needs to be listed as an essential service in order to ensure proper management of COVID-19 cases and essential services in strata buildings during the MCO period which is slated to end on April 14.
"There are many strata buildings with COVID-19 cases, the most notable one is Menara City One, Kuala Lumpur which is currently under lockdown. These strata buildings with COVID-19 cases need to be managed and sanitised daily with high level frequency over at least 14 days after each case in order to mitigate the spread of COVID-19 clusters in the affected strata buildings. The property management team working in limited capacity needs to be onsite in the buildings to manage such situations to curb the spread of COVID-19," the organisations stated in the memorandum.
They added that to enable residents to stay at home, essential services such as electricity, water, cleaning and disinfecting, security and lifts need to be maintained to prevent any disruptions due to breakdowns of M&E installations. They said police roadblocks have prevented property management teams from reaching these strata buildings to carry these critical functions.
"It is definitely without a doubt that property management is an essential service for these strata buildings which are mostly condominiums, apartments and serviced apartments occupied by more than 12 million of the population.
"We urgently appeal to the minister to enable property management services to be confirmed as essential service by Majlis Keselamatan Negara (MKN) for the MCO."
A Standard Operating Procedure (SOP) for property management during the MCO and for buildings affected with COVID-19 cases, jointly drafted by the organisations was also submitted together with the memorandum.
Stay calm. Stay at home. Keep updated on the latest news at www.EdgeProp.my #stayathome #flattenthecurve