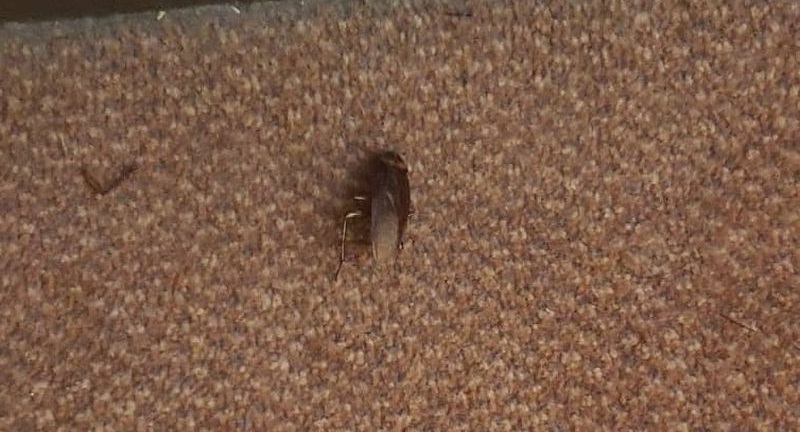 KUALA LUMPUR (April 8): A traveller who has been quarantined at a hotel here has made public his disgust at the "dilapidated conditions and unsanitary facilities".
According to a report by the Malay Mail, this person said he had to endure clogged toilets, bedbugs and other vermin, dusty bedding and bad food.
Student R. Sangkari, 22, from Melaka, said the hotel near Chow Kit "did not seem unusual from the outside" but she soon experienced a clogged toilet that "lacks a flush button".
"The room itself is very poorly kept, with a noticeable layer of dust on the bed and seats. It was particularly shocking when I found many cockroaches scurrying around.
"The other quarantined people and myself attempted to get the management to do something about it, but instead, we have been ignored. Whenever we call reception, they simply hang up upon hearing our voices," she added.
Sangkari is one of the 148 quarantined people who returned from Tiruchirappalli, India on Saturday.
She also told the news portal that the food served by the hotel is "poorly prepared and half-cooked, and does not include vegetarian options".
"Some of us do not eat meat out of religious obligation, so it is problematic for us as a result. But to the hotel management's credit, a new chef was brought in yesterday who can now prepare vegetarian food for those requiring it.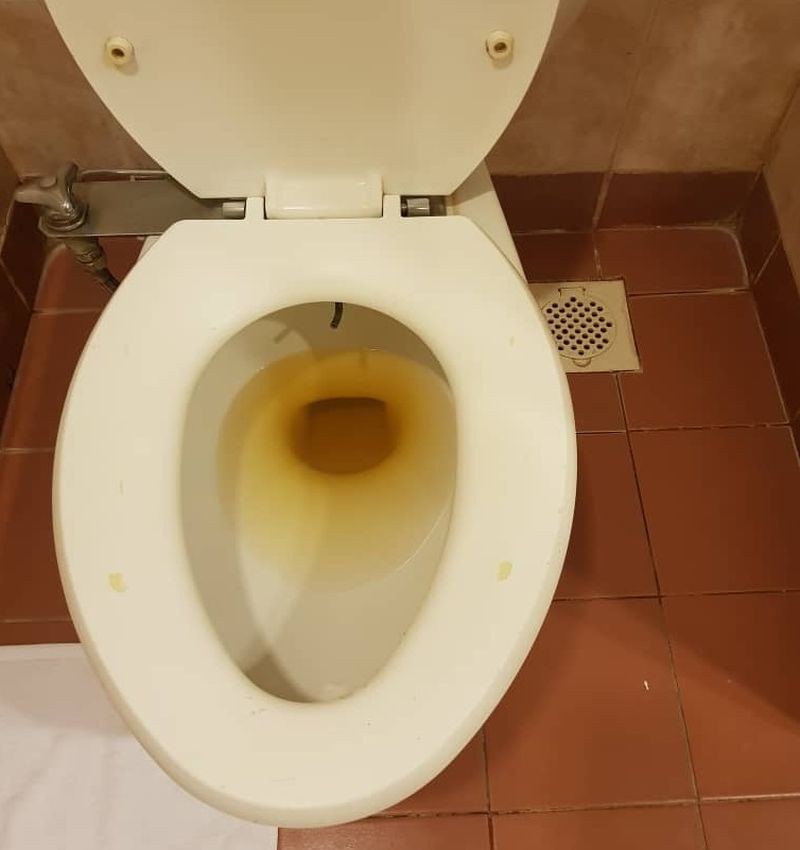 "We are not asking for luxuries, but only basic necessities. We were told by the management on the first day that we are free to leave for other quarantine centres, but cannot return if we change our minds. So many of us decided to stay as we are not sure if the other quarantine locations are better or worse," she added.
Sangkari explained that she is worried that those quarantined at the hotel will be "infected with other ailments or diseases unrelated to COVID-19" due to the unsanitary conditions.
Meanwhile, another quarantined person in the same group told Malay Mail that the hotel has "taken steps to address their complaints".
A businessman from Cheras named Calvin said the hotel's management has said it will provide a vacuum cleaner for each room and cleaning products for the bathroom/toilet.
"They told us we would have to clean the rooms by ourselves, and I understand this is because the Health Ministry has prohibited the hotel's staff from coming into close contact with us, out of concern over COVID-19's transmission chain.
"I think the management had to do something as several of the other quarantined people told me enough noise was made that it had become an issue on social media. Apparently, a police report might be filed later on," he revealed.
A number of hotels have been used by the authorities as quarantine facilities for those who have returned from aboard. The quarantine centres also include stadiums.
Health Minister Dr Adham Baba stated earlier this week that such buildings will be gazetted under the Prevention and Control of Infectious Diseases Act.
"In exercising the powers conferred by Section 2 of the Prevention and Control of Infectious Diseases Act 1988 [Act 342], the minister has declared the places specified in the Schedule as quarantine stations," he said.
The government said some 40,000 people could be placed in 551 quarantine centres nationwide.
Yesterday, Senior Minister (Security Cluster) Datuk Seri Ismail Sabri Yaakob said the government only pays for the placement cost of up to RM150 per person daily, including for food and beverage, and those who chose to be quarantined at hotels which charge more than this have to bear the extra costs.
Stay calm. Stay at home. Keep updated on the latest news at www.EdgeProp.my #stayathome #flattenthecurve