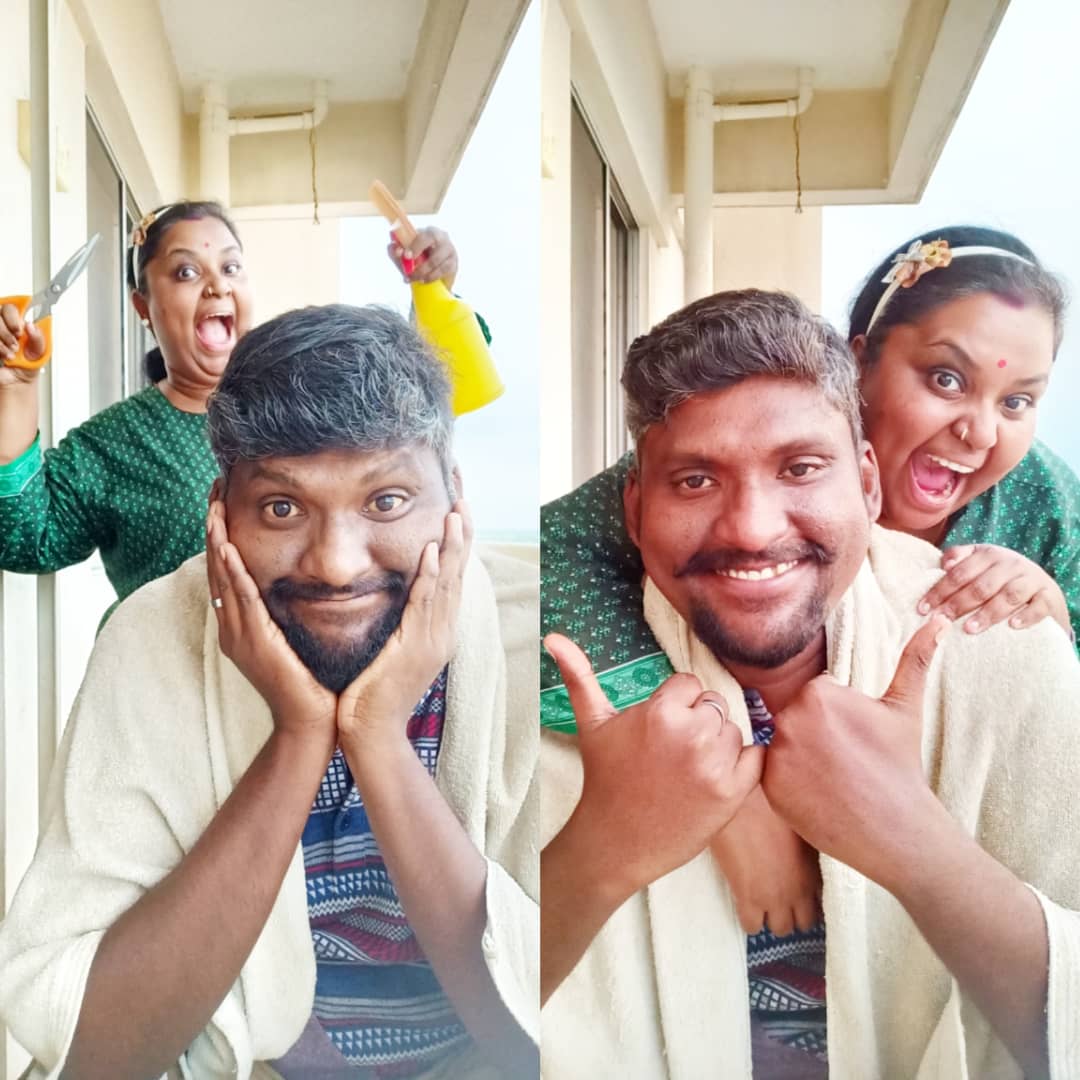 PETALING JAYA (April 23): It is almost close to 1.5 months since the implementation of the Movement Control Order (MCO) in Malaysia to curb the spread of the Covid-19 virus. With barbers and salons closed during this period, some who cannot wait any longer to trim their locks have resorted to their own DIY haircuts at home.
Some parents and spouses have upped their game and added another feather to their cap by giving themselves, their children and partners, haircuts.
Judging from the results, we must say we have some pretty talented people out there. Let's check out a few of these DIY haircuts.
Alvin Wong, Malaysian actor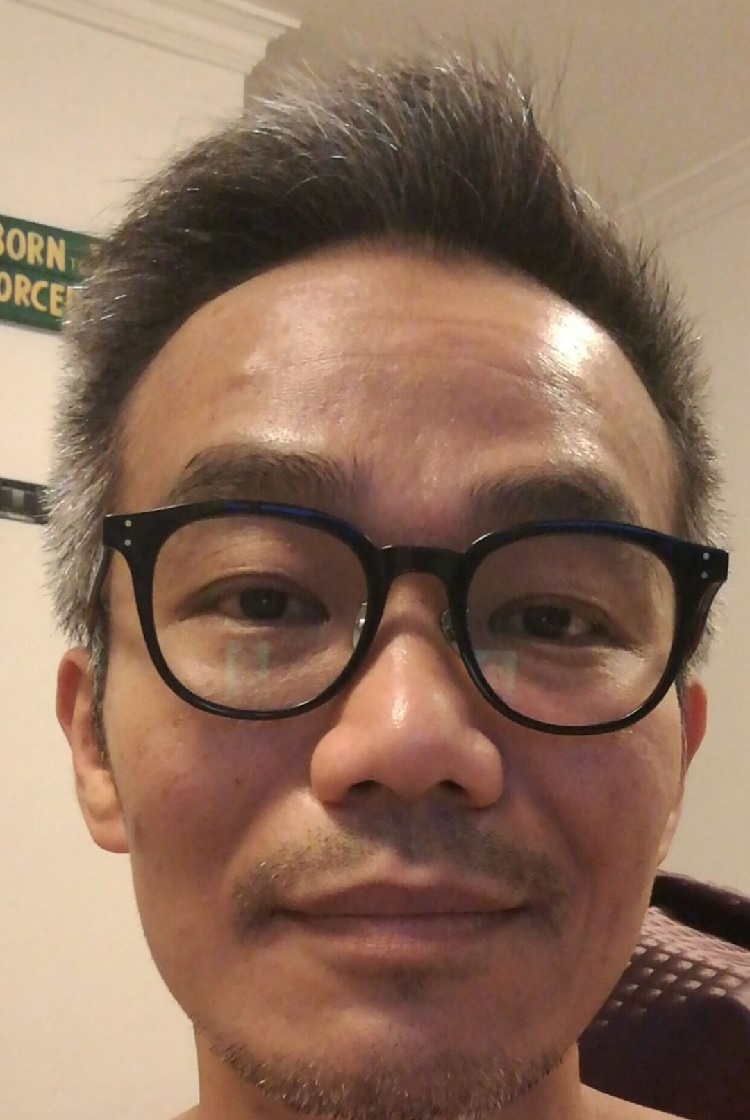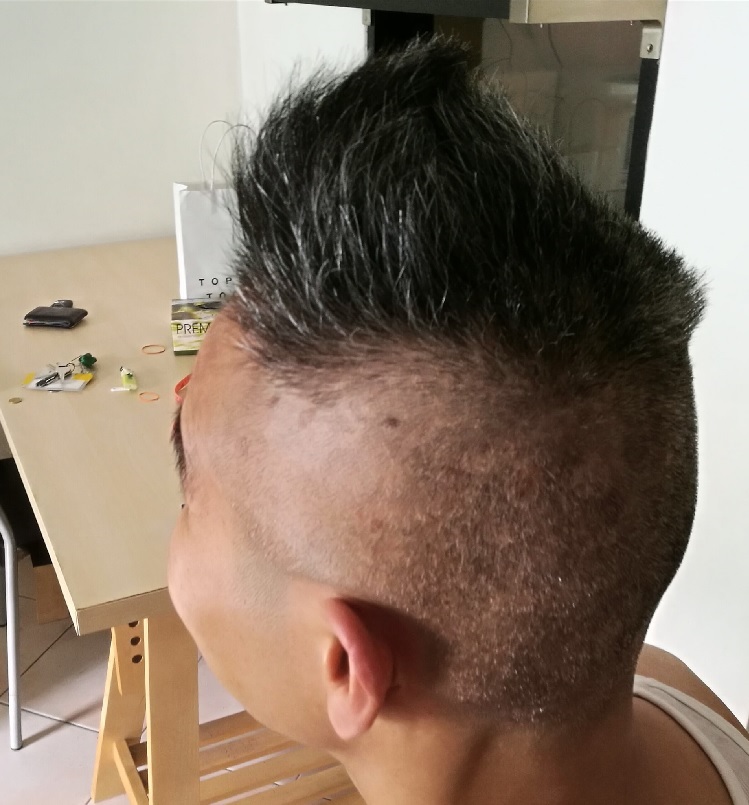 "I self-shaved at home because I was irritated by the length even though it was hardly counted as long before I shaved it. It was totally impromptu and this is my first time doing it. I estimated the shave and shape based on sheer instinct!"
Dynas Mokhtar, Owner of Dynas Nursing Attire, Actor, TV Host and emcee
"I decided to cut my son's hair because it was too long! I got some help from my hairstylist"
Satthiya Kandi, Admin Assistant
"I gave my husband a haircut because he was looking dishevelled with all that messy hair and overgrown beard. Plus, this was the perfect season to try this out, because if, and only if I mess up, it's the perfect time for him to hide himself at home. If not now, then when? I referred to a couple of tutorials on YouTube before taking on the challenge"
Suzanna Sze, homemaker and mother to three children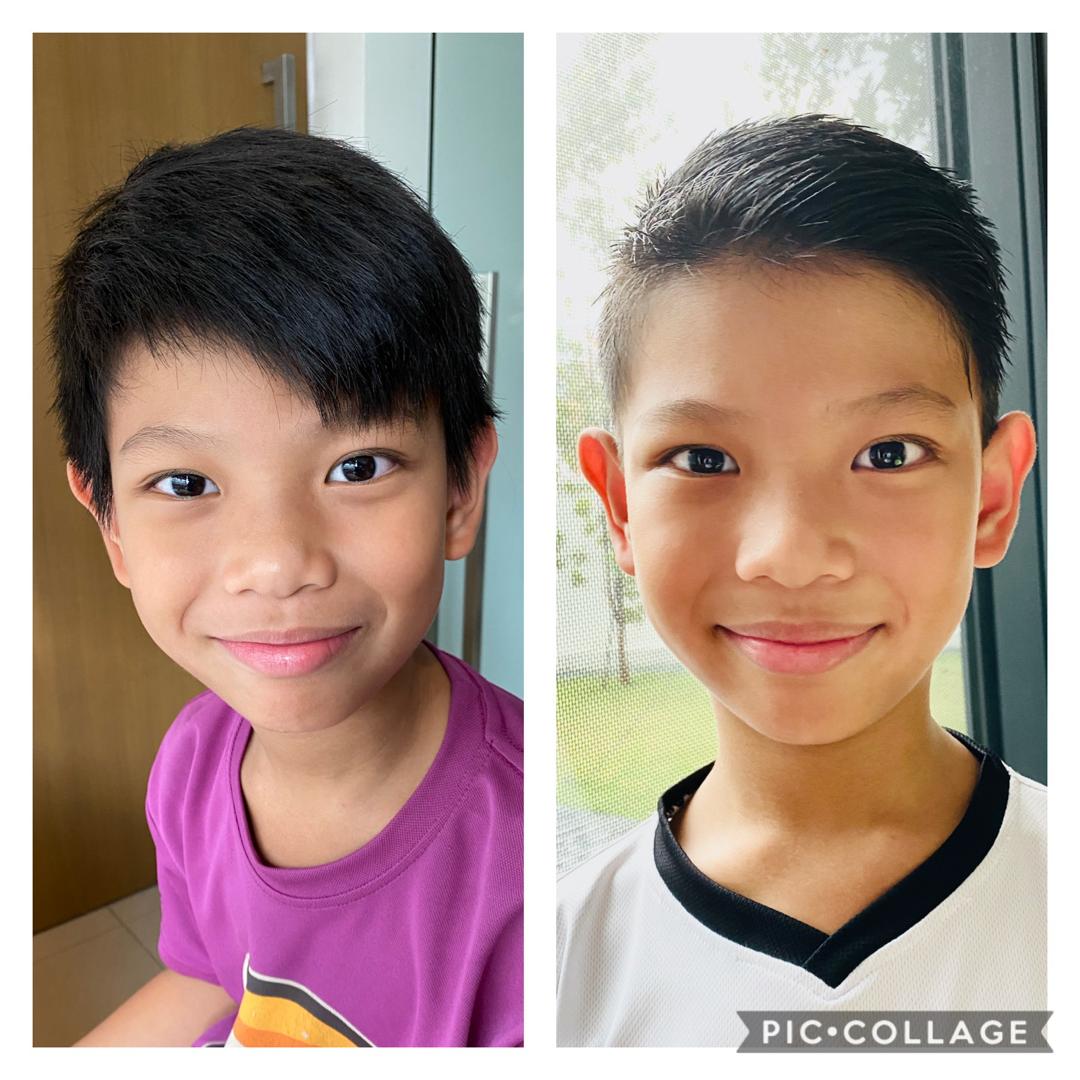 "I am enjoying this MCO period learning new skills! I finally had the guts to cut my son's hair after he asked me a few times. I spent hours over two nights studying YouTube videos and then another two hours today cutting his hair! Seriously, I have to credit my son for being so patient with me."
Stay calm. Stay at home. Keep updated on the latest news at www.EdgeProp.my #stayathome #flattenthecurve