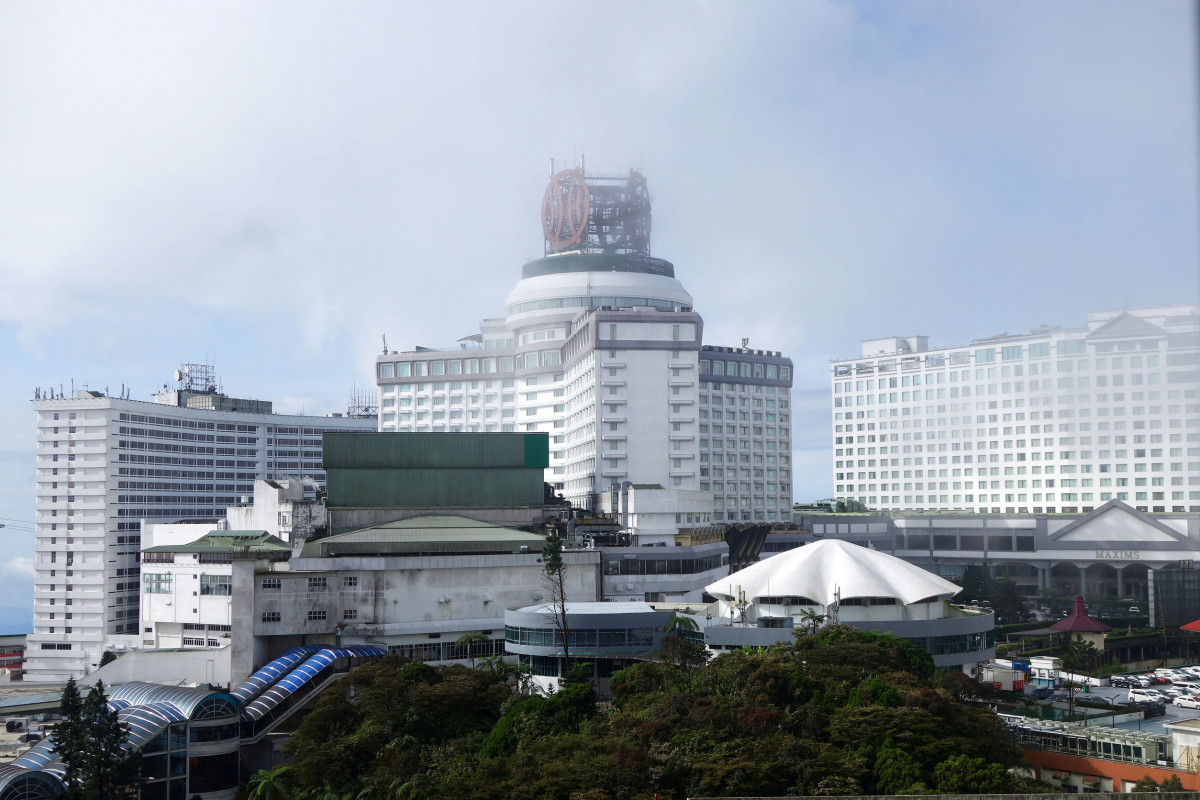 The Covid-19 pandemic and ensuing lockdowns like the Movement Control Order (MCO) in Malaysia have impacted the travel and tourism sector badly and it is not unexpected to hear of hotels closing for the time being
In Malaysia, the government has provided much needed aid as announced in its economic stimulus packages in light of the pandemic but it may not be enough to save the weaker players in the industry from collapsing.
Malaysian Association of Hotels (MAH) chief executive officer Yap Lip Seng tells EdgeProp.my that full or partial closures for six months to a year or even permanent shutdowns are possible as the industry does not expect to see travel to pick up in the coming months if not years as long as the virus continues to rear its head and no vaccine is ready for the masses.
"Based on the current situation, we are estimating up to 30% closures over six months (from when the MCO began on March 18) either permanently or temporarily," he says.
Data from the National Property Information Centre (Napic) showed that there were 3,225 hotels providing a total of 257,195 rooms as at 3Q2019.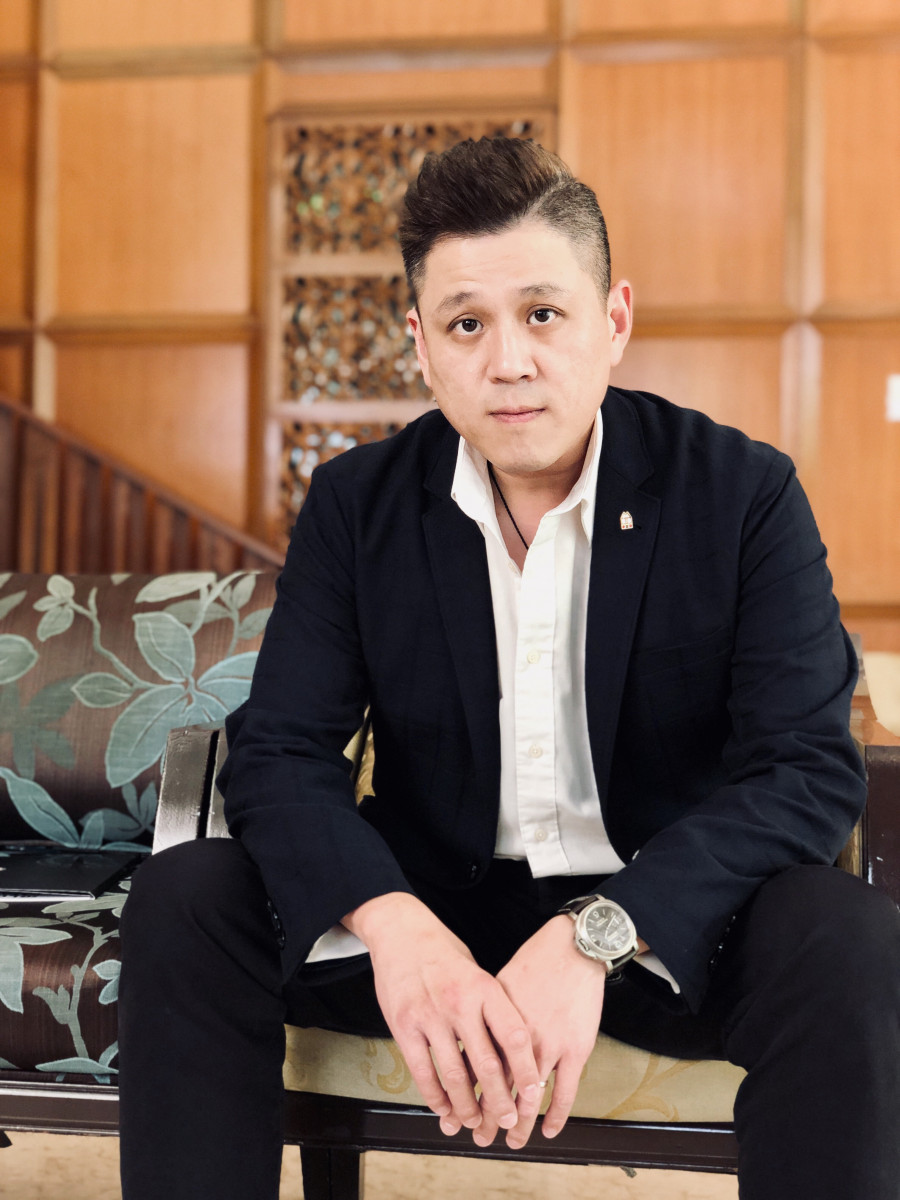 In Ipoh, Perak, after about two weeks of the MCO which began on March 18, the 4-star Tower Regency Hotel announced that it will cease operations from April 30 to cut its losses. Meanwhile, Ritz Garden Hotel in the city had also announced a temporary closure from April 1 for three to six months.
"Hotels in Perak are highly dependent on the domestic market which commands a lower yield, yet they have to bear similar overheads compared with other states. This leaves them more susceptible to external forces beyond their control," Yap says.
Meanwhile, Resorts World Gentingg has shut down its resorts at Genting, Awana, Kijal and Langkawi until the MCO ends.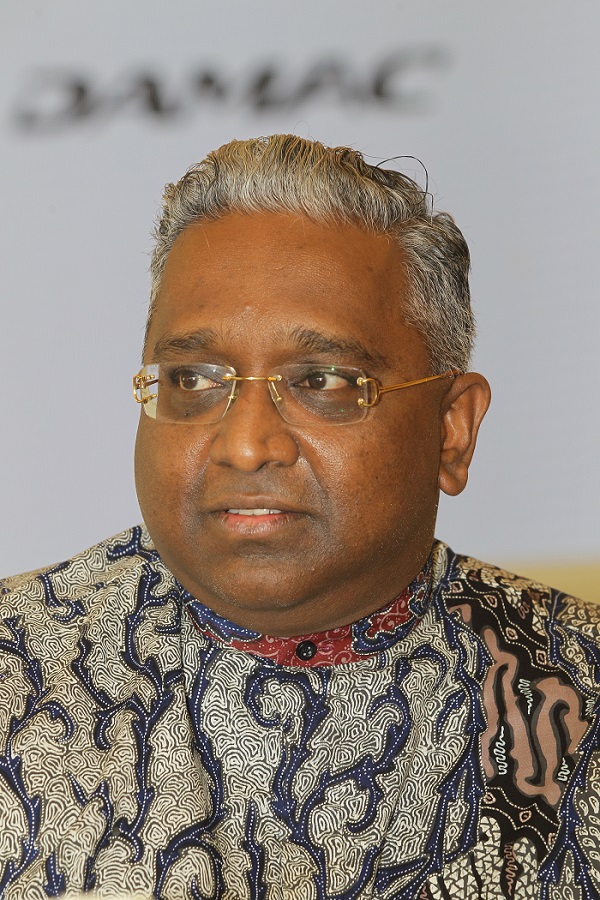 On April 13, Bursa-listed TA Global announced that it temporarily closed six of its hotels, of which five are in other countries and one is in Malaysia, until further notice.
It was also reported that five well-known hotels in Melaka are expected to close down for good from May 2020.
According to MAH, as at end-March, the local hotel industry has already seen 2,041 employees being laid off.
Real estate consultancy Zerin Properties managing director and CEO Previndran Singhe also believes that more closures and layoffs are likely.
"The measures and aid from the stimulus packages could ease part of the burden, but hotels have many other costs to bear. With insufficient income, there will definitely be more hotels closing down, and layoffs are inevitable," he tells EdgeProp.my.
Tipping point
While generally all sectors in the hotel industry will be hurt, Previndran says resorts would be the hardest hit until global travel resumes to normal while Yap believes mid-range (three-to four-star) local hotels would be in a dire situation, as they may not be able to survive negative cash flow for more than three months.
"Mid-range hotels often rely on mass market and volume to make profit. Surveys also show that mid-range hotels spend 32% on payroll which is the highest of all categories of hotels, and earn lowest in terms of profit percentage at about 17%," Yap adds.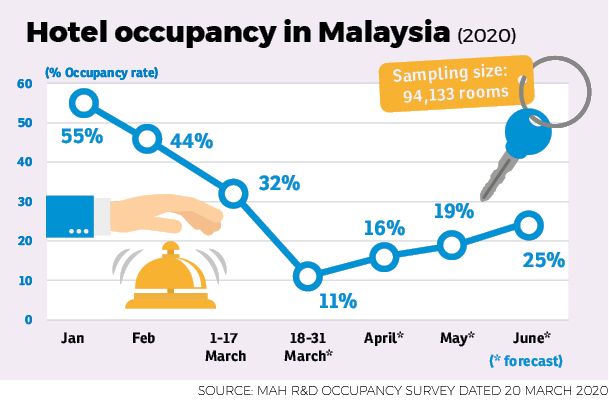 Hotels in destinations that are highly dependent on international tourism would also be hit badly, such as Kuala Lumpur, Selangor, Kota Kinabalu, Penang and Langkawi. These destinations are also dragged by an over supply of hotels and home stay rentals.
Yap believes that the next three months will be the tipping point where hotels would be forced to decide.
From a corporate perspective, the high-end and international brands or hotel chains will be more likely to survive. "We could perhaps see them consolidating resources by focusing on one or two hotels of the same chain in an area, while temporarily closing others until tourism recovers to a healthier point," Yap offers.
Recovery to come slow
Previndran is not optimistic that the tourism market would fully recover in a short period of time. "Recovery may take three to four years," he says.
He believes that domestic business travel will kick-start the recovery process as few people would want to go for a holiday in the near term. "For the short term, there would be less foreign tourists as people would be less likely to travel across continents," he says, while hoping that domestic travel during this year-end holiday season will help in the recovery.
Yap is confident that recovery of tourism will eventually come and the surge in tourism demand would be even stronger than before. "But the hardest part is to survive this period".
In the meantime, hotels could use this period to revisit their marketing strategies, SOPs and policies to be prepared for when the market recovers.
Repurposing and planning for the future
To investors, Previndran offers similar advice. "What existing owners can do now is don't panic. You could plan for the second half of this year and next year."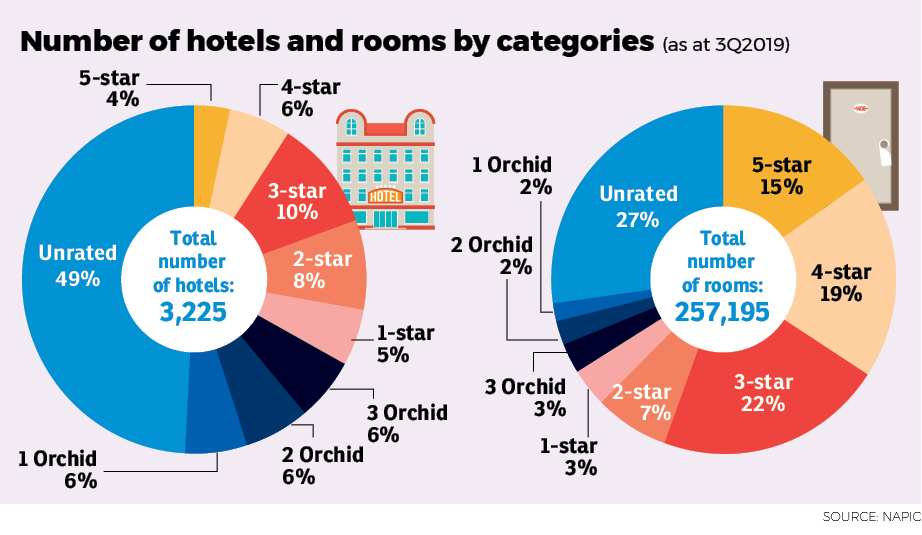 Repurposing is an option for hotels. For instance, some hotels have turned themselves into quarantine centres as well as accommodation for government personnel and medical frontliners.
"We applaud those who go the extra mile to help in the battle against the pandemic. While it is important for hotel operators to act nimble now, these repurposing would only be a short-term solution. In the long term it would take a lot of money for hotels to repurpose," says Previndran, adding that although some hotels will go under, the industry will survive.
Stay calm. Stay at home. Keep updated on the latest news at www.EdgeProp.my #stayathome #flattenthecurve
This story first appeared in the EdgeProp.my pullout on April 24, 2020. You can access back issues here.
Like our content? Check out
Narratives
– where we curate stories based on topics to keep you well and broadly informed about Malaysian real estate.
Looking for property? Check out
Location Scan
, where we summarize all available options and facts you need in a few clicks. We have updated the tool to include MRT3 stations too.
Curious how much you can borrow? Use
LoanCheck
to get your maximum loan eligibility from various banks, or
LoanReport
to get a FREE CTOS/CCRIS credit report.