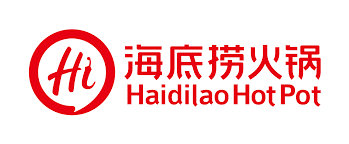 PETALING JAYA (April 29): Chinese hotpot chain Haidilao founder and chairman Zhang Yong announced on Monday his retirement and succession plans, Chinese media reported.
The reports said Zhang announced through an internal letter that he would retire earliest in 10 years.
All employees will have the opportunity to take part in a scoring system to select the new leader, apart from three of the company's co-founders Shi Yonghong, Yang Xiaoli, and Gou Yiqun.
Zhang said that the plan is formulated by the four of them. "I will be in my sixties after 10 years. The four of us are worried that we could not keep up with learning by then. We are afraid of becoming obstacles to the company's development," he added.
According to Zhang, the succession plan is a long-term plan that will be in place for 10 to 15 years with a goal to select a new company head that is familiar with company operations, observant and loves Haidilao.
Zhang mentioned in the email that his brain is still active and working well. "It might seem too early to discuss retirement, but things would go smoother if we plan ahead," he said.
Zhang Yong, Shi Yonghong and their spouses founded Haidilao in 1994. Yang Xiaoli and Gou Yiqun joined the company in 1995 and 1998 respectively. Zhang, Shi, Yang and Gou are all the first generation of Haidilao's managers.
As to why the three are left out in the succession plan, Zhang explained that the only reason is that they are 'too expensive' for the new board.
Zhang is a Singaporean billionaire who was born and grew up in China.
Stay calm. Stay at home. Keep updated on the latest news at www.EdgeProp.my. #stayathome #flattenthecurve
Click here to see residential properties for sale in Petaling Jaya, Selangor.