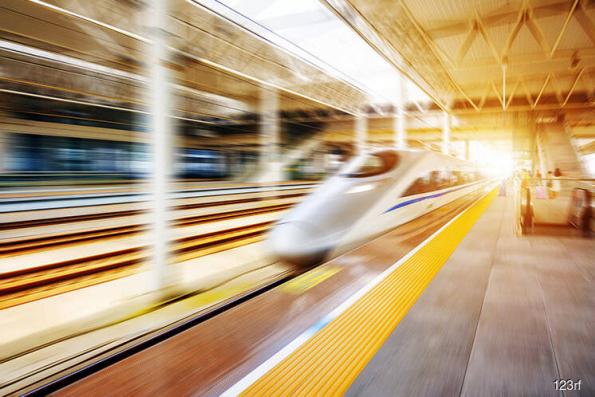 KUALA LUMPUR (May 18): The KL-Singapore High Speed Rail (HSR) project will be revived soon, The Edge Malaysia reported over the weekend.
Based on "sources from various industries", the report said "talks with Singapore are likely to commence soon" over the mega/multi-billion ringgit HSR project but a "political source" also stated "nothing is concrete as yet".
An engineering consultant told the business weekly that he "heard about" the revival of the HSR project last week. "There has been talk, strong rumours, but we are not aware of the details. The consultants, I hear, have concluded their reports," said the consultant.
An executive of a construction company told the publication: "I heard it's back on but don't know the details."
Meanwhile, a fund manager with "good ties with the government" says he had heard about of the project's revival and "was scouting around for the main beneficiaries". "Am hearing that the Japanese may be involved, but that is conjecture," he told the The Edge.
The weekly also reported that "sources say" after the departure of Datuk Mohd Nur Ismal Mohamed Kamal as CEO of MyHSR Sdn Bhd, commercial director Tonny Yap is leading the company, "but this was conjecture at press time".
MyHSR Corp Sdn Bhd is the project delivery vehicle and implementer of the HSR.
Read the full report in this week's The Edge Malaysia