The close to two-month Movement Control Order (MCO) to curb the spread of the Covid-19 outbreak which began on March 18 had forced every strata property owner and residents to have a newfound appreciation for effective property management and proper maintenance of the buildings they live in.
Missed the live session? Click here to view the video.
On May 21, EdgeProp Malaysia Facebook Live Fireside Chat on 'Property management now and post pandemic: Woes | Legality | Reality, delved into the challenges faced by strata residents and their property managements during the MCO from March 18 till May 3 and the subsequent conditional MCO (CMCO).
Read also
Invisible threats in buildings after shutdowns
Moderated by EdgeProp Malaysia managing director and editor-in-chief Au Foong Yee, the fireside chat featured Henry Butcher Malaysia (Mont'Kiara) Sdn Bhd executive director Low Hon Keong, Chur Associates founder and managing partner Chris Tan and Architect Centre Sdn Bhd accredited architect and trainer Anthony Lee Tee. The online event was supported by Matrix Concepts Holdings Bhd and Panasonic Malaysia.
When the MCO was announced, property managers were in a dilemma as to whether they could operate as there was initially no indication of property management being an essential service, said Low who helms the Asset and Facilities Management Office at Henry Butcher Malaysia which manages more than 80 properties in the country.
Fortunately, building/property management was later categorised as an essential service during the MCO, allowing for a limited number of staff to serve.
"The first thing we did was to inform the residents about the MCO and we contacted all essential service providers like lift companies, cleaning services, electricians and others to ensure that they are on stand-by in case of emergencies," recalled Low.
With everyone having to stay at home during the MCO, the occupancy and load on strata residential buildings were higher than normal hence it was even more crucial to ensure that every part of the building was in good working order and that the managements were prepared for emergencies such as lift breakdowns or pipe bursts, he added.
Preventive maintenance and inspections
"The fundamental lesson for property managers from the MCO experience is that regular preventive maintenance must be carried out because we do not know when something like this will happen again," says Low. Hence, regular safety inspections and maintenance cannot be neglected anymore and may even need to be more stringent.
Architect Centres' Tan stressed that buildings are not designed to be left unused and locked down for long periods, citing office buildings during the recent MCO.
"Those who had not placed priority on safety issues and building inspections now understand why they need to undergo inspections to renew their fire certificates and lift certificates, for example. Now we see building owners asking for inspections because they are afraid the system will fail and become a liability due to safety issues," he said.
Joint Management Bodies (JMB) and Management Corporations (MC) should also not use the MCO or Covid-19 related events as an excuse for not renewing safety certificates or performing routine safety inspections.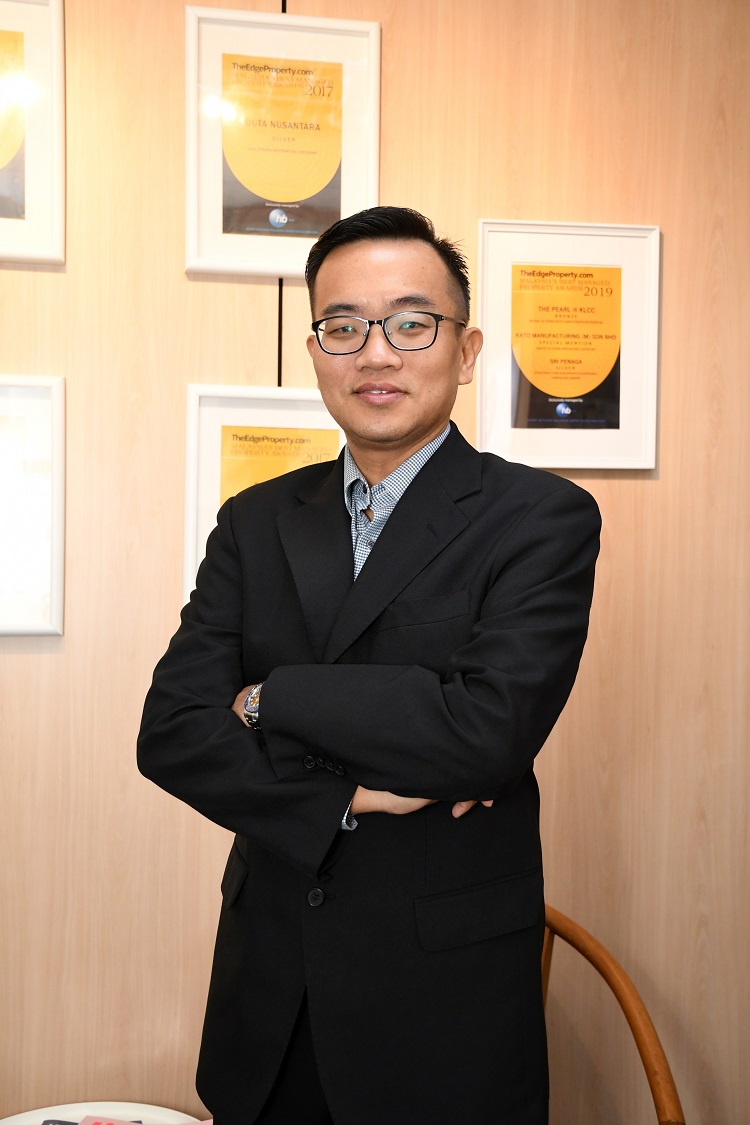 Chur Associates' Tan said although the authorities can exercise discretion if one cites the pandemic as a reason for not carrying out a necessary duty, there must be reasonable proof to show that all measures were taken and yet the task could not be done.
"If you want the authority to exercise discretion, you have to be reasonable. If you are supposed to renew certificates within the MCO period but you can't do it, you need to show you had tried to do so and have the evidence to prove that, for instance, you contacted the authority via phone call, email or registered post," he added.
The Housing and Local Government Ministry and various authorities had also provided a list of standard operating procedures (SOPs) or guidelines on Covid-19 preventive measures in strata buildings and high-rises which is constantly updated. Must these SOPs be adhered to?
Tan said it is best to comply with the SOPs and to have records to show proof of compliance.
"If there are SOPs, follow them. The SOPs may not be enforceable per se but if something happens or if a Covid-19 case happens in a building, at least the management can say they have already complied," he explained.
What about maintenance rate discounts?
A number of unit owners in strata residences have also asked for discounts on maintenance fees and service charges since common facilities are not allowed to be used due to the Covid-19 outbreak.
To such requests, Low said property managers always have to remind owners that it is impossible to give waivers or discounts as the JMBs and MCs may not have enough funds otherwise to carry out necessary maintenance and for emergencies. "Even if we give a discount, service providers may not give us a discount as maintenance repair or cleaning works have to be carried on as usual. Even when common facilities such as swimming pools or gyms are not used, they still need to be maintained," he noted.
Lee from Architect Centre described such discounts and waivers as "penny wise, pound foolish".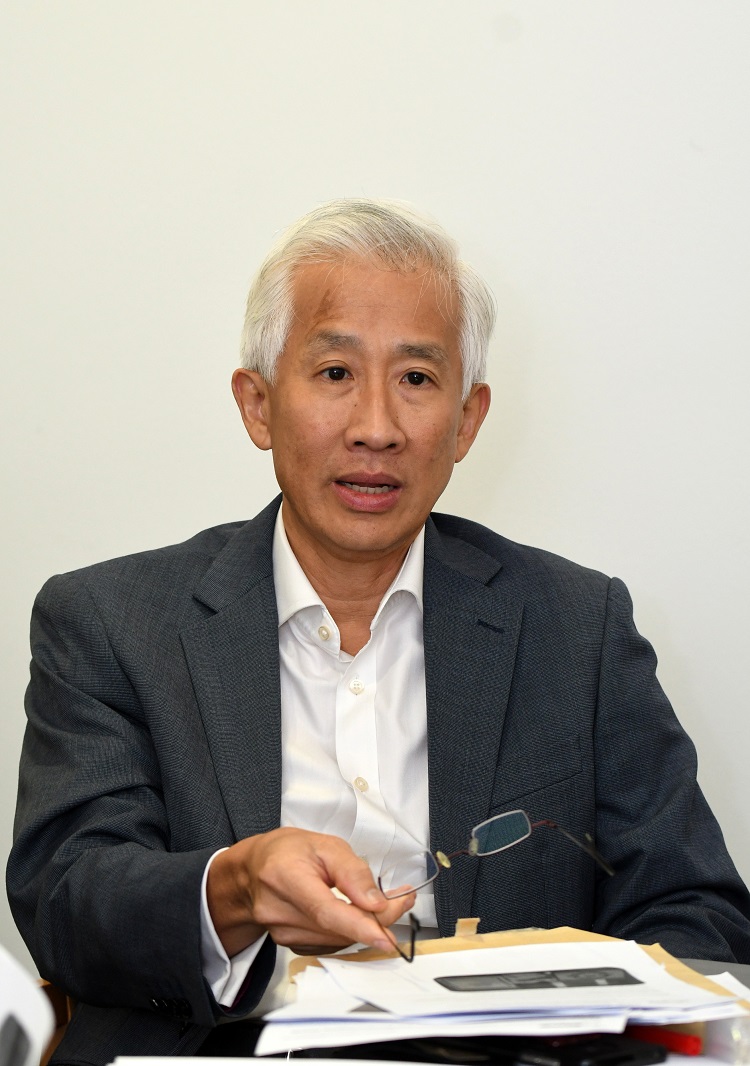 "Reducing maintenance charges will 'sink' the property's maintenance level. Infrastructure and systems like sewage systems and piping would fail without proper maintenance, especially when more people are staying at home," he said.
Tan also reminded that any adjustment in fee collections will need the approval of property owners via an AGM or EGM where property owners need to be physically present.
But due to the Covid-19 outbreak, JMBs and MCs currently cannot hold any AGMs and EGMs due to social distancing measures according to the SOP by the Housing and Local Government Ministry. Furthermore, current laws do not support virtual or online AGMs to be held as the Strata Management Act 2013 states that the physical presence of owners is required.
If social distancing continues, there will be many AGMs that will be postponed. "There is no practical solution to this yet," said Tan, adding that the authorities could step in and do something, otherwise the law will have to be amended.
The pandemic-proof home
Besides a greater emphasis on the importance of having good property management, the MCO and Covid-19 outbreak seems to have also brought out the spirit of communal living among residents of strata schemes.
Low noted that the pandemic has brought some communities closer together. "We have seen the true spirit of strata living emerging. Some neighbours who previously do not know each other have started to connect by sharing ideas and helping each other cope better with the situation," he happily shared.
Hence, when asked to describe their ideal pandemic-proof home, all three guests concurred that to be able to live in a strong and harmonious community would be ideal in times of crisis.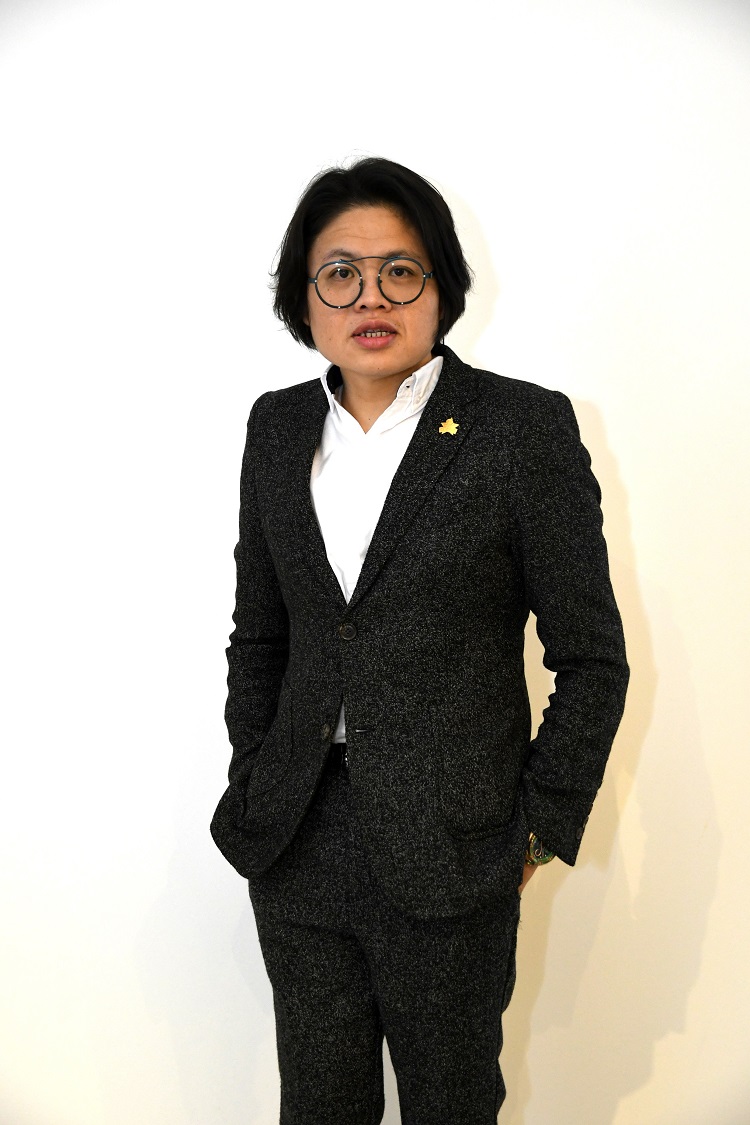 Low agreed that a closely-knit community would make it easier for people to live together. Good communication is also required to gain people's cooperation to face challenges together.
He added that the property managers' role, especially in times like this is not limited to managing physical structures but also about "human management" to improve compliance and raise awareness.
Lee concurred, "After the MCO experience, I believe living in a good community surrounded by people you can live with, would be best".
Chur Associates' Tan summed it up by saying: "We cannot fight something (Covid-19) we cannot see and touch. How can physical structures withstand something we cannot see or touch? Hence, a real pandemic-proof home is perhaps to live within a well-managed and harmonious community".
Stay safe. Keep updated on the latest news at www.EdgeProp.my
This story first appeared in the EdgeProp.my e-Pub on May 29, 2020. You can access back issues here.