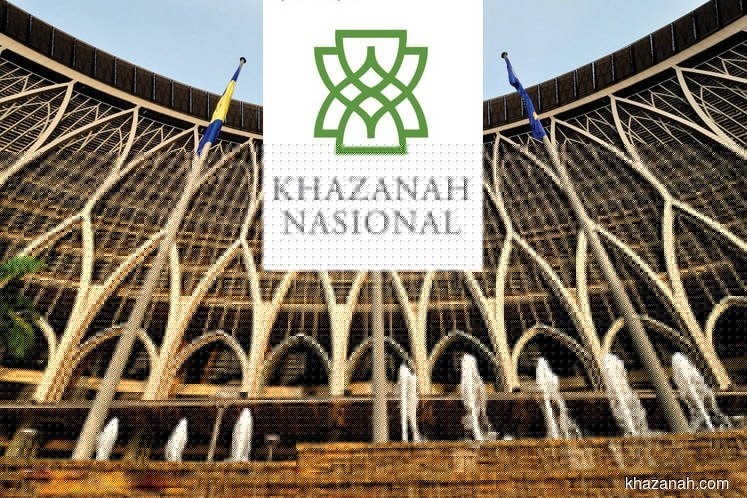 KUALA LUMPUR (July 2): Khazanah Nasional Bhd will continue to uphold good governance and strong risk management in delivering long-term sustainable returns to the country, said Prime Minister Tan Sri Muhyiddin Yassin, who is also the sovereign wealth fund's chairman.
This is while the government leads the way to implement necessary measures to address the nation's economic fundamentals, Muhyiddin said in the chairman's message in Khazanah's 2019 annual report.
"Khazanah has shown resilience and tenacity in these trying times to achieve significant progress in delivering on its mandate to grow Malaysia's long-term wealth.
"It is these characteristics that will also enable us as a country to overcome the challenges posed by the Covid-19 pandemic," Muhyiddin said.
"We are living in unprecedented times, even as the world becomes more interconnected than ever.
"Nevertheless, Khazanah as the sovereign wealth fund of Malaysia will forge ahead in pursuing its long-term investment objectives and fulfilling its mandate," he said.
"In this regard, I am confident that Khazanah will remain resilient while continuing to uphold good governance and strong risk management to deliver long-term sustainable returns for the country.
"On its part, the government will continue to lead responsibly in implementing the necessary measures to not only address the immediate challenges, but to also ensure that the fundamentals of our economy remain in good stead for continued growth.
"We are confident that we are doing what is right for the nation's sustained progress," he added.
Meanwhile, managing director Datuk Shahril Ridza Ridzuan expressed confidence that the fund will be able to weather the current difficult environment and deliver on its mandate.
"To recap, we have been tasked with growing the nation's long-term wealth by pursuing distinct commercial and strategic objectives.
"Our ultimate goal is to sustainably increase the value of our financial assets and enhance economic outcomes to meet the nation's needs over the generations to come.
"There is undoubtedly more that needs to be done, especially in meeting the challenges of these trying times posed by the global Covid-19 pandemic.
"We are confident that through the collective effort of our board led by our chairman Tan Sri Muhyiddin Mohd Yassin, management and staff, we will be able to navigate through the current difficult environment and continue to deliver on our mandate," he added.
Stay safe. Keep updated on the latest news at www.EdgeProp.my