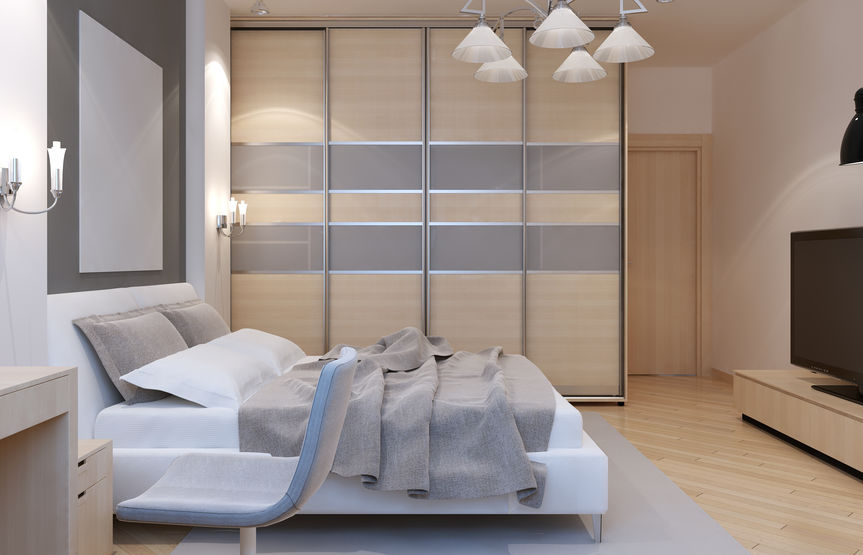 KUALA LUMPUR (July 6): A number of estate agents in England will now cease to use the term "master bedroom" while going about their business. And the reason for this?
The description is seen to have "allusions to sexism and slavery", reported The Times newspaper in the UK.
According to the daily's report, agents in "London and the south" will replace it with "primary" or "principal" bedroom.
Apparently, this politically correct effort is meant to "appeal to younger, socially conscious buyers".
Peter Wetherell, executive chairman of Wetherell in Mayfair, revealed that the new description would soon be in all his listings.
"These changes are being driven by political correctness and dramatic transformations in the buyer demographic across prime central London.
'The typical buyers are now aged from their early twenties to their mid-forties and from all over the world. This young demographic tends to be very broad-minded and find any form of racism or sexism deeply offensive," he told The Times.
But not all seem to be jumping on the bandwagon to change the bedroom description.
Founder of buying agency Heaton and Partners, Edward Heaton, is one of the traditionalists.
"It is ludicrous that we should be expected to ignore our history and heritage to placate a vociferous minority," he said.
Do you think that this is political correctness being carried too far? Or it is something Malaysian estate agents can adopt.
Stay safe. Keep updated on the latest news at www.EdgeProp.my