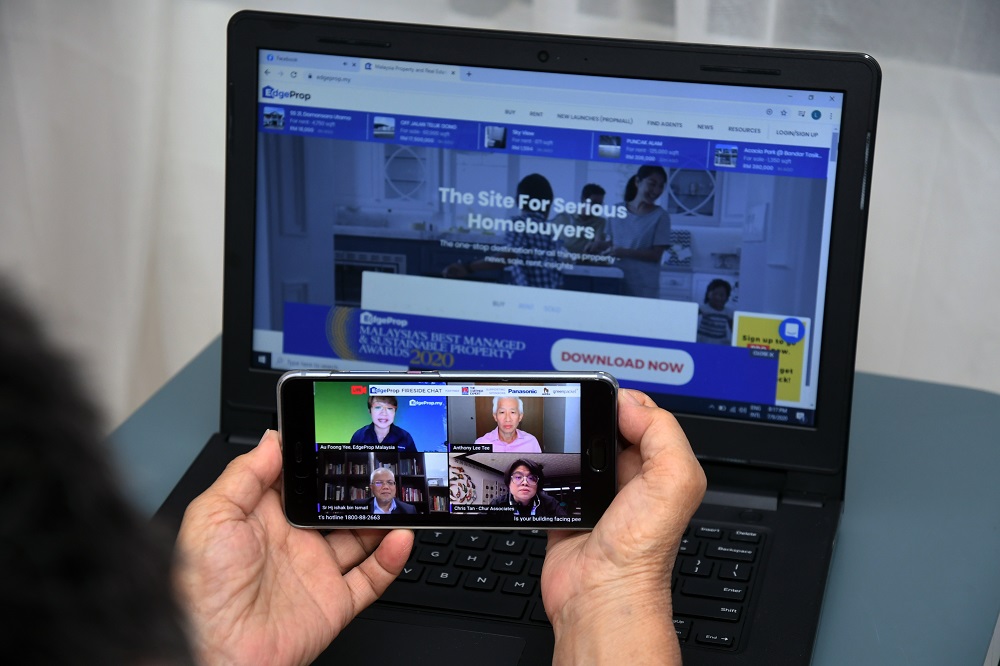 PETALING JAYA (July 9): At a glance, the outside of a building may look fantastic. However, things may not be as rosy on the inside. And given the ongoing Covid-19 outbreak, we are spending more time indoors. How do we know if the building is 'healthy' or that our homes are safe?
Read also
AGM minutes can tell a prospective buyer a lot about a stratified property
Properties designed for easy maintenance aid in value creation, say experts
Is your home still considered home following Covid-19?

According to Architect Centre Sdn Bhd accredited architect and trainer Anthony Lee Tee, a house could be your biggest single purchase - a dream purchase. "Most of the time, people tend to buy from the heart. We see parts [of the property] that we want to see, either beautiful landscaping or nice facilities. In fact, we could buy into a property where beauty is just skin deep but comes with many frivolous facilities," shared Lee on EdgeProp Malaysia's Virtual Fireside Chat titled "Stop! Are you destroying your property value?" on Facebook Live this evening. He also shared some insights obtained as a fellow judge on EdgeProp Malaysia's Best Managed and Sustainable Awards over the years.
Malaysian Muslim Real Estate Consultants Association (PEHAM) president Ishak Ismail and Chur Associates founder and managing partner Chris Tan also took part in the Fireside Chat moderated by EdgeProp Malaysia editor-in-chief and managing director Au Foong Yee.
Lee added that some people are captivated by fancy facilities such as saunas and gymnasiums or intricate roof designs but end up hardly using them. "Can these facilities be maintained well in the long term? It is very important to cut the fluff and know what you are actually buying into. Those fancy features you may stop looking at eventually and many of us would not even use those facilities.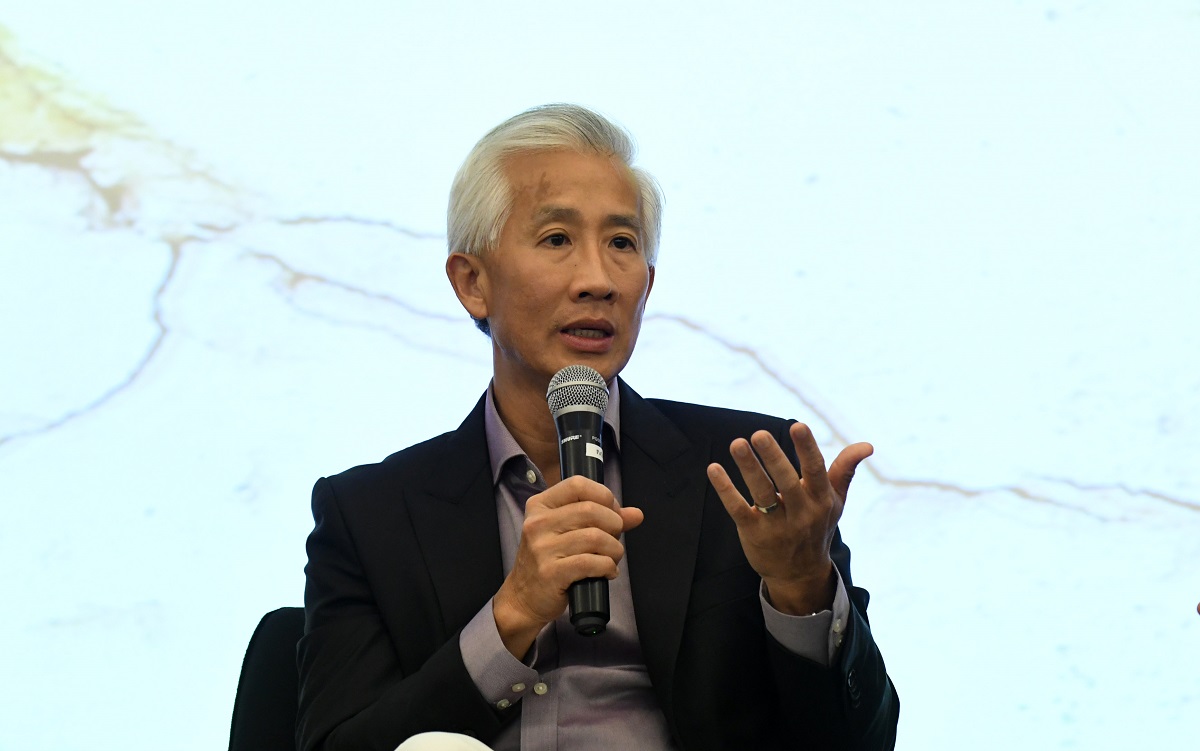 "Many properties we have seen, have difficulty maintaining these features and to keep them running properly over the years. People have to think harder, do they actually want to buy all these features?" he cautioned.
Besides, he noted that there is a misconception that Malaysia has mild weather compared to other seasonal countries. "In building coating terms, we have extreme weather here. It can be extremely wet yet warm and mould is common. A mouldy building can be a tell-tale sign that a building is not built right from the start or maintained well," explained Lee.
However, he warned that the concern lies in things that are invisible to the naked eye. "Those things can be in the walls, ducts and lifts." On a scale of 1 to 10 (with 1 being the best and 10 the poorest), he ranked most properties he visited over the course of inspections, from 7 to even 10.
"Some of these are high-end properties. They have poor ventilation, stale air, water seepages that lead to mould and fungus. The indoor air quality is dreadful. Some buildings even have materials with formaldehyde. These are the tell-tale signs to watch out for," advised Lee, adding that discerning buyers should use their senses to feel, touch and smell for any abnormalities in a property.
The virtual fireside chat is organised in partnership with Nippon Paint Malaysia and supporting sponsors Panasonic Malaysia; KipleLive, a wholly owned subsidiary of Green Packet Bhd and Matrix Concepts Holdings Bhd. The event is also supported by The Edge Malaysia.
Stay safe. Keep updated on the latest news at www.EdgeProp.my
Click here for more property stories.
View the Fireside Chat here.
Don't miss the next Fireside Chat on July 16. Register here.
Get the full results of EdgeProp Malaysia's Best Managed & Sustainable Property Awards 2020 here: https://www.edgeprop.my/awards2020
View the virtual awards ceremony here: https://buff.ly/2YFNcVg​
For the full report on the virtual Fireside Chat read the July 17, 2020 issue of Edgeprop.my e-Pub.