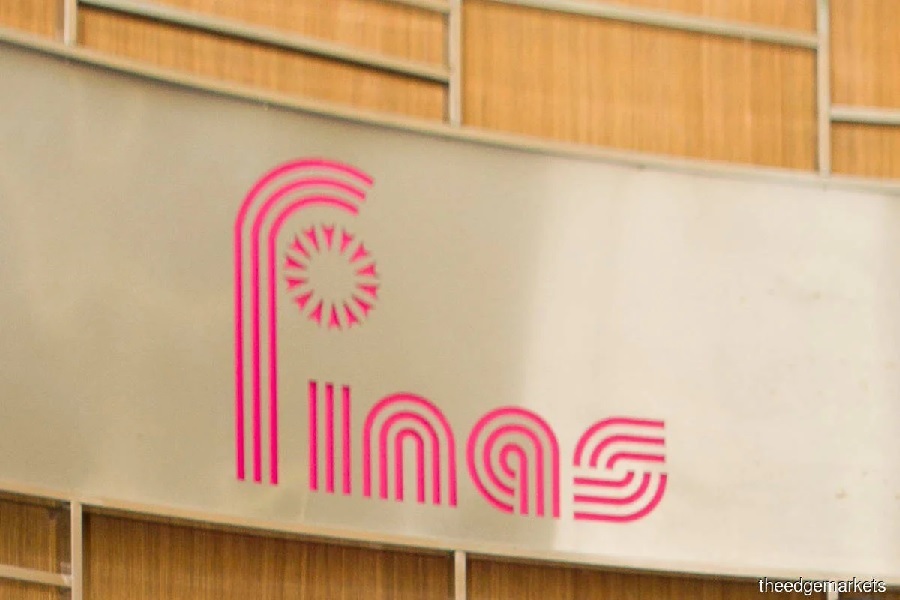 KUALA LUMPUR (July 24): Malaysians are free to use social media platforms without having to apply for a licence from the National Film Development Corporation Malaysia (Finas), the Ministry of Communications and Multimedia (KKMM) said today.
In a statement, Minister Datuk Saifuddin Abdullah said the ministry will uphold the principles of media freedom and individual freedom rights on social media sites.
"Social media users are free to use existing platforms, such as TikTok, YouTube and more, including producing and uploading videos as usual without having to apply for a licence or worry about being sued by Finas," it said.
KKMM added that the government will amend the Malaysian National Film Development Corporation Act 1981 (Act 244), taking into account the current situation.
"As I announced on June 20, KKMM has begun efforts to amend the act under the supervision of the ministry to suit the current situation. The government will begin the process of amending the act in the near future," it said.
Yesterday, Saifuddin told Dewan Rakyat that all film producers must apply for the Film Production Licence and the Filming Authentication Certificate (SPP) before filming any content for online platforms or traditional channels.
Saifuddin said this requirement applies to all film producers — either from mainstream media agencies or personal media.
However, when questioned by opposition Members of Parliament (MPs) about the requirement for a licence for videos posted on social media, he did not give a direct response.
"I am not sure if the minister realises the full implication of his answer," lawmaker Fahmi Fadzil (PKR-Lembah Pantai) told a press conference at the Parliament lobby yesterday. "Surely, many will now ask if they are bound under the act when publishing videos on social media."
He also pointed out that those who wish to apply for the licence must pay a RM50,000 fee.
Opposition MPs were not the only ones who questioned the minister over his announcement.
Internet users raised issues concerning the enforcement and its effects on the public and social media, poked fun at the minister's statement and even posted videos in response, asking if they needed a licence to do so.
The Finas licence issue follows the controversial video documentary by Al Jazeera titled "Locked up in Malaysia's Lockdown", which went viral on social media and provoked strong reactions from netizens over an investigation into the treatment of migrant workers during the movement control order (MCO) period.
The corporation alleged that the Qatar-based broadcaster had not applied for a licence to film the documentary.
Stay safe. Keep updated on the latest news at www.EdgeProp.my