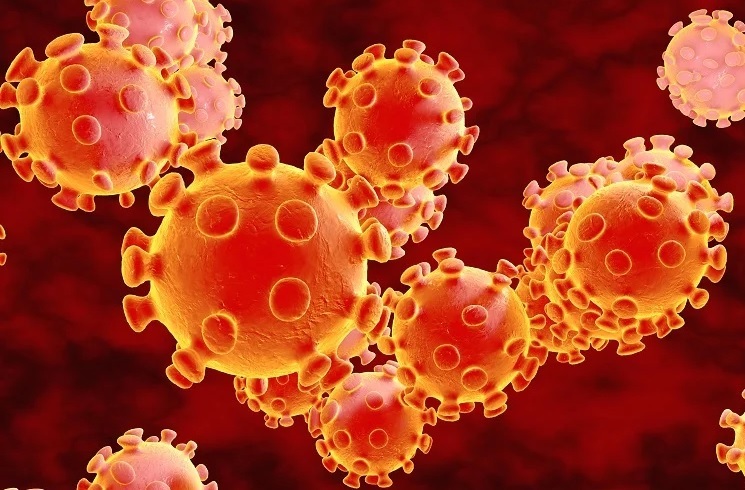 KUALA LUMPUR (Aug 5): Malaysia's new Covid-19 cases climbed to 21 as of noon today – from only one case reported yesterday – but active cases remained below the 200-mark for the second consecutive day.
Active cases rose slightly to 196 today from 193 reported by the Ministry of Health (MoH) yesterday. This left two patients in intensive care units, but none of them required ventilator support.
The number of active cases surpassed 100 on July 19, with 103 active cases and 200 on July 28, with 212 active cases.
Meanwhile, the additional 21 new cases pushed the country's cumulative infections to 9,023, while 18 more recoveries were recorded, bringing the total number of cured cases in the country to 8,702.
The Ministry said no new death was reported today, marking a fifth day with no mortality.
The Covid-19 death toll in Malaysia stayed at 125, which translated into 1.38% of overall cases. The last death was reported on July 31 with one fatality.
Of the 21 new cases, 15 were imported cases involving Malaysians who were infected abroad, according to Health director-general Datuk Dr Noor Hisham Abdullah.
In his statement, the imported cases were from those who had returned from Yemen (12), Papua New Guinea (one), Ivory Coast (one) and the UK (one).
"All of these imported cases were found in Kuala Lumpur, they have been isolated in the quarantine centre after arriving at the Kuala Lumpur International Airport (KLIA), therefore [they] do not pose a risk of infection to society," said Noor Hisham.
Meanwhile, only six local transmissions were recorded, also among Malaysians whereby three cases were found in Kedah, Sabah (two) and Johor (one).
The three cases in Kedah were from the PUI Sivagangga cluster, while two cases in Sabah were detected during pre-operation screening at the Queen Elizabeth Hospital and pre-procedure screening at the Women and Children's Hospital, whereas the lone case in Johor was found during pre-operation screening at the Sultan Aminah Hospital.
Three new cases found in PUI Sivagangga cluster in Kedah
The Ministry said the three positive cases detected in this cluster today were identified through screening of close contacts, whereby these cases were the second generation of this cluster.
Dr Noor Hisham said two of the positive cases (case No 9,021 and case No 9,022) were family members of case No 9,000.
"One of them started to display breathing difficulties on July 30, but did not seek treatment at any health facilities," he said.
Meanwhile, the third case (case No 9,023) had close contact with case No 8,976. The patient had fever and breathing difficulties on Aug 2, 2020 and was treated in Taman Selasih Health Clinic in Kulim.
Regarding this case, the MoH said there was a message going viral providing detailed information on the purported places that had been visited by the patient.
"The public are advised not to spread fake messages because that viral message is not true. Active Case Detection is still ongoing and the current situation will be updated," added Noor Hisham.
All of these new positive cases were detected yesterday (Aug 4) and all of the patients have been admitted to Sultanah Bahiyah Hospital in Kedah for treatment.
As of noon today, 1,647 people in this cluster have been screened. From the total, 24 were positive for the virus, involving 19 Malaysians and five foreigners.
Meanwhile, 754 were tested negative for Covid-19 while the remaining 869 are awaiting their results.
Stay safe. Keep updated on the latest news at www.EdgeProp.my