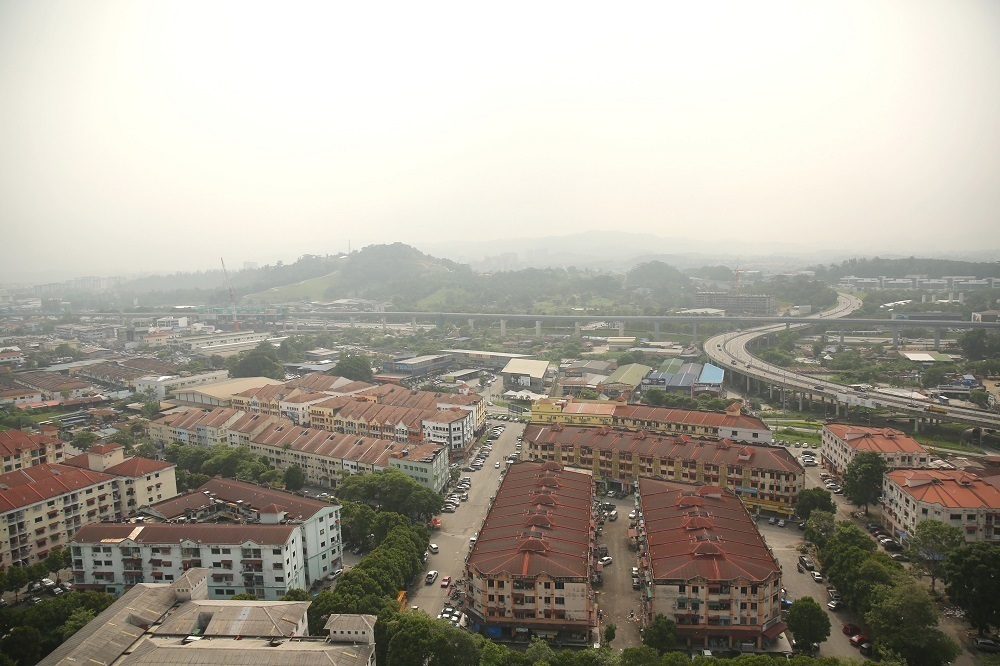 PETALING JAYA (Aug 8): A property consultant is of the view that the authorities should not set a ceiling on rental rates, FMT reported today.
"The government should not be interfering with market mechanisms except in the case of houses that come under the low cost and affordable categories," Henry Butcher CEO Tang Chee Meng was reported saying by the news portal.
Tang said this in reaction to the Residential Tenancy Act that is being drawn up by the government.
Housing and Local Government Minister Zuraida Kamaruddin said a few days ago that the act would take into account the interests of the landlord and the tenant, as well as ensure that the landowner did not simply increase rental or evict the tenant.
"This is one of the ways to control rental rates in the country," she said when winding-up the debate on the motion of thanks for the Yang di-Pertuan Agong's royal address at the Dewan Rakyat here on Tuesday.
Tang explained that a control on rental rates "would take away landlords' incentive to spend money on the maintenance and upgrading of their properties".
He said he would also "disagree" if the government planned to prevent landlords "from setting out criteria on the type of tenants they would accept".
"If laws are put in place to control rentals and restrict the rights of landlords to choose their tenants, then it will have a negative impact on investors' perception of the attractiveness of the Malaysian property market," Tang said.
"If regulations have to be set on these matters, they have to be fair to landlords and tenants and must be dynamic and comprehensive enough to deal with the wide range of circumstances present," he added.
Stay safe. Keep updated on the latest news at www.EdgeProp.my