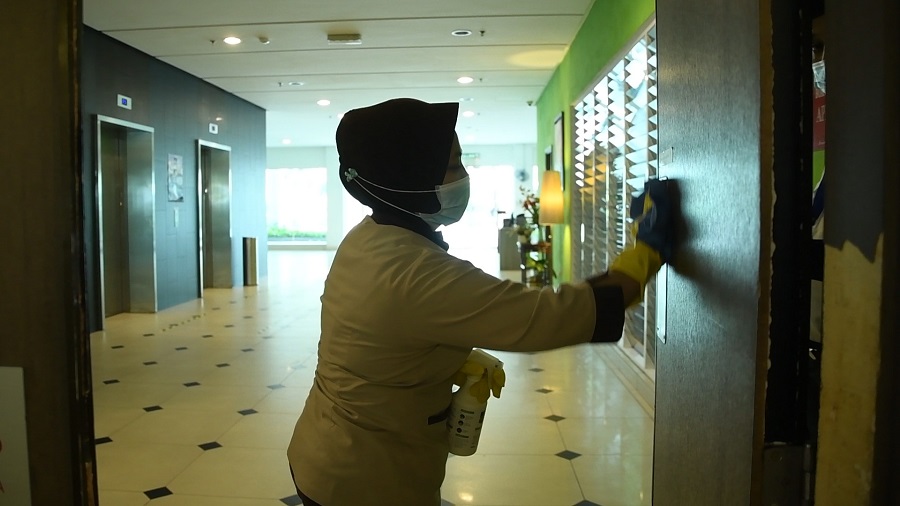 While Bomba and other frontliners are fighting the unknown virus, the close to two-month movement control order (MCO) which started on March 18 has restricted people's freedom, with many being forced to stay at home.
Read also
Heroes who protect our homes and us
The MCO has changed the way people work and live, the once crowded city centre has seen empty buildings and roads, while housing areas and strata residences which are usually quiet during working hours were then full of residents.
Property managers and related service providers such as cleaners and security guards are also the unsung heroes who worked hard behind the scenes to ensure the residents in buildings or housing areas stayed safe and everything functioned well.
Property management company Henry Butcher Malaysia (Mont Kiara) executive director Low Hon Keong will never forget this crisis as two of the properties managed by his company were found to have Covid-19 cases.
"We prayed so hard not to have positive cases in the buildings we managed, unfortunately, we cannot stop it from happening. One of the cases was found about two weeks before the MCO was announced, in one of the buildings we are managing," he says.
Low had to race against time. Soon after the patient was taken to the hospital, the property manager immediately informed the management committee about an emergency meeting with MOH officers and put up a circular on the incident.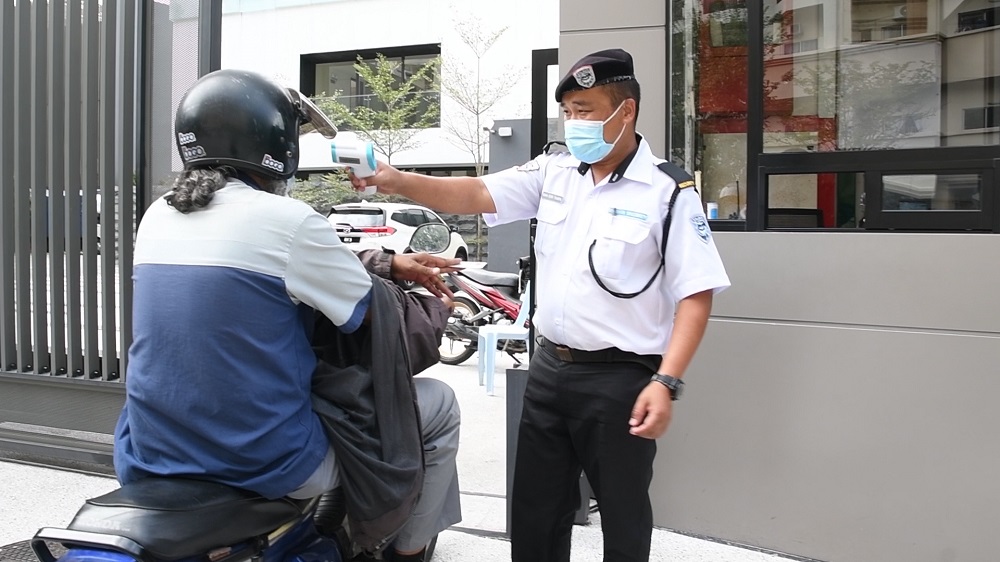 Quick reaction and standard operating procedures (SOPs) are two important tools in dealing with the unknown situation and to calm the worried residents.
"It was not an easy situation to handle at the time, because everyone is asking you what to do. People were panicking and worrying about their young kids and the elderly at home," Low recalls.
Thorough sanitisation was done within 24 hours for the building, while for the second building with the Covid-19 case, sanitisation was done within two to three hours. "Fortunately, no one else was tested positive in the two buildings," he says.
Besides enhancing the safety and hygiene of the building, the strata properties which seldom have high occupancy in normal days saw the functionality of its facilities, such as electricity, lifts and water supply, being stressed with the building running almost at full capacity.
"In the first two weeks after the MCO was announced, it was quite a nightmare for us. We worked hard to make sure the essential functions were not disrupted at all times, such as lifts, plumbing system, electricity supply and firefighting system.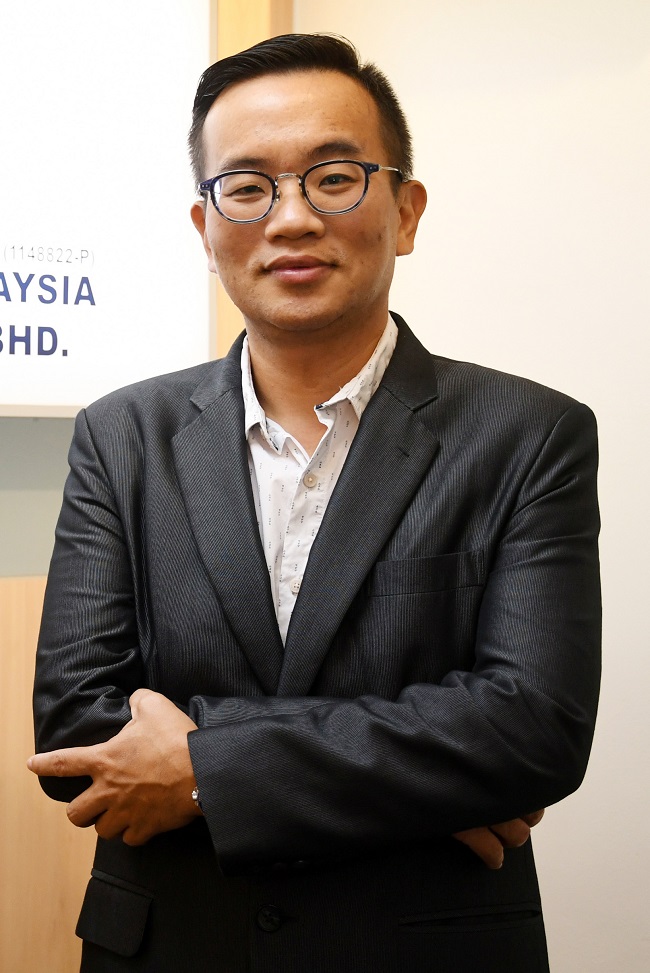 Anticipating such a situation might happen, Low says the team contacted the essential service providers such as the lift maintenance company, electrical system company and plumbing company, to make sure that there will be a person on standby to resolve the problem whenever any breakdown happens," Low says.
Periodic facility inspections are important
Meanwhile, Architect Centre accredited building inspector and trainer Anthony Lee Tee pointed out that unexpected crises could make timely repair difficult. "During MCO, we had a lot of issues with lift breakdowns. While for broken lifts, it is harder to find spare parts at that time. People trapped in an elevator also took longer time to be rescued," he says.
"It is important to carry out periodic inspections and take preventive measures, so that the buildings are ready for any crisis. For now it is a pandemic, next time, it could be something else," he adds.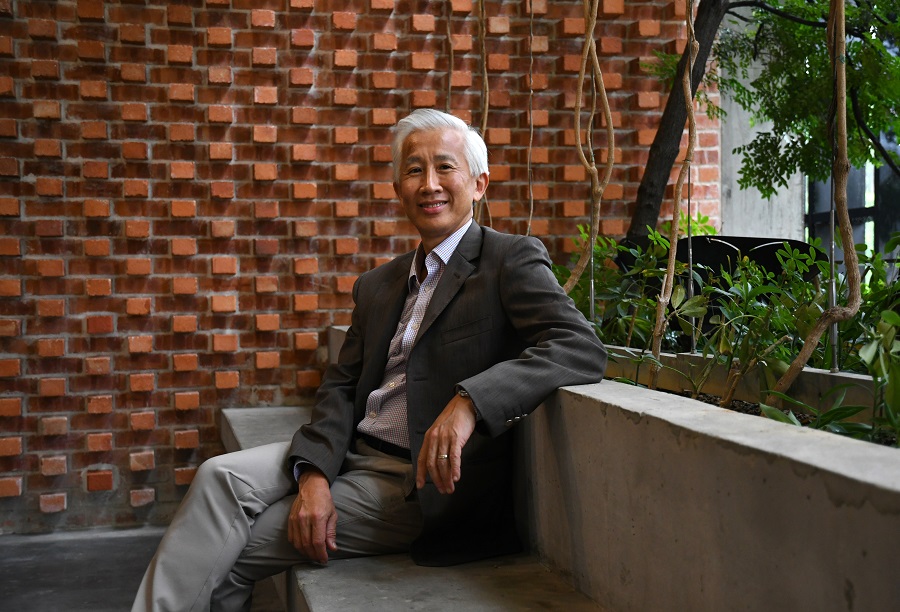 A fire is the last thing we want to see at our homes. Lee also reminds building owners to ensure that the firefighting equipment such as fire doors, alarm system, fire extinguishers, fire hoses and fire hydrants are functioning.
While some residential buildings fall under the category of designated premises which are required to renew their fire certificate on a yearly basis, owners of other residential buildings and landed homes are also advised to make sure that the equipment is working.
Racing against time
The Malaysian Institute of Property and Facility Managers (MIPFM) president Adzman Shah Mohd Ariffin adds that apart from the equipment, cleaning and security guard services are also essential to keep a building or housing areas liveable.
"Someone needs to ensure all these services are being carried out as usual. Unfortunately, there were no instructions and property management was not listed as an essential service at the beginning of the MCO," he says. Only later in end-March, the Ministry of Housing and Local Government (KPKT) allowed a maximum of two management persons to be at the site.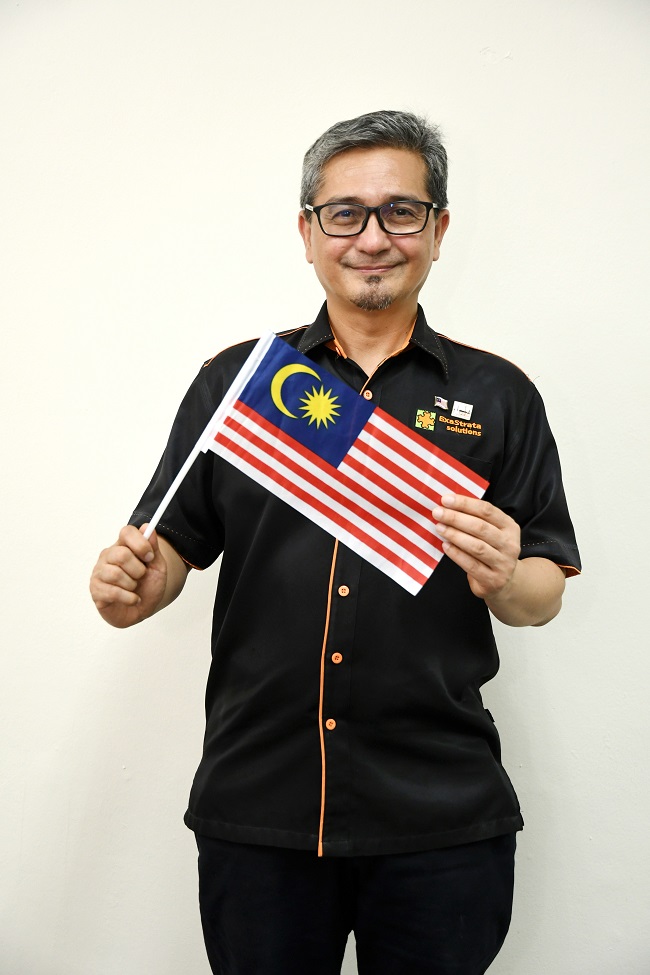 "I had discussions with MIPFM members, to get to know their challenges. As the whole industry is facing similar problems, we felt that we needed consistent solutions. In the morning, we would send out a Google survey to ask people what are your struggles. The following day, we will submit to KPKT and ask for solutions," Adzman, who is also CEO and chief real estate consultant of Exastrata Solutions Sdn Bhd, explains.
Acting as a bridge linking the industry players and the authorities, the association managed to issue several circulars to provide guidance for all property managers.
"The property managers also had to learn quickly about delivering the message effectively to residents and visitors, and make sure the service providers around the property comply with relevant SOPs," he adds.
Apart from keeping the buildings functioning, it is also the property managers' responsibility to ensure that all workers serving the property are free from Covid-19. "During MCO, all property managers are required to carry out temperature checks before the cleaners and security guards enter into the premise," Adzman says.
Heroes behind the scenes are not forgotten
While appreciating frontliners looking after our property and safety, we should also be thankful for the essential service providers: cleaners and security guards, who still report to work everyday during MCO to maintain our living environments and protect us.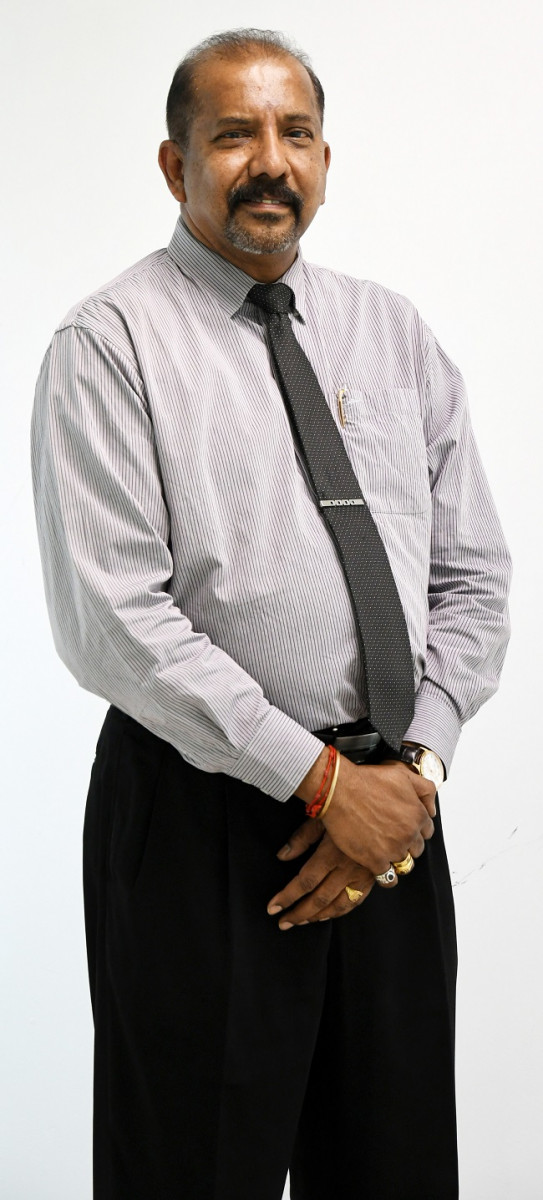 Cleaning service provider Decortrend Cleaning & Maintenance Services Sdn Bhd general manager T Balakrishnan points out that post-MCO, cleaners are required to wear face masks during working hours while the frequency of cleaning works have increased too.
"[However] it is very uncomfortable to work with the mask on and they feel tired easily… So we adjusted our system to allow them to have a short break after every two hours.
"It is a difficult job but somebody has to do it. These cleaners come all the way from different countries to Malaysia and do this for us, I really appreciate them," he says.
One of the most memorable incidents recently was when his team was being tasked to sanitise a residential building that had Covid-19 cases.
"We went there very early in the morning. Although the authorities have done the sanitisation work for the patient's unit, the building management requested that our service clean up every possible corner that the patient passed by," says Balakrishnan.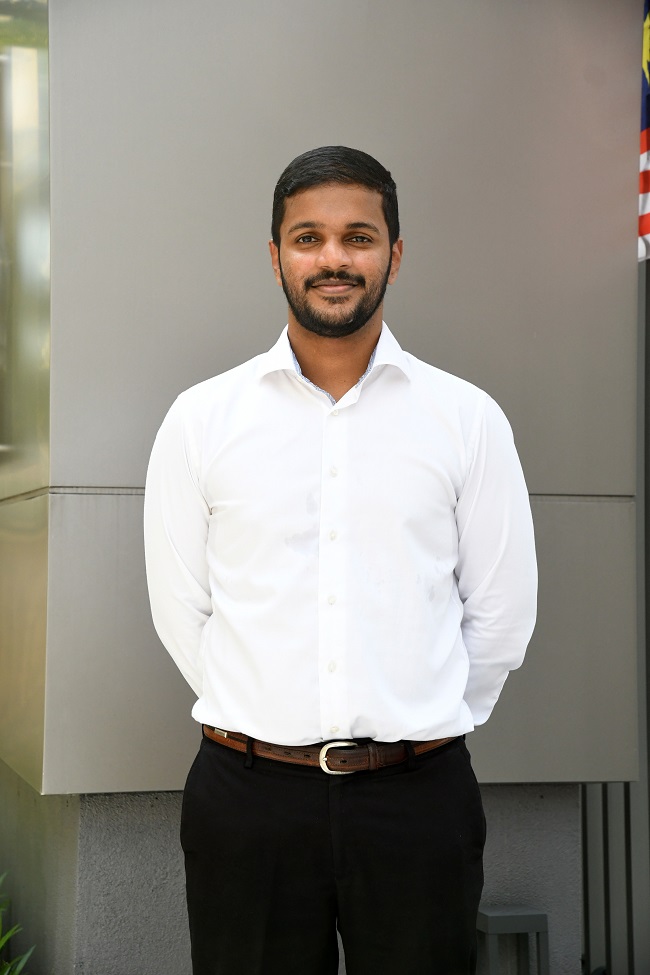 Despite the tough and challenging work environment, he felt delighted that people noticed the cleaners' contribution during this time. "A majority of them appreciated [the cleaners' work], some even bought them food or gave them small tokens," he enthuses.
Meanwhile, security service provider Kaliber Security Services Sdn Bhd general manager Ashwin Kandiah also shares his experience in handling one of the office buildings which had recorded infections.
"Even during the shutdown period for the sanitisation work, security guards still reported for work to look after the building," he says.
In general, security guards are taking on more responsibility as the 'first line of defence' of a premise against possible Covid-19-infected visitors. Ashwin reveals that clients wanted his security company to extend the SOPs beyond the workplace and after working hours, such as precautions at the workers' hostels.
According to him, the guards have also received gratitude from residents and management committee members. "These people know that it is not easy to perform your duty well, plus additional responsibilities, during a time when a virus outbreak becomes the major concern for the people," he says.
Although the pandemic is unexpected and unwelcome, a brighter note is that it had undoubtedly prompted people to cooperate more efficiently, while many residents now appreciate the things that they had taken for granted all the while.
This story first appeared in the EdgeProp.my e-Pub on Sept 11, 2020. You can access back issues here.
EdgeProp Malaysia Virtual Property Expo 2020 (VPEX 2020) is happening now! Find out more exclusive projects and exciting deals here
Stay safe. Keep updated on the latest news at www.EdgeProp.my