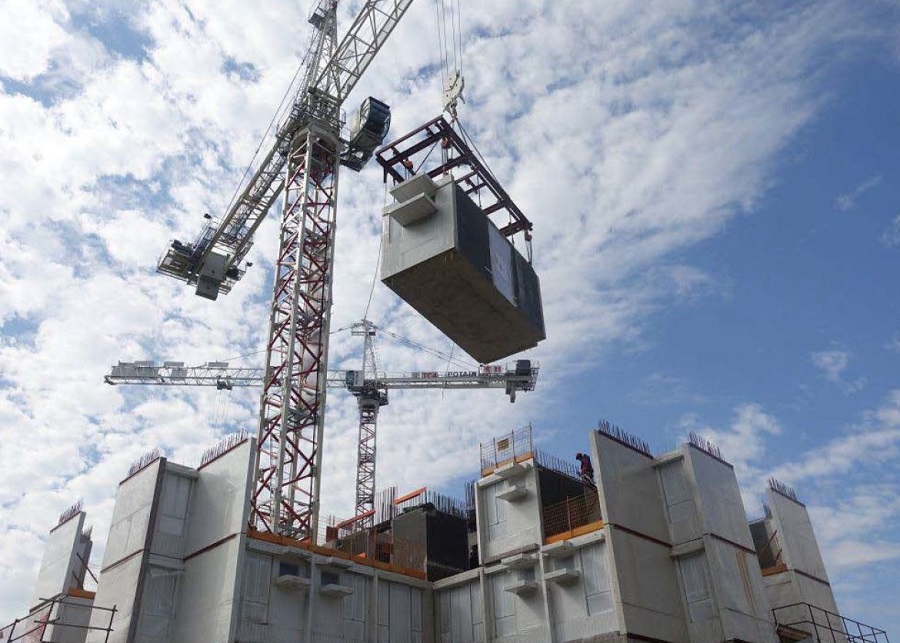 The Covid-19 outbreak has changed the game rules, and the conventional labour intensive way might not be feasible in the future. Embracing new construction technologies through prefabricated construction methods is a must for developers and builders.
As cost is still the main concern, the government's political will in encouraging more developers to adopt the new building methods is needed to allow a paradigm shift.
Malaysian Institute of Architects (PAM) president Datuk Ezumi Harzani Ismail says Industrialised Building System (IBS) is not new to the industry, in fact Malaysia has implemented IBS as early as 1966 on two pilot projects — Apartment Tunku Abdul Rahman in Kuala Lumpur and Rifle Range Road Flat in Penang.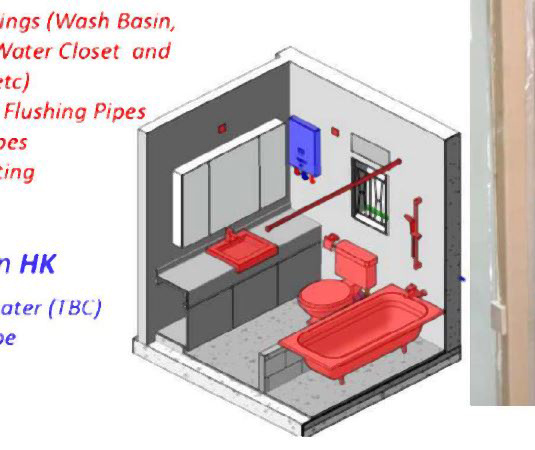 However, as at today, only 14% of private developed projects are using IBS, as compared to 70% among government projects.
"The government has been trying to push IBS, hoping to get more involvement from industry players because moving forward, this is the one of the cleanest and most efficient building methods. The questions are: How do we get there? What are the obstacles?" asked Ezumi in EdgeProp Malaysia's virtual fireside chat on Sept 16, 2020.
IBS vs MiC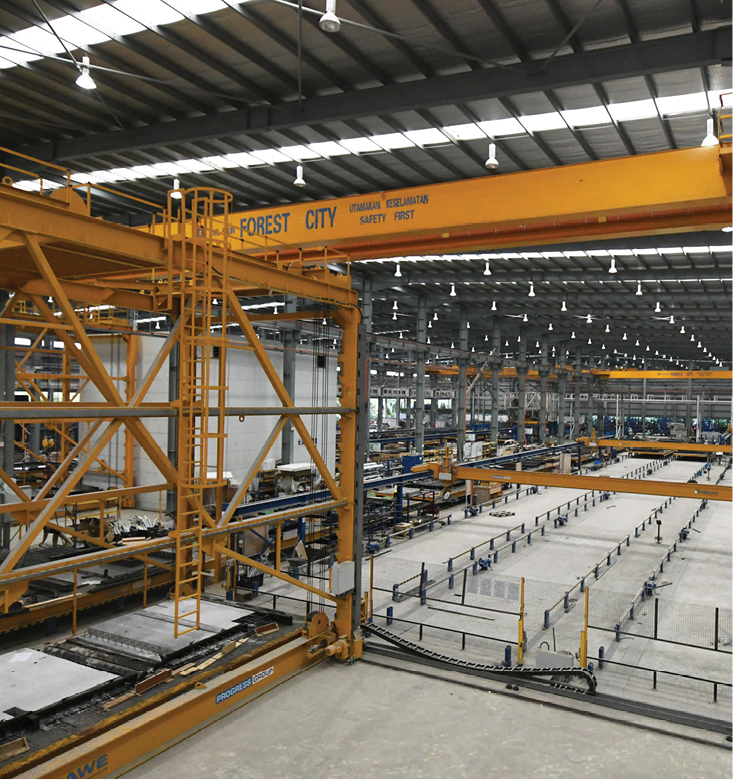 One of the reasons developers prefer conventional labour intensive building methods is the cheaper cost, in comparison with the millions of ringgit of forefront investment needed before the production of the precast materials for construction.
In addition, new building methods such as IBS or Modular Integrated Construction (MiC) require higher skilled workers, which means they have to pay more to attract talents.
"Therefore, the industry players do not bother to use new technology to save on cost… If you go deeper to the value chain, you will realise that the adoption of IBS does affect the downstream players such as building material suppliers. Those are some of the reasons why IBS is not very attractive to the industry here," Ezumi shares.
Entitled "Designing for the Future: Challenging the Challenged", the virtual fireside chat was organised by EdgeProp Malaysia and supported by Nippon Paint Malaysia.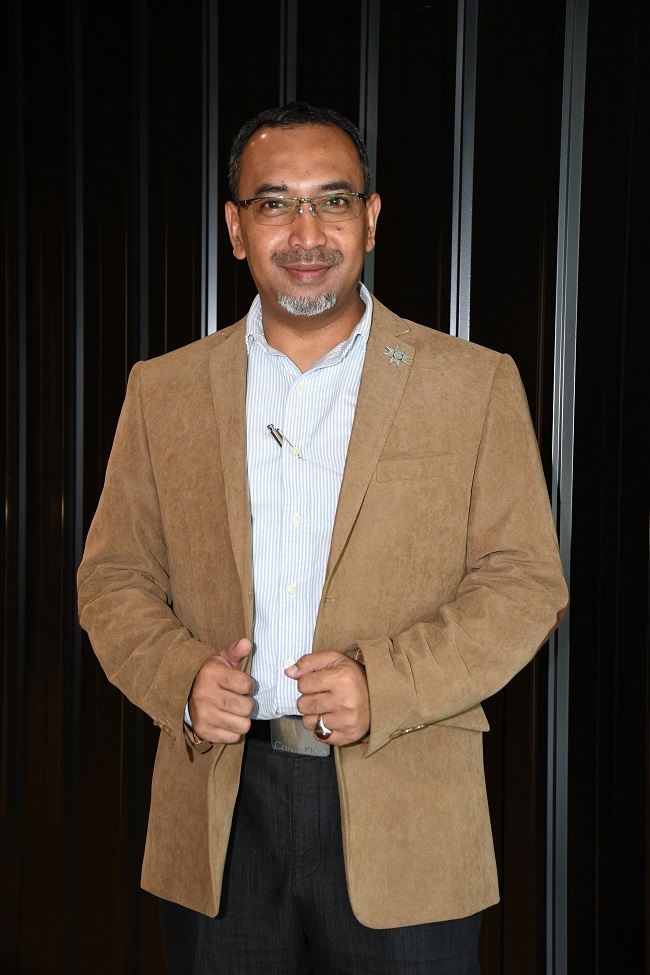 Joining Ezumi as a panelists were Ho & Partners Architects (HPA) executive chairman Nicholas Lik Chi Ho and its deputy director Terence Chan. The session was moderated by EdgeProp Malaysia editor-in-chief and managing director Au Foong Yee.
MiC, an innovative solution
While Malaysia is still chasing the number of IBS projects, Singapore and Hong Kong are far ahead in prefabricated construction technology. Last month, Hong Kong topped up its first MiC project. It is the second city in Asia to use MiC in project development after Singapore, which has adopted the technology on government projects about 10 years ago.
Missed the Fireside Chat? View it here.
On the differences of IBS and MiC, Ho explained that one of the biggest differences between both is that MiC allows very minimal changes in design once the construction work has kicked start, as many design and planning works are involved before the work commences (← see diagram on the left).
"There are more preparation works than actual site work because the calculation has to be accurate and all the decisions have to be made before the work begins – the tiles, wallpaper, fixture, cabinet and everything you see in a completed unit, they are all produced in the factory and later assembled in the site. Therefore, it is more suitable to use on a simple project than a private development, which generally prioritises the making of sexy and iconic buildings," said Ho.
As the architect firm that designed the first MiC project in Hong Kong, HPA's Chan shares that a lot of research and study have been conducted to make this project a better version of Singapore's buildings, such as the improvement of wall joints to prevent water leaking.
"As space is expensive in Hong Kong, we also calculate every module size carefully to make sure no space is wasted and are accurate to assemble with other modules. Each unit is combined by five modules – the living/dining room, the bathroom and bedroom, the master bedroom, the bathroom and the kitchen. Once they are assembled, the unit is considered almost done as all the interior fixtures and furniture are produced and set in the module in the factory," Chan explains.
Where is Malaysia heading to?
Local developers may have been complacent with the conventional and relatively cheap way of construction that is labour intensive, but Malaysian Institute of Architects (PAM) president Datuk Ezumi Harzani observes that the Covid-19 environment has driven industry players to embrace new construction technologies in the new normal.
"I would like to relate this back to our current pandemic. We are not expecting full industry recovery in the next few years, this could be the perfect time to relook at our construction methodology and move to the next level," Ezumi stresses.
On government's readiness, he notes that the authorities have worked hard in pushing the industry to the next level by taking the lead to use Industrialised Building System (IBS) components in selective government projects, such as schools and hostels.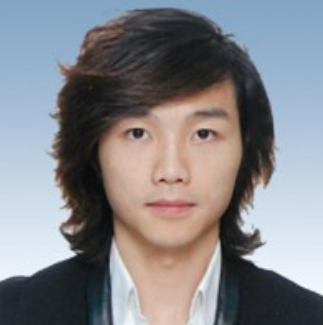 "Malaysia has the technology as we supply some prefab components to Singapore. What we do not have here is the will to embrace IBS because the industry players are very comfortable with what we're having now — the cheap labour cost.
"Our government opened up our foreign labour market when the construction industry was booming in the 1990s and missed the chance to transform the industry during the economic crisis when all industries were at a standstill," he says.
Unlike in Hong Kong, the adoption of new building technology is necessary as the construction labour cost is high and the workforce is ageing, as Hong Kong does not import foreign construction workers.
Compared to Hong Kong and Singapore, Ezumi sees Malaysia still being in the hybrid stage, where the local industry adopted prefab components such as slab and wall to be used in traditional construction methods.
"A few years ago, the government tried to stop foreign labour and the industry suffered a lot as they are not prepared. However, industry transformation is the future and we will have to do it even though it won't be easy at the beginning. One day, when the government decides to [finally] stop importing foreign labour, those who are unprepared will be eliminated," Ezumi warns.
Higher cost is just a myth
Cost is the main concern that makes the majority of developers delay their plans in adopting new construction technology, while economies of scale could be the pull factor that encourages industry players to join the bandwagon.
Ho & Partners Architects (HPA) executive chairman Nicholas Lik Chi Ho shares that their Modular Integrated Construction (MiC) project in Hong Kong actually saw savings of up to 40% to 50% for on-site labour, 40% for construction water and four months of construction period.
"Meanwhile, it costs slightly more than the traditional building method for this project as we don't have the economies of scale yet. It is the first MiC project in Hong Kong. However, we are very bullish on the cost matter because once MiC is widely adopted, the cost will come down," he predicts.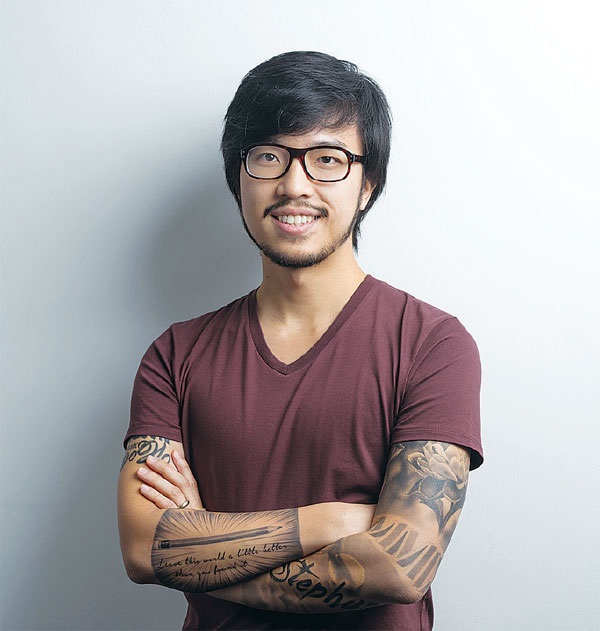 Malaysian Institute of Architects (PAM) president Datuk Ezumi Harzani concurs that developers should look at the adoption of new technologies as a long-term cost saving strategy and start moving out of their comfort zone.
"There must be a paradigm shift to move away from the cost-driven mindset to value-driven. It is very difficult to shift to the next level if we are looking [merely] at the cost. However, if we look at the value, the transformation and effort will be all worth it.
"By moving the industry from traditional construction methods to the Industrialised Building System (IBS) or even MiC, the [new] methods will bring more benefits to all aspects than just ringgits and sens, such as a cleaner environment, safer and better-quality buildings, as well as lower cost and better time efficiency," he concluded.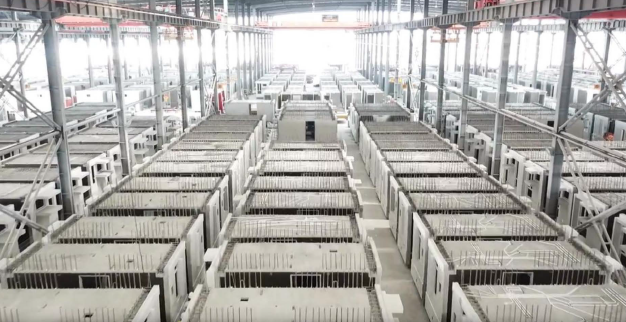 The achievement of a MiC project in Hong Kong
• On-site labour reduced by 40% to 50%
• Construction waste reduced by 40%
• Cranage time less than 40%
• Water saving of more than 5,000m3
• Material wastage saved from 5% to 1%
• Construction time shortened four months
• Superstructure works limited to in-situ concrete connection and lift core
This story first appeared in the EdgeProp.my e-Pub on Aug 18, 2020. You can access back issues here.
EdgeProp Malaysia Virtual Property Expo 2020 (VPEX 2020) is happening now! Find out more exclusive projects and exciting deals here
Get the latest news @ www.EdgeProp.my