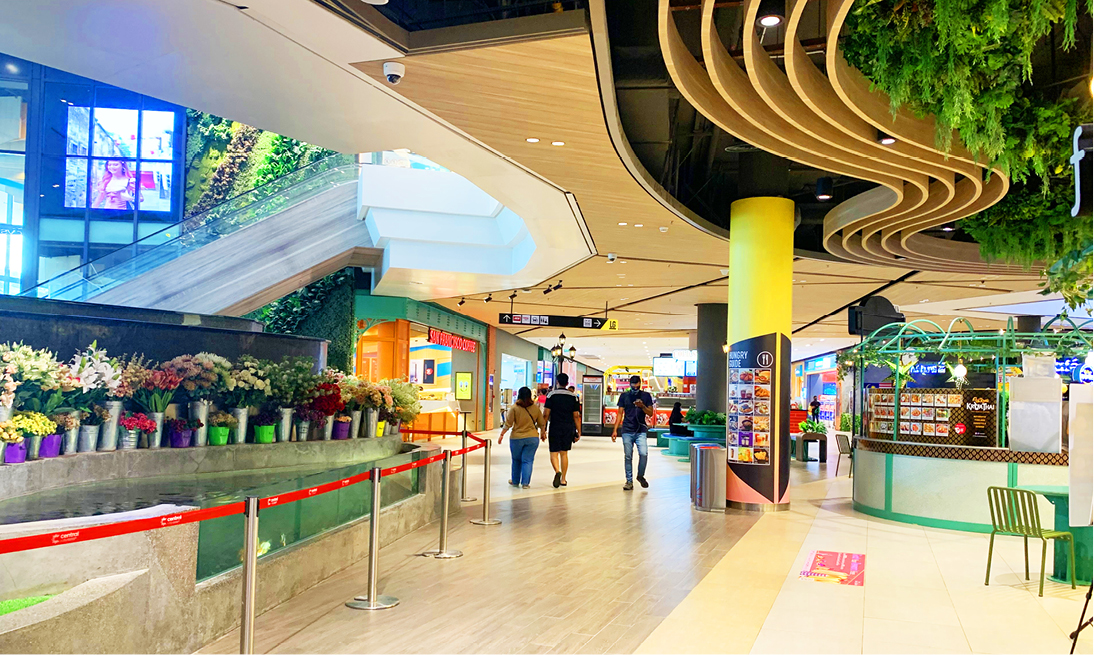 PETALING JAYA (Nov 14): With Conditional Movement Control Order (CMCO) firmly entrenched over the next few weeks amidst "persistently high" Covid-19 cases, concerns are growing about higher tenant dropout rates, reported The Edge Malaysia in its latest issue.
"Yes, retail malls are likely to lose tenants further, given that the footfall dropped drastically once the CMCO was announced and was further extended till Dec 6. Even if the tenants stay put, retail malls will need to provide rental rebates, discounts or waivers like in the first round of MCOs," TA Investment chief investment officer Choo Swee Kee told the weekly.
Another analyst with a local research house is also not optimistic at all, saying the prolonged CMCO could cause tenants to drop out.
Meanwhile, many consumers are also opting to shop online owing to fears of the pandemic, "making business even more challenging for brick-and-mortar stores", added the analyst.
The closure of Robinsons Co (M) Sdn Bhd's stores recently was a high-profile "casualty".
CGS-CIMB Research reported that Robinsons contributed RM18 million a year to IGB REIT, or around 3.4% of its total forecast revenue for FY2021, but excluding income from percentage rent, which makes up 10% to 15% of tenant sales.
"While other retail-centric real estate investment trusts have reported no large tenant dropping out as yet, all have reported contractions in distributable income for the cumulative period ended September this year.
"It is a foregone conclusion that retail REITs will see negative earnings growth this year with the CMCO reinstated," wrote The Edge.
Choo said the valuations of REITs that "have been worst hit have fallen substantially and that the valuations are likely to have discounted the drop in income".
"In the event that the tenant dropouts are greater than expected, however, that would lead to downward pressure on the share price. Nevertheless, we see REITs with solid assets such as IGB REIT to be able to weather it (the dropouts), considering the prime location of the mall, which should make it easier to get replacement tenants," Choo added.
Conditions "should eventually normalise" once the Covid-19 virus is brought under control and movement control orders are relaxed, but "another risk is a weaker-than-expected economy next year" and the inability of the government to provide further stimulus to spur growth, he said.
Read the full report in this week's The Edge Malaysia
Get the latest news @ www.EdgeProp.my