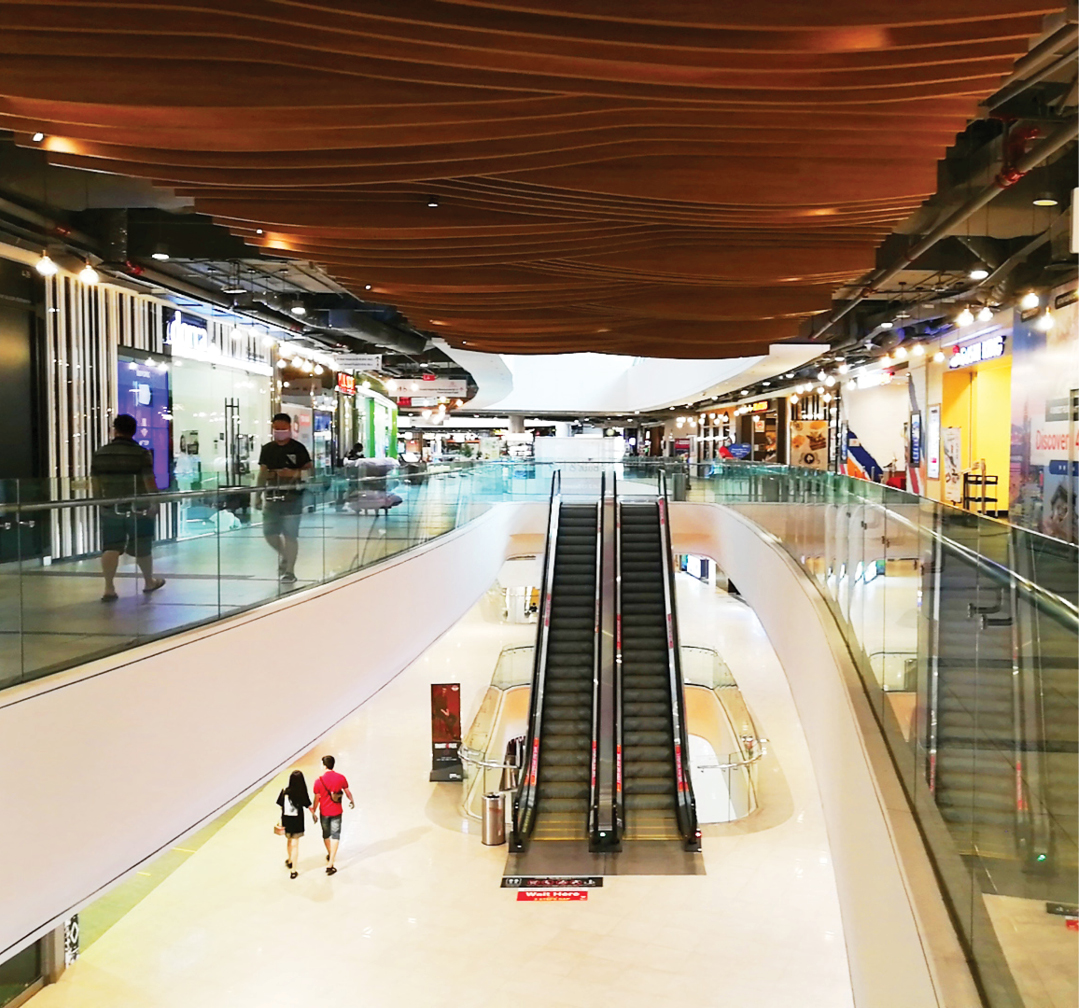 KUALA LUMPUR (Dec 10): Retailers are urging the authorities to adopt a "more targeted approach" in the fight to stem the Covid-19 pandemic, Malay Mail reported today.
They say efforts such as a targeted enhanced movement control order or TEMCO and clearer SOPs are better approaches instead of "blanket conditional movement control".
"We advocate that TEMCO should be strictly enforced only in targeted areas and confined to affected locations instead of across all states which has adversely affected businesses even where there are low rates of infections.
"For example, if there is one case per five persons (20%) this is serious but not one case in a population of say, 10,000 (0.000001 per cent)," President of the Malaysian Shopping Mall Association (PPKM) Tan Sri Teo Chiang Kok told the news portal in an email reply.
"Shopping malls had actually started to achieve up to 70 per cent footfall (compared to pre-MCO levels) just before the CMCO was again imposed in October when it fell to between 10% to 25% and has not improved since then," Teo revealed.
Meanwhile, Bumiputera Retailers Association of Malaysia president is of the view that there should be "clearer SOPs for enforcers".
Ameer, who is also managing director of retail giant Mydin Mohamed Holdings Bhd, told Malay Mail that that there "should be clearer SOPs for enforcement officers so they don't take action based on discretion".
"For example if we have a 100sq metre space and you divide it by four (based on the one-metre social distancing of one metre to the left, one metre to the right, one metre to the front and one metre to the back which translates to four metres square per person) and you now have 25 people who can enter," he added.
"With these fixed calculations, people will feel safer that they won't be fined or compounded when they go out to shop or sit together and have a meal as the shopkeepers can now keep a head count," Ameer explained.
Malaysian Retail Chain Association (MRCA) also asked for SOPs.
"Consumers are reluctant to go out to shop. If SOPs can be clearly laid down. It will give a boost for consumers to get out of their homes to enjoy the festivities," MRCA told Malay Mail.
Get the latest news @ www.EdgeProp.my