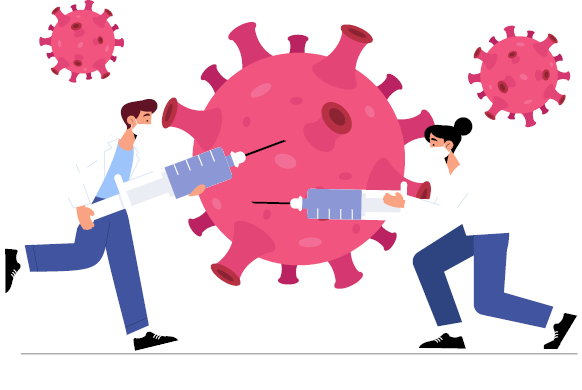 Rahim & Co International Property Consultants CEO Siva Shanker sees the mass vaccination programme to be an effective solution for all countries.
Until herd immunity is achieved, there is not much that hotels can do except to continue its current marketing campaign, such as hotel workcation packages and extending F&B services or other services to the public, says Siva.
Read also
Hotels struggling to stay afloat on highly volatile domestic market
Overseas hotels' survival tactics
CBRE|WTW: Luxury hotel outlook remains bleak

Having said so, he stresses that vaccination is just as one part of the solution as the future disease prevention is more important to ensure the health safety of Malaysians and international travellers.
Eventually the travel restrictions will be lifted and the government will need to provide a clear set of standard operating procedures to hoteliers to curb the infection rate.
The recently unveiled National Covid-19 Immunisation Plan by Malaysia Prime Minister Tan Sri Muhyiddin Yassin has kicked off on Feb 24. The three-phased mass vaccination programme is set to see 80% of the country's population (approximately 26.5 million people) being inoculated against the Covid-19 virus.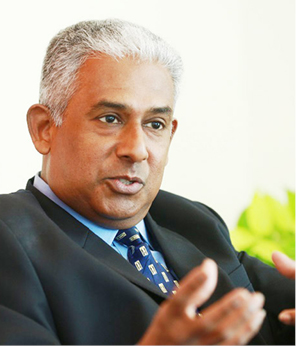 In regards to the mass vaccination programme, Yap Lip Seng, CEO of Malaysian Association of Hotels (MAH), opines that the tourism industry will not be able to fully reopen as Malaysia will only reach 80% immunisation by 1Q 2022. Even for the international market, the hotel industry will still be highly dependent on the success of the vaccination programme worldwide.
Travel bubbles the immediate medicine?
Since the first MCO was implemented in March 2020, Yap says 7,000 employees have been affected while over 100 hotels have been forced to either permanently shutter or take an indefinite halt in their operations.
"If interstate travel ban is extended with no further assistance from the government, we expect to see more closures of 10% to 20% more, with more losing their jobs," Yap explains.
The hospitality sector, which includes hotels and tourism, is the third largest component of the services sector, contributing 6% to Malaysia's gross domestic product and 23% of national employment or 3.5 million jobs in 2019, according to the Department of Statistics Malaysia (DOSM).
Being one of the key segments in the services sector, Zerin Properties managing director and CEO Previndran Singhe notes that more incentives are needed to support the hotel industry to weather the storm.
Although one of the measures — personal income tax relief of up to RM1,000 for domestic tourism expenses — could help encourage more "cuti-cuti Malaysia" activities, the real estate consultant expects more from the government to give a boost to the troubled hospitality industry.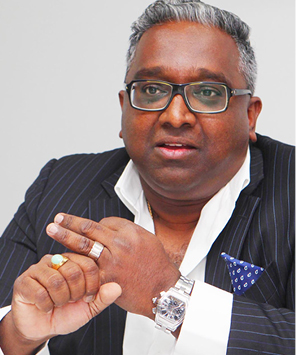 There's an urgent need to review current travel restrictions and the implementation of travel-bubble between green zone states is crucial to encourage domestic travel activities, emphasises Previndran.
He points out that international travellers are still the key to recovery. Malaysia tourist arrivals grew steadily from 25.7 million in 2015 to 26.1 million in 2019 with tourist receipts increasing to RM86.1 billion in 2019, from RM69 billion in 2015.
Meanwhile, the Malaysian government is exploring and in talks with other countries on the implementation of a "vaccine passport" (or Covid-19 passports). This could be another catalyst for the international tourism industry as it could allow borders to reopen and the long hiatus might come to an end.
Several countries such as Sweden, Estonia, Iceland and Denmark are implementing vaccine passports as proof of an individual's vaccination. In Saudi Arabia, the government has issued "yellow book" certification for travellers who have been vaccinated against Covid-19.
This story first appeared in the EdgeProp.my e-weekly on Feb 26, 2021. You can access back issues here.
Get the latest news @ www.EdgeProp.my
Subscribe to our Telegram channel for the latest stories and updates