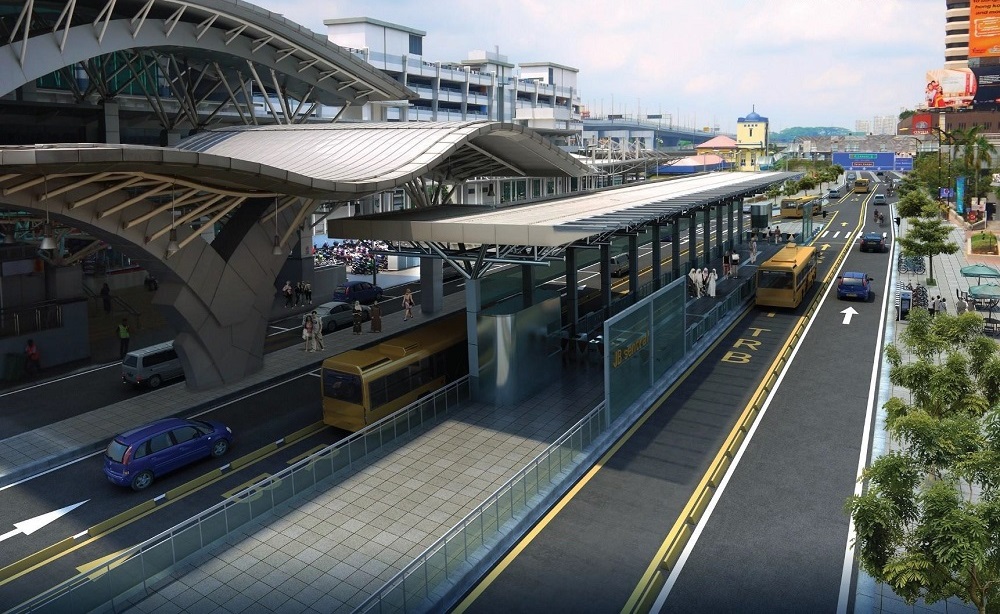 Like Malaysia, Singapore is also seeing pay cuts and job losses.
Gather Properties Sdn Bhd real estate negotiator Usha Lachumanan tells EdgeProp.my some Singaporeans who own weekend homes in Johor Bahru (JB) are desperately seeking to cash out. One of her clients is even willing to part with the house together with a car at a huge discount.
Read also
IMBRT: How it works
Will IMBRT be a game-changer?
"The seller, who has lost his job, has dropped the asking price of the terraced house in Horizon Hills, Iskandar Puteri to RM700,000, throwing in a sedan car as part of the deal."
Based on EdgeProp.my listings, similar terraced houses in Horizon Hills are on the market for an average asking price of RM903,427 or RM381 psf, prices of the 122 sales listings ranging between RM263 and RM957 psf.
In Ulu Tiram near the Tebrau area, an owner of a double-storey terraced house, which was on the market for RM650,000 before the pandemic, has dropped the tag by more than 20% to RM510,000, but no buyer is in sight yet.
Significant price drops have also been observed elsewhere. In the city centre area, Usha says Larkin, a popular location for city dwellers due to its proximity to the central bus terminal, properties on the secondary market are suffering more than a 30% drop.
An apartment located near the Larkin bus terminal which used to be on the market for about RM580,000, is now going for RM380,000.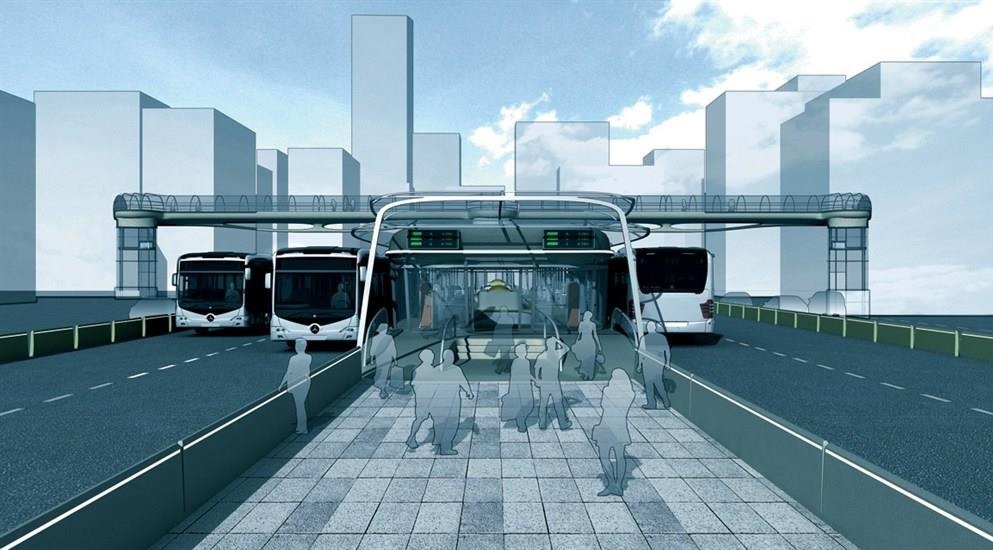 As Malaysian borders remain closed to curb the spread of the Covid-19 virus, rental demand from Malaysians who shuttle to work in Singapore has dipped, as expected.
Usha notes that three-bedroom apartments in Bukit Indah, a suburb of Iskandar Puteri, used to command monthly rentals of at least RM1,700. Now, landlords are happy with about 30% less or just RM1,200 a month.
"Even then, this unit was vacant for months. Generally, the market is slow. Previously I managed to close three deals a month, but now I only manage to seal one deal in three months," she laments.
But not all is lost.
News that the Iskandar Malaysia Bus Rapid Transit (IMBRT) three-month pilot testing will kick off this month has managed to pique interest in the lacklustre Iskandar Malaysia property scene.
Slated to start operating in 2023, dedicated BRT bus lanes will not only quicken intercity travel time, but provide the key last-mile connectivity in JB.
The IMBRT will also service the Gemas-JB electrified double-track railway (which is expected to start operations next year) as well as connect to the Rapid Transit Link System (RTS) linking JB and Singapore, which will start operations in 2026.
The RTS train will provide a five-minute ride between Bukit Chagar station in JB and Woodlands North station in Singapore.
More than just a positive move to improve the southern region's public transportation system, realtors hope the RM2.56 billion IMBRT development will be the next catalyst for the Johor property market.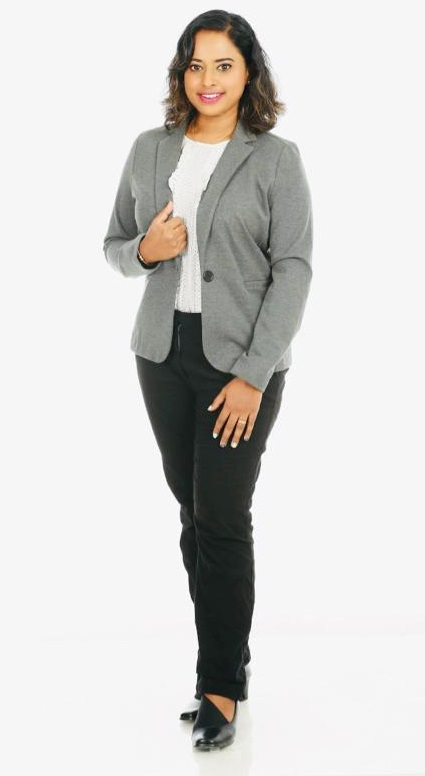 KGV International Property Consultants (Johor) Sdn Bhd executive director Samuel Tan tells EdgeProp.my, [without IMBRT], traffic congestion and a poor public transport system could have been two of the issues that could stall Iskandar Malaysia's long-term development.
He stresses that the current absence of Singapore property investors, foreign visitors and Malaysians who work in Singapore does not lessen the need to solve traffic congestion issues in major business hubs.
IMBRT is designed to meet the needs of residents in JB. It is really both an immediate as well as a long-term solution to the current public transportation problem in JB, he adds.
IMBRT will cover some 2,051 km in comprehensive connectivity by 2025, with its services benefiting more than 2.35 million people. The feeder lines will cover 741 km, the direct line 1,247 km and the trunk line about 63 km.
According to the Iskandar Malaysia Transportation Blueprint 2010-2030, the growing population and economic activities has fueled car usage, causing roads in JB to be three times more congested.
Currently, the bus is the only public transportation option for Johoreans. Public transportation coverage in Iskandar Malaysia is about 39% but if nothing is done to improve the overall connection, the accessibility will drop to 14% in the future, says the report.
Existing system insufficient to serve current needs
Usha from Gather Properties says the current public bus transportation system is not sufficient to meet people's needs. The waiting time is long and new housing estates are not served.
This has forced most Johoreans to own cars and this, in turn, adds to the traffic congestion.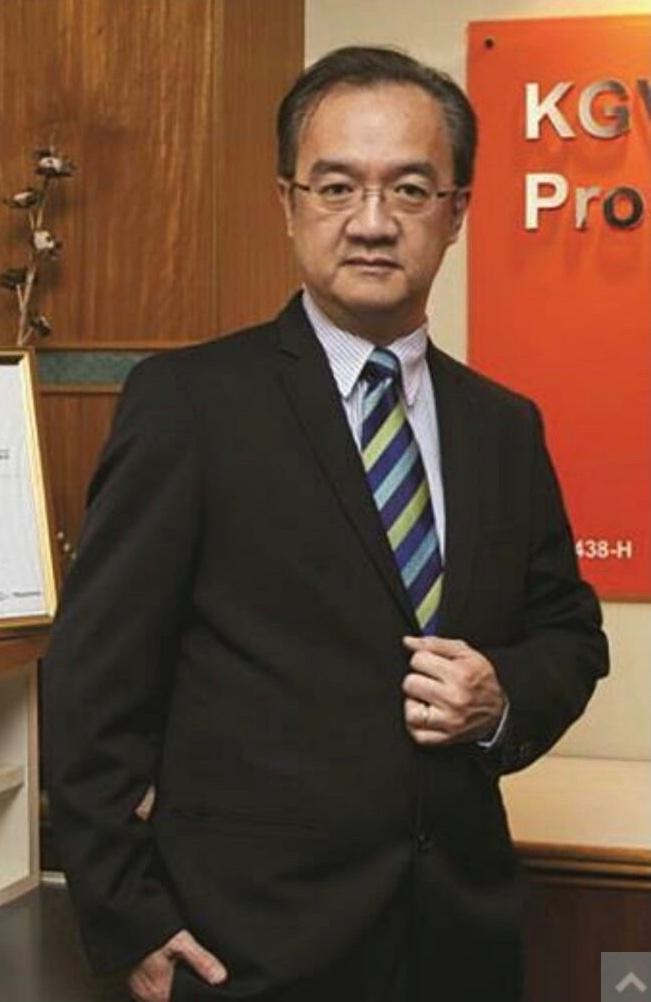 Driving from JB Checkpoint (CIQ) to Austin Heights (one of the popular housing estates) using the Eastern Dispersal Link (Lebuhraya EDL) will take about 15 to 20 minutes under smooth traffic conditions. However, the same 19km journey will take over one hour during a regular working day.
"The lack of public transport choices and unpredictable traffic conditions may affect people's decision when looking for work or choosing for places to rent or buy. This will certainly limit the overall economic development of Iskandar Malaysia," says Usha, who is an EdgeProp.my PRO agent.
CBRE|WTW director Jonathan Lo looks forward to the IMBRT development. He sees the improved connectivity between major business hubs in Iskandar Malaysia opening up more job and business opportunities.
"The infrastructure development could create a multiplier effect that could uplift local socio-economy. With increased individual income, property buyers will look at purchasing their own properties, upgrading their current properties or even buy for investments," he notes.
Has JB property values bottomed out?
Property consultants and agents see IMBRT as the final piece of development that will change the fortune of JB property.
Although in the short term, housing prices will continue to decline due to weak demand, Usha anticipates the market should be bottomed out after such a long period of downtrend.
"Recent news of the border-opening talks between Malaysia and Singapore also brings up the market sentiment with the hope that the borders reopening will boost the state's economic growth," she adds.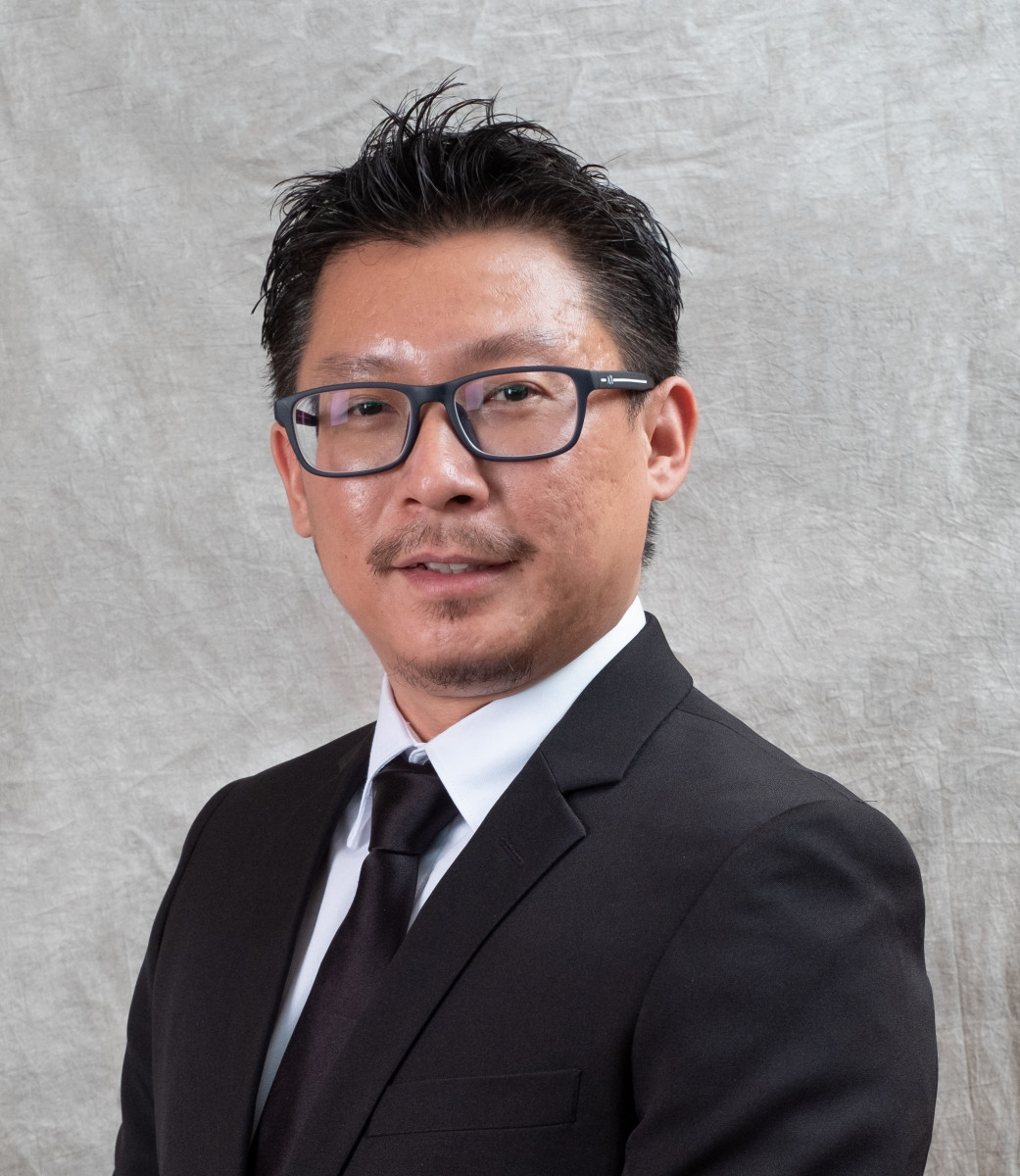 The rollout of IMBRT which aims to improve the connectivity within major business hubs in Iskandar Malaysia will fuel the growth of the southern region.
However, CBRE|WTW's Lo reckons that the market has not reached its rock bottom from investors' perspective, as oversupply and overpriced property types such as luxury high-rise residential and terraced houses selling RM1 million and above will continue seeing price adjustments.
Having said so, for homebuyers, now is a good time to own a property as there are plenty of incentives offered by developers and current interest rates are favourable to buyers.
KGV's Tan notices there are increasing numbers of developers planning for new launches of landed residential properties. Although the majority are still taking a cautious approach, current market sentiment is better compared to previous quarters.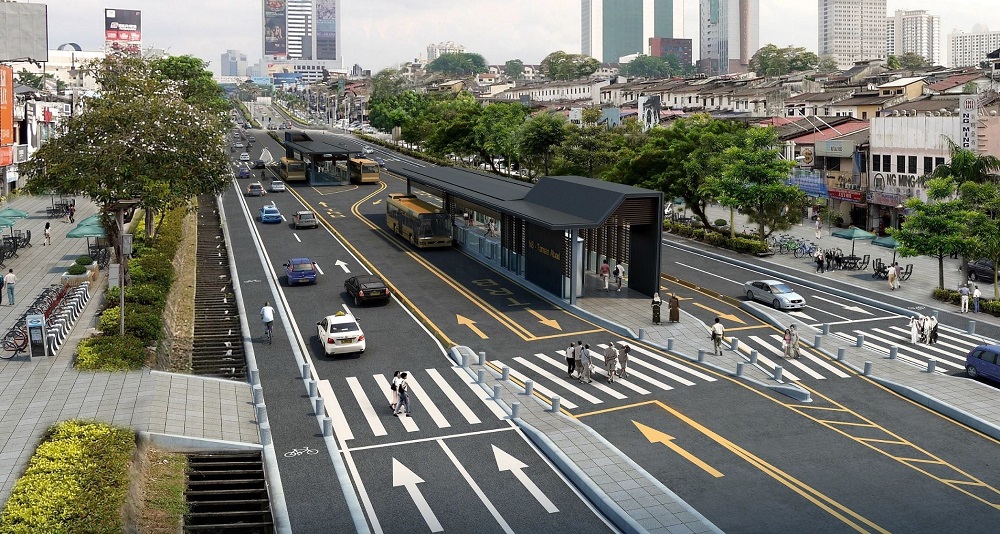 This story first appeared in the EdgeProp.my E-weekly on April 2, 2021. You can access back issues here.
Get the latest news @ www.EdgeProp.my
Subscribe to our Telegram channel for the latest stories and updates