10 Years and Above Multiple-owned Strata Residential (Bronze)
Hampshire Residences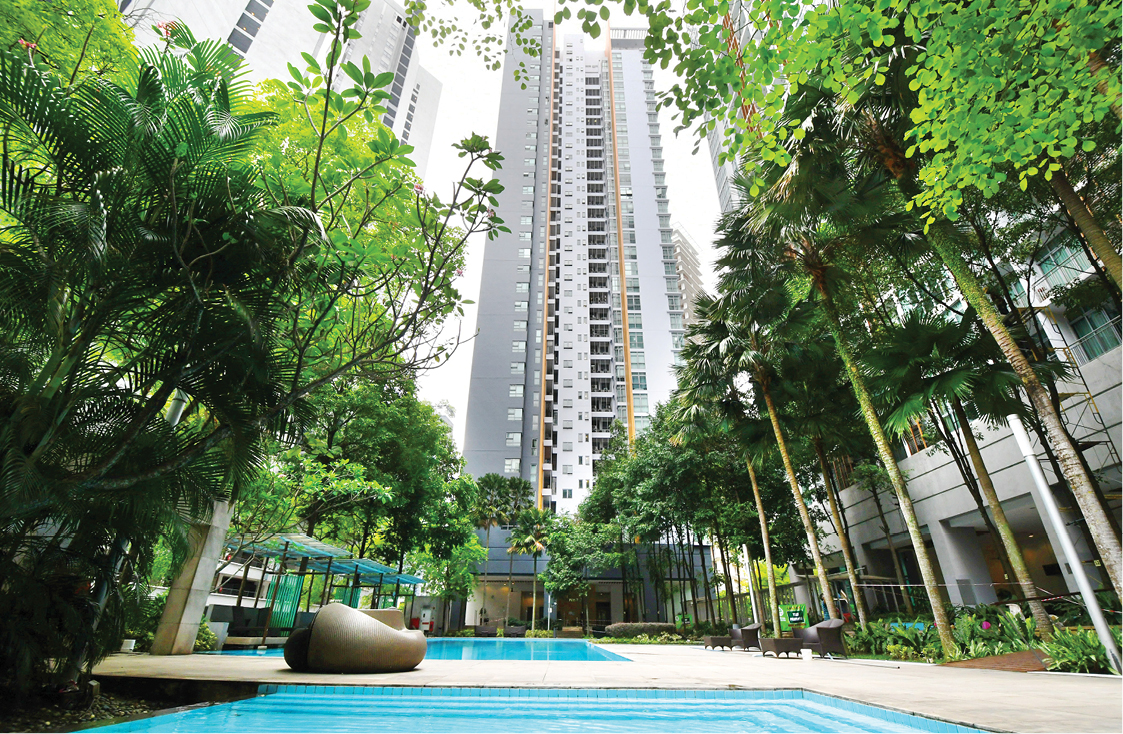 Amenities, facilities and location are the main qualities that Hampshire Residences possesses. Built by Zelan Bhd (a subsidiary of Tronoh Consolidated Malaysia Bhd), this is one of the earliest luxury high-rise residential projects in Kuala Lumpur city centre (KLCC).
Since its completion in 2009, Hampshire Residences has had to contend with newer and more modern projects that have mushroomed in the KLCC vicinity over the years. Nevertheless, despite its age and the surrounding competition, the Hampshire Residences Management Corporation (MC) has succeeded in keeping the property looking and functioning well, while protecting its value.
Comprising two 33-storey towers housing a total of 388 units ranging from 753 to 2,399 sq ft, the development has been recognised with a Bronze in the 10 Years and Above – Multiple-owned Strata Residential category of EdgeProp Malaysia's Best Managed & Sustainable Property Awards 2021.
"This is truly a living oasis for the family right in the middle of the KL metropolis," exclaims 42-year-old oil and gas professional Matthew Choo. The ex-chairman and current management committee member explains that his family was looking for a property that could offer security, access to ample facilities, proximity to key city localities and attractions, and an investment with an upside in value appreciation.
"Hampshire Residences has all these attributes in addition to being located on the quiet street of Persiaran Hampshire. A short eight-minute stroll will get you to Suria KLCC and there is access to two train lines (one existing and one in future)," he adds.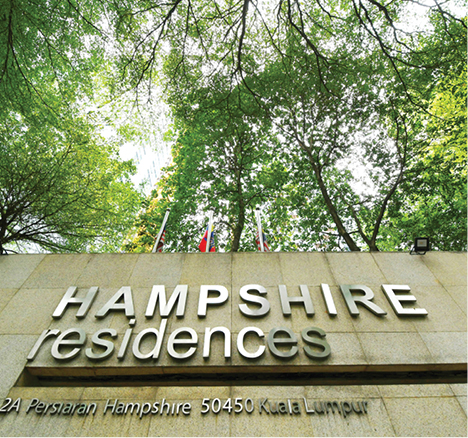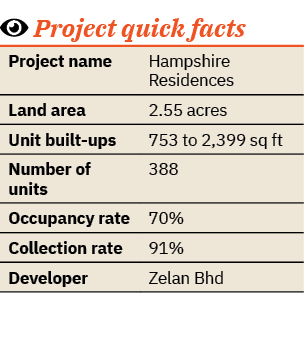 The project also has an impressive line-up of facilities and services including a resort-style swimming pool, 24-hour concierge and security, sauna, barbecue area, Jacuzzi, playground, lush green surroundings, gym, dance studio, a multipurpose hall and indoor games room. There is also a sundry shop and laundry facilities within the building itself.
Its average price has risen from RM630 psf at initial launch to RM1,123 psf in 2021.
From rough waters to smooth sailing
Maintaining the host of facilities in tip-top condition has its challenges, what more when owner-occupiers make up less than half of the total occupied units here. Most of the owners are foreign investors, with a majority of them renting out their units mainly to expatriates.
With about 60% of the owners in the development being foreigners, it was hard at first to achieve the 50% quorum needed for the MC's annual general meetings.
"It was necessary for us to notify our residents and owners well in advance through emails, registered post and personal communications. Given ample time, homeowners can consider and raise any issues or requisition for motions by themselves or via their respective proxies," says Choo.
He stresses the need for regular and honest communication between homeowners and the management to ensure the overall well-being of the community is taken care of.
"While most of the feedbacks are on things amiss in the condo, the occasional positive comments assure the management that its actions are acceptable to the majority," Choo adds.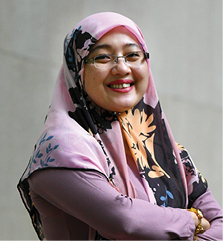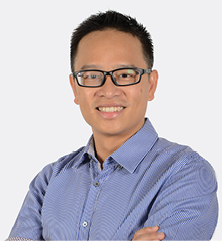 Since the management committee is made up of volunteers, a large part of this communication and feedback-mechanism has been delegated to the building manager and the team from Henry Butcher Malaysia (Mont Kiara) Sdn Bhd (HBMK).
"The concerns of the homeowners are collated by the building management team before being brought to the management committee along with proposed solutions.
"Similarly, smaller issues and disputes are dealt with by the building manager, while bigger issues have been deliberated together with the management committee. So far, this has been working very well for us," he says. The MC's efforts have also resulted in a 91% collection rate of service charges in 2020.
Efficient cost management
With the help of HBMK, Hampshire Residences has kept up with the times, slowly morphing and modernising its management and maintenance towards greater efficiency and sustainability.
Fortunately, the design of the project has helped keep maintenance at a lower cost. For instance, it allows for maximum natural light and ventilation, and this helps to reduce energy usage.
"Our facilities are mainly designed with glass walls and panels, such as the gym, meeting room, multipurpose hall, indoor playground, library and other common areas," says HBMK's appointed property manager for Hampshire Residences Syireena Mohamed Subri.
"The residential floors and fire emergency staircases also have window panels to take full advantage of natural lighting and ventilation," she points out.
Where lights are needed, the management has begun using LED lights. In addition, all common area lighting and air conditioning units now operate on timer settings while the water feature is also set to run for limited hours to help reduce utility cost.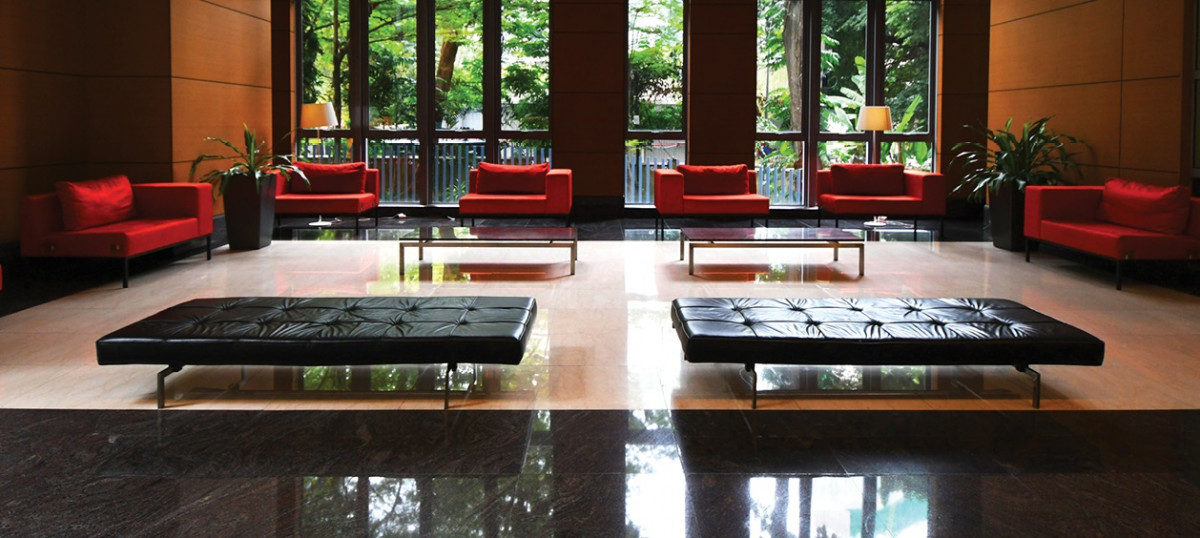 "Due to the age of the building, it was also time to give it a fresh coat of paint (in Aug 2020), patch up some cracks, clean the external windows and reseal a few of them, as well as rectify a few leaks here and there," Syireena recounts.
Upgrades were also made. "One of the main additions was the installation of an electric vehicle charging station. Meanwhile, we also installed a surge protector for the security CCTVs, modernised the visitor management system and installed a facial temperature reader to mitigate the Covid-19 pandemic."
Besides that, a breeching inlet was added at an incoming pipe in preparation for times of water disruption. Water can then be pumped from a water tanker into a suction tank to help refill their storage.
Plans are afoot to change the current water feature into a landscape area to bring about a "greener" feel to the development. Additionally, the barbecue area will soon have a roof above it so that residents will be able to use it even during inclement weathers.
"We will also be installing more fire alarms for all common corridors as well as upgrade and replace old equipment such as treadmills, pumps and air-conditioning units to avoid frequent rectification expenses," says Syireena.
Check out the microsite for Edgeprop's Best Managed & Sustainable Property Awards 2021 here
This story first appeared in the EdgeProp.my E-weekly on April 9, 2021. You can access back issues here.
Get the latest news @ www.EdgeProp.my
Subscribe to our Telegram channel for the latest stories and updates