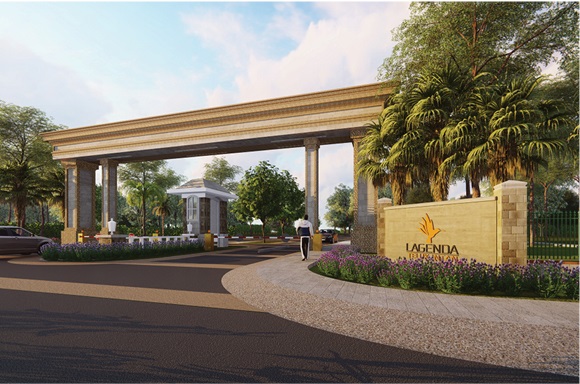 Call it a love affair but sans the feelings.
Developers generally detest it but they cannot run away from their social responsibility of building affordable homes.
Read also
Why affordable housing?
The loathing is understandable though. After all, the bottom line of any business is the margin, and these relatively cheaper-priced homes probably rank the lowest for that. In fact, given a choice, why bother with investing resources in this segment of the market when the margins are so much more attractive in the luxury and high-end properties, right?
Wrong! At least for one developer – Lagenda Properties. Going against the herd, this Perak-based developer deliberately turns away from the higher-end homes.
To add to the odds, affordably-priced homes costing less than RM300,000 account for almost 30% of the country's property overhang. According to the Property Market Report 2020 released recently by the Valuation and Property Services Department, the housing overhang for 2020 numbered 29,565 units worth RM18.92 billion. This was higher than the 24.3 % of the overhang contributed by homes in the RM300,000 to RM500,000 range.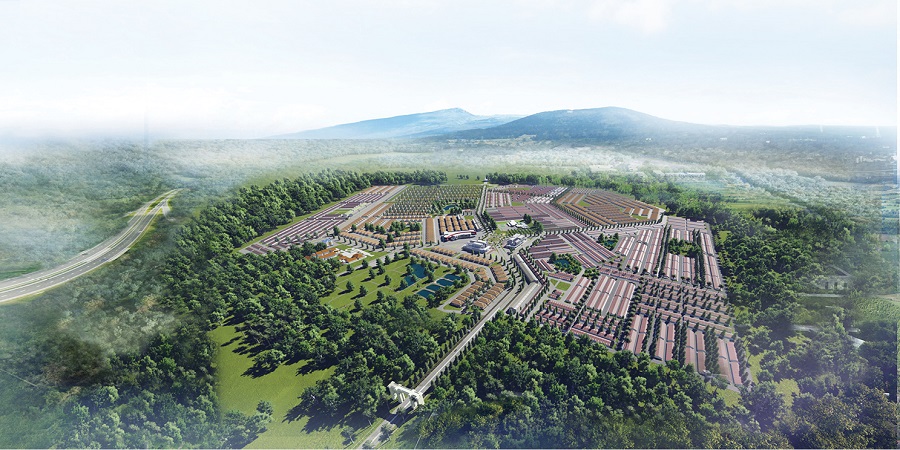 Given these figures and the relatively lower margins, why the fascination with building economically-priced homes for Lagenda?
Group managing director Datuk Jimmy Doh makes no secret of the developer's affinity with affordable properties. In fact, its success has not only raised the eyebrows of other players but stirred the interest of land owners looking at joint-ventures or to cash out.
Doh also does not discount Lagenda building affordable homes on behalf of other developers.
Lagenda reported a gross profit of about RM277 million achieved on the back of a group revenue of RM698 million for FY2020 ended Dec 31. Net profit rose 18 times year-on-year to RM140.9 million.
Lagenda's ongoing projects include townships Bandar Baru Setia Awan Perdana in Sitiawan and Lagenda Teluk Intan in Teluk Intan, both in Perak.
The 1,314-acre Bandar Baru Setia Awan Perdana with a gross development value (GDV) of RM2.4 billion comprises over 9,500 one-storey terraced and semi-detached homes and offers facilities like a clubhouse, water-themed playground, multipurpose halls and fitness facilities. These houses are priced from RM135,000 onwards. So far, eight out of nine phases of the development have been launched.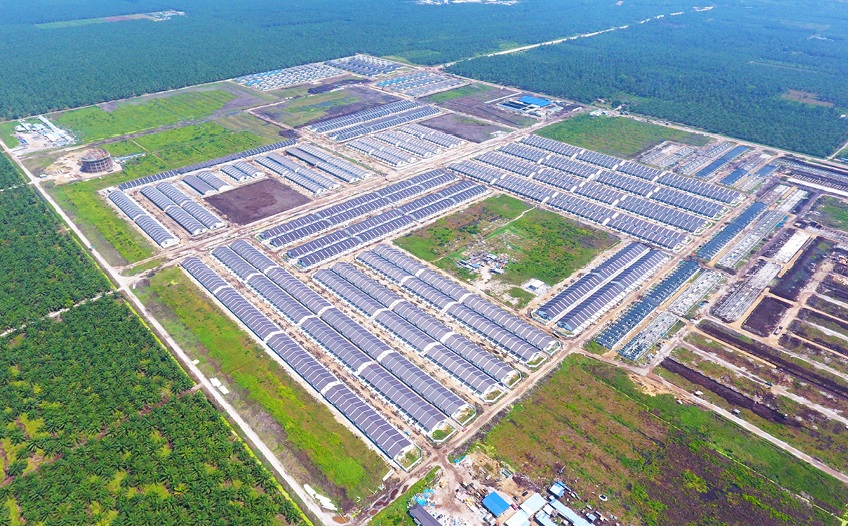 Meanwhile, the 1,162-acre Lagenda Teluk Intan township also carries similar products with prices starting from RM152,900. When fully completed in 2023, the township is expected to house a total of 4,510 homes. So far, two out of four phases have been launched.
This year, the group is expanding its footprint towards Tapah. Dubbed Lagenda Tapah, the 852-acre township has a GDV estimated between RM1.5 billion and RM2 billion to be realised over the next five years.
The tract was acquired in August last year, whereby 623 acres were acquired from UEM Sunrise Bhd for RM30 million or at RM1.10 psf. The remaining 229 acres came from a joint venture with Majuperak Holdings Bhd.
Planned for this township are one-storey terraced, semi-detached and detached houses. These are expected to be priced at RM140,000, RM170,000 and RM190,000 onwards respectively.
Last year, Lagenda also announced another foray out of Perak, inking a Memorandum of Understanding with BDB Land Sdn Bhd, a unit of Bina Darulaman Bhd, for 230 acres of freehold land in Sungai Petani, Kedah.
To be called Lagenda Sungai Petani, the township is expected to offer one-storey homes with a GDV of RM565 million. The launch is expected to take place next year.
Is the business of building and selling affordable homes sustainable? Doh responds with a firm affirmative. It is all about a strategic approach that hinges on building what the market needs and can afford.
The modus operandi? Relentless eyeballing of cost control without cutting corners. "For instance, we simplify our structure so that decisions can be made quickly and we move fast.
"There is no magic wand. Only hard work that we have to get used to," stresses Doh, who calls himself a property manufacturer.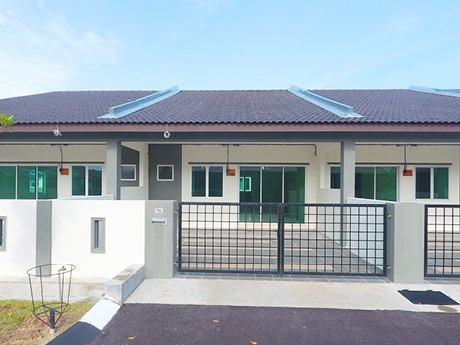 The property arena is not foreign to Doh. His father was a property developer who built and sold more than 400 houses back in the 1990s.
"During my father's time, he was selling the houses a lot cheaper than other more established developers. So my brothers and I actually inherited this skill."
Doh reveals in the beginning, he did go into building higher-end properties. "We have been there and done that. We built three-storey semidees with clubhouse facilities, but the price is not so good now. So, I do know that it is more sustainable – building affordable properties," Doh recounts.
One important lesson Doh has learnt from his father is to simplify the management team and to not "overcomplicate" things.
"My father was illiterate. He studied only until Standard Five but he managed to build a company.
"[Similarly], I do not complicate my management. I do not have too many staff members and there is no hierarchy. I always teach my staff not to complicate matters. We always try to simplify things and find room for improvement," Doh adds.
Covid-19 may cause many to pull the handbrakes, but Doh is not slowing down. He and his team have a RM1 billion sales target to meet this year. Can they do it?
This story first appeared in the EdgeProp.my E-weekly on May 14, 2021. You can access back issues here.
Get the latest news @ www.EdgeProp.my
Subscribe to our Telegram channel for the latest stories and updates