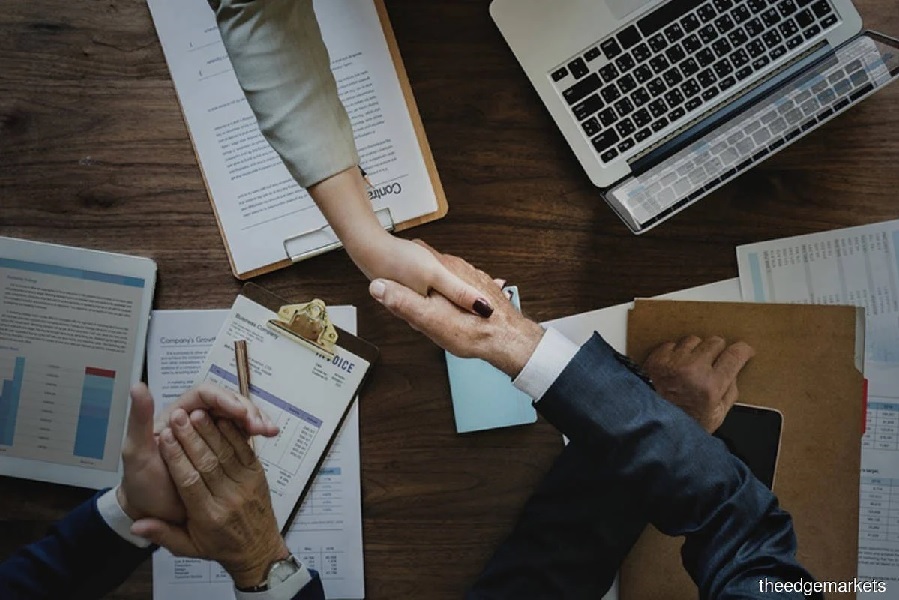 KUALA LUMPUR (June 9): Government-linked companies (GLCs) need to be run by professionals, opined World Bank lead public sector specialist Rajni Bajpai.
Rajni added that moving forward, there is also a need by the government to take a fresh look at what are the businesses that they need to be in and what businesses they need to exit.
"Maybe they have served their purpose 20 years ago and it is not relevant to run those again. It is not about getting rid of people; those people can be retrained and re-employed and resources can be put to better use and be more efficient.
This would also provide a more level playing field for the private and public sectors, which has long-term implications for growth," she said in a panel discussion entitled "Eliminating Corruption: The Key Role of Public Sector" during the Malaysian Institute of Accountants' (MIA) virtual MIA International Accountants Conference.
At the same time, putting measures like this in place would also send a signal to international and private investors that the country has nothing to hide here, she added.
"I think auditing them (GLCs), putting their expenses and accounts out to scrutiny, getting professional management and delinking them from political interference and political appointees on the boards of these companies would go a long way in reforming GLCs in Malaysia," Rajni noted.
On the perceived level of corruption in the public sector, Rajni stated that there is a difference between petty corruption and grand-scale organised corruption.
She noted that in many countries, technology has been effectively used in handling petty corruption, but noted that this can only be successful with the provision of "analogue components".
Rajni explained that the technology has to be provided, as well as educating the public on the technology, while the public sector has to be ready to adopt the right technology for the right purpose.
She noted that within the public sector, there is a need for huge skill-building and reskilling to break down silos, and in order to build trust from the public, the sector should engage with the public, such as seeking feedback, as well as putting out plans, policies and budgets for public scrutiny.
Transparency International New Zealand chief executive officer (CEO) Julie Haggie said that a proactive approach to transparency will build trust.
"There are many ways that you can build an organisational culture of integrity and accountability within the public service, but again it come from the top, it comes from the public service and it comes from the people expecting that," Haggie said.
While both agreed that Malaysia has been demonstrated progress in addressing corruption, Rajni highlighted that while Malaysia is strong when it comes to items such as institutional structure and anti-corruption laws in place, it is an outlier when it comes to implementing a Public Services Act.
Rajni viewed that it is important for the country to look at implementing the act, which has elements that can be good in curbing corruption.
Get the latest news @ www.EdgeProp.my
Subscribe to our Telegram channel for the latest stories and updates