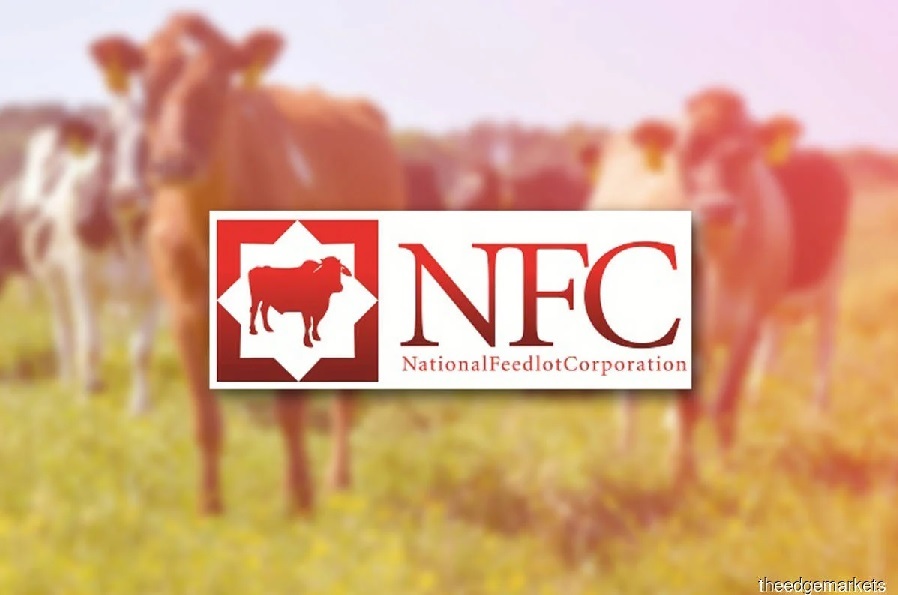 PUTRAJAYA (June 10): The Federal Court has fixed Oct 28 to hear the appeal by National Feedlot Corp Sdn Bhd (NFCorp) and its chairman Datuk Seri Mohamad Salleh Ismail in its defamation suit against PKR vice-president Rafizi Ramli.
The date was fixed during case management today before the apex court's deputy registrar, Suhaila Haron, after the initial hearing date of May 27 was deferred.
The new date was confirmed by Rafizi's lawyers Ranjit Singh and Razlan Hadri Zulkifli when contacted by The Edge.
Last Sept 24, the Federal Court granted leave to NFCorp and Salleh to appeal the Court of Appeal's decision to dismiss the defamation suit.
There are four questions of law to be decided in this appeal, namely:
1. Whether in a defamation action, a letter of demand before action is a prerequisite to the statement of claim.
2. Is there a co-relationship between Section 10 Defamation Act and a letter before action in a defamation action?
3. Does the plaintiff (Salleh) in a defamation action, either in letter before action or in his statement of claim, owe a duty to the defendant to elaborate the particulars of the untruthfulness of the impugned defamatory statement apart from unequivocally stating that the defamatory impugned statement was simply untrue, to enable the defendant to consider seeking the benefit of Section 10 of the Defamation Act 1957?
4. Can the very same aspect of "malice" which defeated the defendant's defence of qualified privilege survive the defence of fair comment in the same court of action? Does malice have different or like species relevant to the distinct defences of qualified privilege and fair comment?
NFCorp and Salleh filed the defamation suit against Rafizi following the former Pandan member of Parliament's press conference in 2012, during which he alleged the company had used a RM250 million government loan as collateral to purchase commercial properties in KL Eco City.
NFCorp denied the claim, saying the purchases were private investments made by the company's directors, who were Salleh and his three children with his wife, former Wanita UMNO chief Tan Sri Shahrizat Abdul Jalil.
The High Court in October 2016 found Rafizi guilty, and ordered him to pay RM150,000 in damages to Salleh and RM50,000 to NFCorp.
However, a three-member Court of Appeal bench led by Justice Datuk Dr Hamid Sultan Abu Backer on May 14 last year ruled that Rafizi's appeal had merits and ordered the damages and RM100,000 in costs paid by Rafizi to Salleh and NFCorp previously to be returned. In addition, the former lawmaker was also awarded costs of RM110,000.
NFCorp and Salleh are now apealing the Court of Appeal's decision.
Get the latest news @ www.EdgeProp.my
Subscribe to our Telegram channel for the latest stories and updates