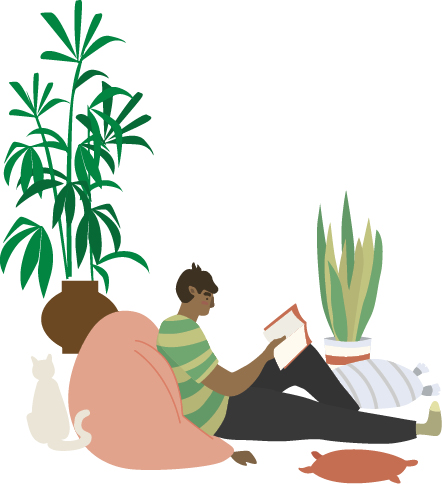 You have been shopping around for a new home. After doing extensive market research and weighing all the risks and investment potentials, you are finally ready to take the plunge.
There are two options before you: Go for an old property located in a matured area, or buy a new property in an upcoming township that promises an array of exciting lifestyle offerings.
Read also
Renovating an old house requires passion

Which one should it be?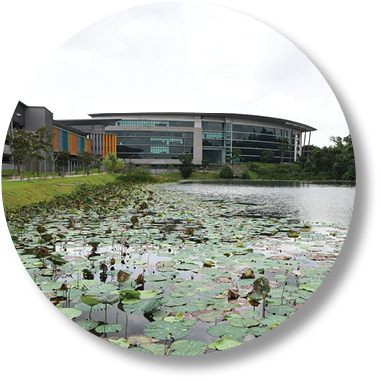 Charles and his family were staying in a 2½-storey link house in Petaling Jaya (PJ)'s popular Bandar Utama back in 2000. Ten years later, in 2010, they decided to uproot themselves from the bustling PJ locale and upgrade to a bungalow in a new township nearby in Shah Alam.
"It's an amazing place," says the 62-year-old businessman who only wants to be identified as Charles. "The environment of the new township in Shah Alam was pleasant and the lifestyle facilities were superb," he tells EdgeProp.my
However, as development activities became more robust, so did the traffic build-up on the Klang-Shah Alam corridor. Very soon, Charles found he was spending more and more time on the road.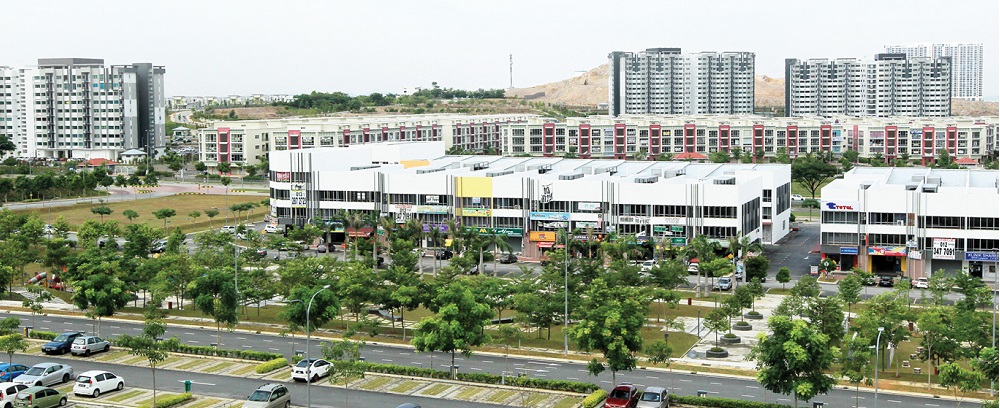 "I used to spend just half an hour getting to and from work. After some time, the travelling time actually doubled to an hour on certain days," he recalled.
It was even a longer daily drive for his daughter whose office was in KL Sentral. For her, a one-way trip could take as long as some 90 minutes. Depending on what time she clocked out, there were occasions she only reached home at close to midnight, Charles recalls with a shudder.
After four years, the family made the difficult decision of trading in the green environment and lifestyle for shorter daily commuting time.
"We really liked where we were in Shah Alam but at the same time, we were worried about the safety of our children as they commuted everyday to Kuala Lumpur for work," laments Charles.
Finding a home in PJ that offers the kind of luxury they had enjoyed and gotten used to in Shah Alam was not easy.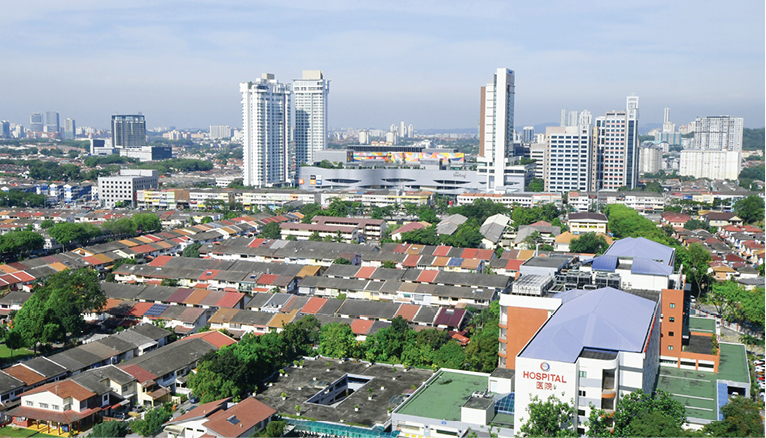 "From Shah Alam, we moved into a condo in Bandar Utama. It was in a good location with close proximity to shopping malls and facilities like hospitals. The only problem was, we soon found the unit too small for us," he recounts.
Three years later, the family finally found their ideal home – a decade-old 3-storey semi-detached house with a sizeable built-up of over 6,000 sq ft in Tropicana Indah, PJ. Though it was 10 years old, the property was well maintained and was in a move-in condition.
Charles and his family also liked and found the interior design practical. So, not much budget was needed for renovations.
The family is still very fond of their Shah Alam bungalow which they have leased to some expatriates.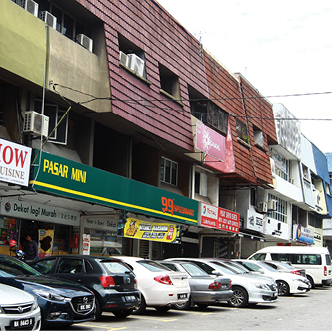 Charles bought the freehold bungalow lot for RM500,000 in 2005 and spent another RM1.2 million on the bungalow which was completed in 2009.
All is not lost for Charles. According to EdgeProp.my data on June 21 2021, a bungalow with similar land area is on the market for RM3.6 million or RM550 psf against land area.
'We only want to stay in PJ!'
Unlike Charles, Sunny Teh, a boutique manager of an international luxury brand, and his wife ticked location as their priority when looking for a home seven years ago.
"The reason we do not mind buying secondary properties is simple; my wife prefers to stay in PJ, a place we are familiar with and which is close to amenities," says Teh.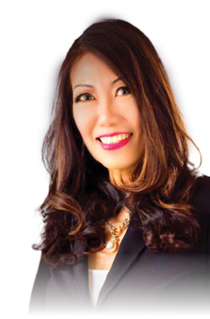 The couple has been checking out the attractively-priced new launches outside PJ but the anticipated extra commuting time was not welcomed.
Hence, they decided to settle for a 45-year-old 2-storey terraced house in PJ's SS2 locale. The buy cost them RM600,000 and considerable renovation costs.
Still, Teh regards this a good buy as a similar property would have cost about RM750,000 in a good market. He has spent RM150,000 to extend the kitchen, replace the window panels and grilles, retiled the toilets, and installed plaster ceilings and auto gates.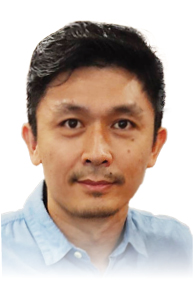 Location, location, location
Head of team of IQI Global, Jennifer Wong, observes there are increasing enquiries for secondary properties in matured areas in the Klang Valley.
Location still sells, she says, but these older houses usually demand significant refurbishments.
"Take my home as an example: my husband and I have spent around RM500,000 (back in 2000) to turn the 20-year-old bungalow in Section 17 into an ideal house for 10. It's quite a lot of money but it is worth it as my parents-in-law, the children and other relatives could all stay together," Wong shares.
She and her husband paid RM890,000 for the freehold bungalow which has a land area of 6,000 sq ft in 2000.
EdgeProp.my data showed that a bungalow with similar land area in Section 17 is now asking for RM3 million or RM400 psf against land area.
Besides the location factor, Wong finds an emerging trend among young homebuyers appreciating the charm of old neighbourhoods such as Damansara Kim, SS2, Sea Park and Section 17 in PJ.
"More and more young entrepreneurs are opening new cafes and F&B outlets in these matured areas, breathing into them a welcome vibrancy," she observes.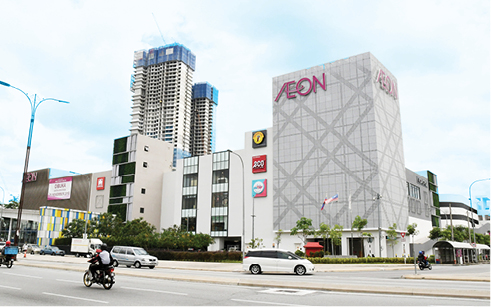 No regrets buying a landed home in a new township
While some opt for convenient locations, there are homebuyers who prefer a well-planned township with a pleasant living environment. They are confident the safety features and purposefully-planned community will drive future demand and value appreciation of the properties.
A buyer who wants to be known only as Phyllis is one of them. Having stayed in PJ for over 10 years, she and her family were getting tired of the busy lifestyle in the city centre and wanted a more relaxing environment where they could have more space and greenery.
Hence, she and her husband decided to move into their new double-storey intermediate terraced home with a land area measuring 26ft by 80ft and also comes with a back lane garden in a new township near Kota Kemuning, Selangor when the house was completed in 2019.
She has paid 10% down payment for the house which was selling at RM1.2 million in 2016.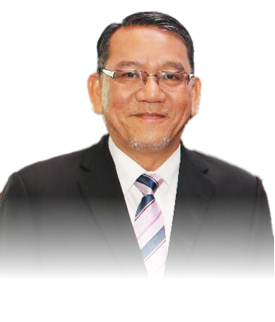 "With RM1.2 million, we could have only bought an old landed property in the PJ area. On top of that, we would have needed to spend another close to half a million ringgit for repairs," says Phyllis of their rationale for moving into their just completed new home.
Not only this, Phyllis had wanted a gated-and-guarded community and well-planned gardens with no passing vehicles so her children could roam freely in the housing area without her worrying about their safety.
"Actually it's not only us. Most of our [current] neighbours have also moved in from Kepong, PJ and KL. They share the same concern as us and want an environment for multigenerational living," she adds.
On price appreciation, Phyllis is confident the good environment in her new home would continue to attract homebuyers. "In fact, when the [first] movement control order was lifted last year, I saw quite a number of buyers coming in to view the houses and environment, and I didn't see any fire sales in this area," she recounts.
EdgeProp.my data showed that terraced houses in the same township with the same land area is now asking for RM1.35 million to RM1.48 million (or RM649 psf to RM712 psf).

Another homeowner, Abdul Rahim Bin Haji Hitam, has moved from the established Bangi area in Selangor into a semi-detached house in the new development in Semenyih, Selangor. After staying for two years, he decided to upgrade to a bungalow in the same township as he really likes the environment and wants to retire there.
"I have found the perfect place for my retirement. Although it's quite a distance from the city centre, it's actually not that far because of the easy accessibility. Plus, my children are staying nearby and we can always visit each other during weekends," he says.
Will his property appreciate in value? Abdul Rahim points out that the asking prices of houses in the area have increased 5% to 10% from the launch prices.
"More retail offerings are coming up, for instance, the opening of Starbucks, McDonald's and Jaya Grocer as well as other F&B offerings, and this will continue to support future capital appreciation trend here," says the 60-year old retiree who plans to let go of his semi-detached home next year.
So, buy a new home outside the city or get one on the secondary market in a matured area?
It all boils down to your objective of investment. Of course, ultimately, let your decision be an informed one.
This story first appeared in the EdgeProp.my E-weekly on June 18, 2021. You can access back issues here.
Get the latest news @ www.EdgeProp.my
Subscribe to our Telegram channel for the latest stories and updates