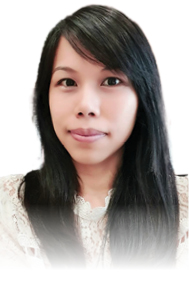 Many hesitate to buy a lived-in property because of the money and effort needed to get it back into shape.
Interior design firm B&A Ventures general manager Vanessa Lye says the cost of remodelling, re-designing and restoring an old house could add up to a very substantial sum.
Read also
House hunting: Drawn to the new or charmed by the old?

To understand the cost, Lye advises homebuyers to engage professional services to understand the complexity of the job and get a cost estimate.
Old houses might have problems that are not obvious to those not technically-trained and these would include issues with the structure, plumbing and wiring.
Unlike copper pipes that are now rust-resistant, the piping system in an old house could be galvanised pipes which would rust and corrode on the inside after years of exposure to water. Over time, the deposits in the pipe interior could build up and affect the pressure of water flow, Lye explains.
Furthermore, when the pipes corrode, lead, a dangerous toxin, could also build up and contaminate the water, posing potential health risks. These pipes, naturally, need to be replaced, Lye advises.
An electrical inspection of the old property is a must. This is because the property might have not been wired up to take the load from the demand of the present days' use of electrical appliances.
Lye's conclusion: It is not difficult to renovate a landed property. It takes passion, dedication and expertise. Add to that an eye for details.
How much does it cost to remodel a 2-storey terraced house? Where does the bulk of the cost go?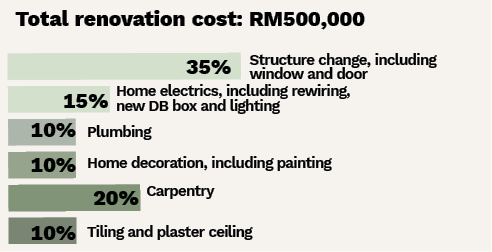 Lye illustrates this with a recent remodeling project which her company completed in Taman Tun Dr Ismail, Kuala Lumpur.
Tips on reducing renovation cost
Lye advises homeowners to engage professionals with experience in working with older houses.
Such professionals could correctly evaluate the condition of the property before the planning of any renovation works.
Always start with the major restorations before moving to cosmetic fixes. Since each property has its own unique characteristics, homeowners could think about preserving its characteristics while improving the condition of the property, she says, adding that such an approach would also help reduce the renovation cost.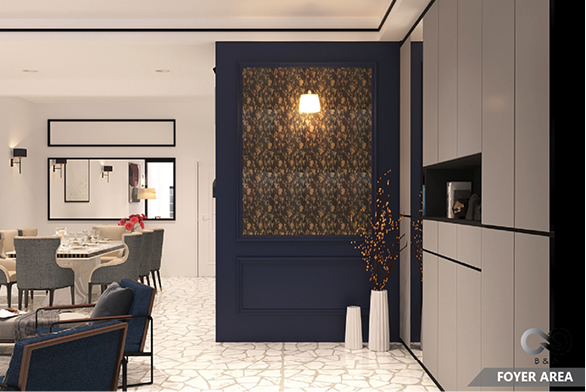 "First-time homeowners especially, could be tempted to jump first into the simple cosmetic fixes instead of undertaking a major restoration, but first things first. Always keep in mind the priorities and needs," Lye recommends, adding that it is also good to do up a renovation list with the indicated budget next to it to ensure there is no deviation from the must-have restoration works.
For those with a small renovation budget of say, RM20,000, Lye recommends a repair rather than replace strategy.
For small projects that do not involve electrical wiring, plumbing and other major issues, going DIY is good to keep the cost low.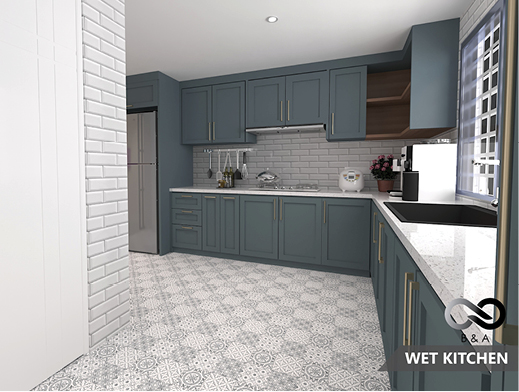 This story first appeared in the EdgeProp.my E-weekly on June 18, 2021. You can access back issues here.
Get the latest news @ www.EdgeProp.my
Subscribe to our Telegram channel for the latest stories and updates