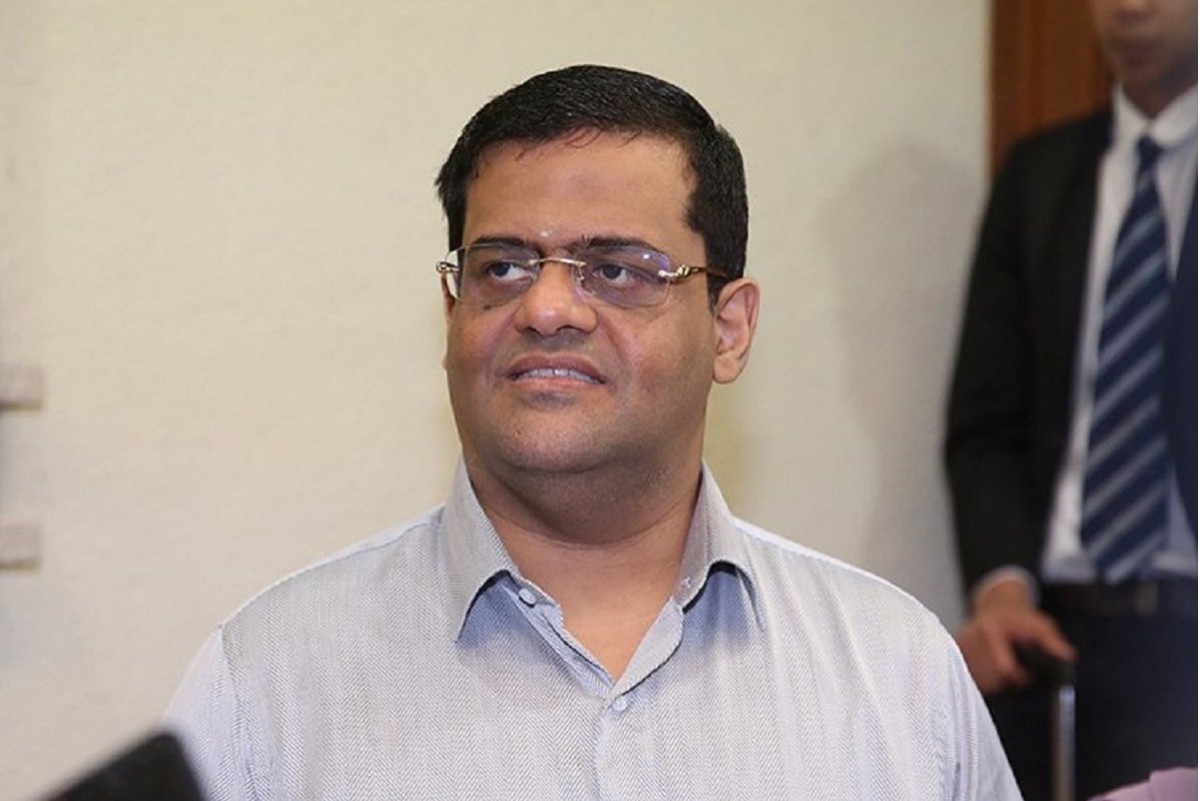 PUTRAJAYA (June 30): A three-member Court of Appeal bench has granted controversial carpet businessman Deepak Jaikishian an interim injunction against Boustead Holdings Bhd's wholly-owned subsidiary Bakti Wira Development Sdn Bhd disposing of 19% of his stake in Astacanggih Sdn Bhd.
This is pending the hearing of Deepak's appeal scheduled on Oct 8.
The bench, however, dismissed the businessman's application for an interim injunction with regard to the 223-acre disputed land in Kapar and Bukit Raja in Klang, Selangor.
The decision was made by the Court of Appeal bench led by Justice Datuk Hanipah Farikullah today. The other members of the bench were Justices Datuk Azizah Nawawi and Datuk Ahmad Zaidi Ibrahim.
Deepak was represented by counsel Alex De Silva, while Bakti Wira, a subsidiary of Boustead Holdings also named as a party, is represented by Robert Lazar.
The businessman filed the motion on March 25, asking the court to stop the disposal of 19% of his shares in Astacanggih by Bakti Wira and the disposal, lease, and management of the said land which is in conflict.
This follows Deepak's appeal of the High Court decision last July that rejected his application for an injunction to block Boustead Holdings and five others from engaging in any dealings concerning three plots of land in Kapar and Bukit Raja.
The plots of land are owned by Astacanggih, which is a subsidiary of Bakti Wira, he said in his affidavit filed at the Court of Appeal. The said land deal was done in 2005 when Datuk Seri Najib Razak was the defence minister.
Deepak is also seeking an order to bar Bakti Wira from transferring the 16 million shares or 19% of his stake in Astacanggih. On Dec 27, 2012, Bakti Wira had bought Deepak's 80% stake in Astacanggih for RM30 million.
The High Court had dismissed his application for the interim injunction in July 2020.
In the suit, he had also named former prime minister Najib and his wife Datin Seri Rosmah Mansor, along with Boustead and Bakti Wira as defendants over purported losses suffered by his company allegedly due to conspiracy, fraud and undue influence by Najib, Rosmah and two others in a property deal.
Deepak claimed that as a director and majority shareholder of Astacanggih, he had signed a deal with the director and majority shareholder of Awan Megah (M) Sdn Bhd, Raja Ropiaah Raja Abdullah, the former Selangor Wanita chief, over the three pieces of land in Kapar and Bukit Raja in mid-2005.
He claimed that Raja Ropiaah was a nominee or agent of Najib, who was the defence minister at the time.
He also claimed that Astacanggih had made a deposit payment of RM13 million to Awan Megah, and a land bond for RM72.5 million from Kuwait Finance House (M) Bhd had been submitted to the Malaysian government.
However, Awan Megah allegedly refused to produce the original land titles for transfer to Astacanggih.
Deepak claimed that as a result of the alleged conspiracy and interference from Najib and Rosmah, he was forced to sell 80% of his shares in Astacanggih to Boustead through Bakti Wira.
He is seeking RM600 million in general damages, RM50 million in exemplary damages and RM26 million in aggravated damages.
Najib and Rosmah were successful in striking out Deepak's suit as with Bakti Wira and Boustead last July, resulting in the hearing of the appeal scheduled for Oct 8.
Get the latest news @ www.EdgeProp.my
Subscribe to our Telegram channel for the latest stories and updates