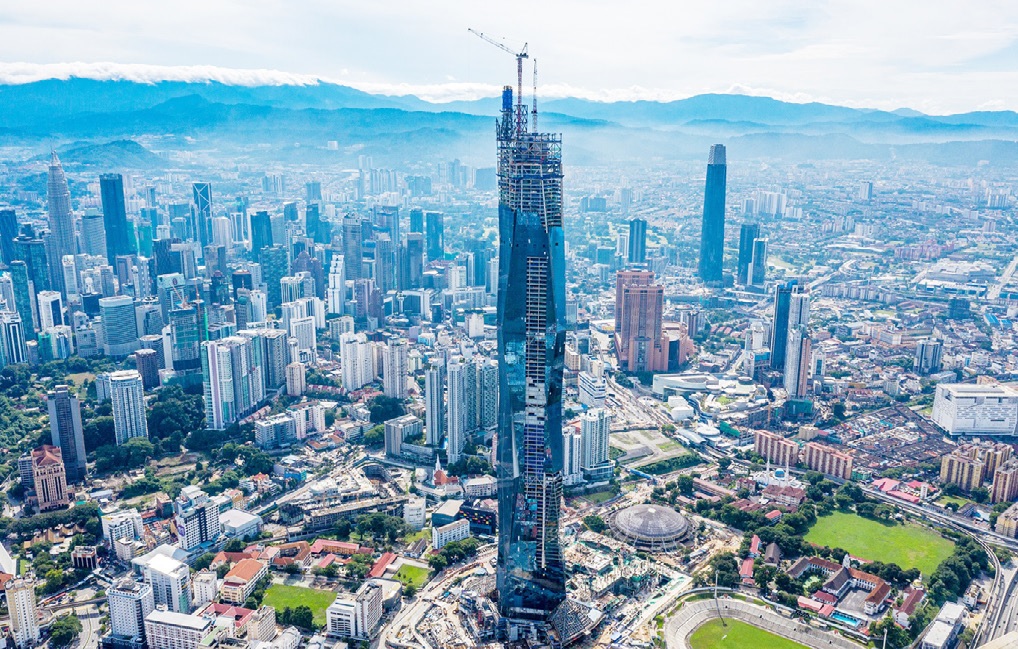 More than 70% or about three in four corporate occupiers and investors stated that insufficient technological infrastructure is a major barrier in achieving their decarbonisation goals, according to JLL Asia-Pacific (APAC)'s report titled "Sus­tainable Real Estate: From Ambitions to Actions".
The report said that enhanced technology and data capabilities, including smart buildings and energy monitoring, will be a massive enabler in quickly achieving net zero goals. Technology will also promote transparency and more structured reporting.
"However, current technology and data ca­pabilities do not match future requirements and 74% of occupiers agree that insufficient techno­logical infrastructure is a major barrier, while an equal percentage of investors feel that a lack of consistent and validated data poses a huge re­porting challenge," it added.
On top of that, about 70% of the corporate occupiers reported a lack of incentives from gov­ernments and support from landlords as barriers to sustainability.
The report surveyed over 550 corporate real estate players (478 occupiers and 76 investors) in the APAC region, with a strong emphasis on Australia, China, India, Japan and Singapore.
A significant portion (90%) of the compa­nies agrees that real estate is a game changer in achieving a net zero carbon agenda.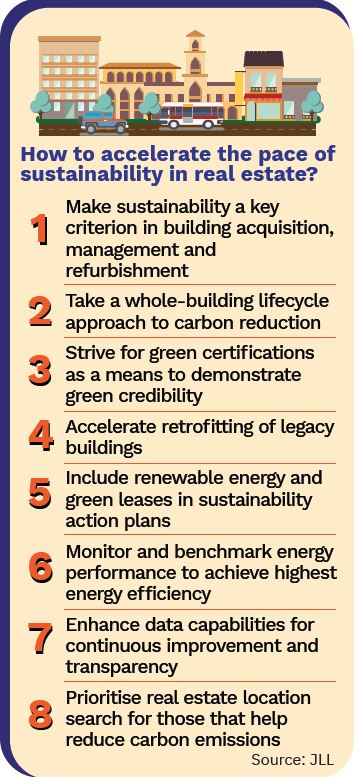 Willing to pay more
Data from the report also showed that about 70% of corporations are willing to pay a rental pre­mium to lease sustainability-certified buildings in the future.
Among those which currently lease space in green buildings, the majority of them are paying a rental premium of 7-10%.
"This validates the belief held by 72% of in­vestors that green certifications drive higher occupancy, higher rents, higher tenant reten­tion and overall higher value for the assets. As a result, when building or buying assets, one in two investors prioritise buildings with green certifications," the report said.
Overall, the data presented aligns with the broader real estate sustainability developments across APAC, where 40% of corporate occupiers have already adopted net zero targets while an­other 40% are planning to adopt the same by 2025.
"Corporate occupiers will increasingly de­mand real estate solutions that complement their sustainability agendas. This will lead inves­tors to prioritise green investments, propelling the real estate industry transformation towards future-ready green buildings," said JLL APAC CEO Anthony Couse in a press release on June 21.
"There is now a heightened responsibility among businesses to take demonstrable actions with their commercial real estate portfolios, which will increasingly rely on partnerships between occupiers and investors to translate sustainability ambitions into actions," said JLL chief research officer Roddy Allan.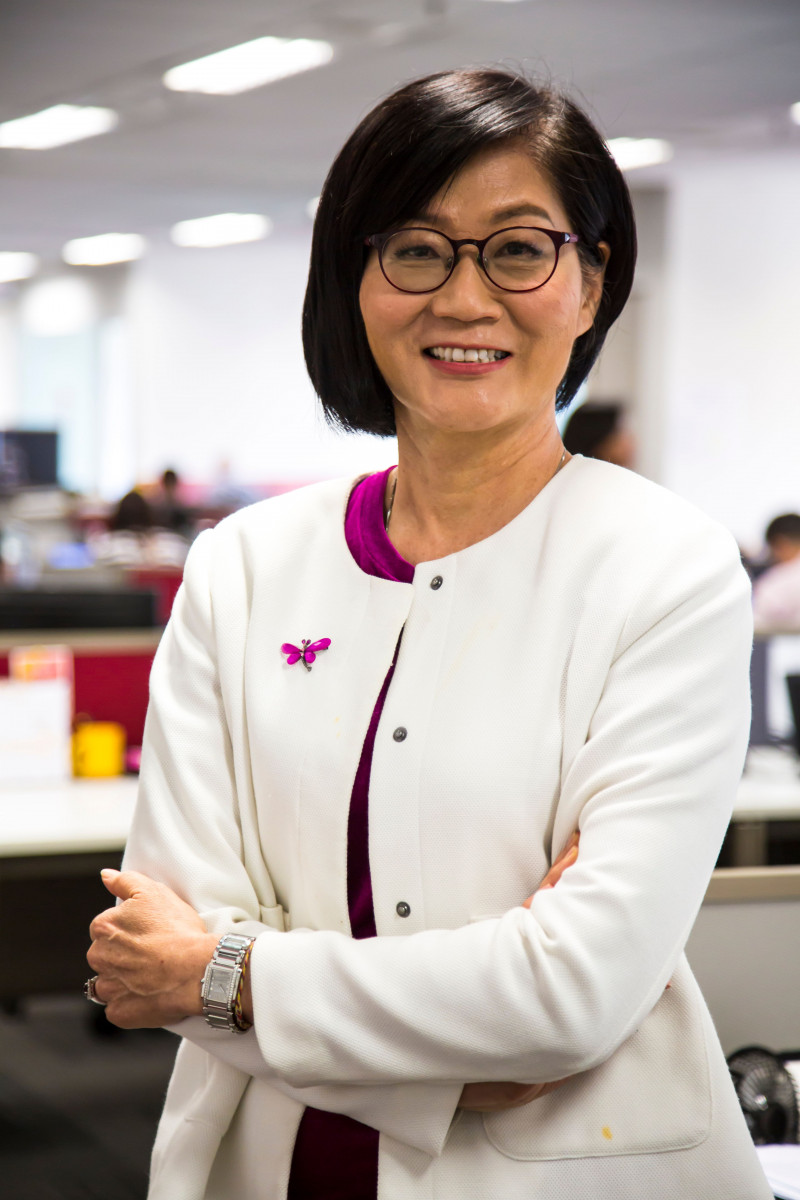 In terms of sustainability journeys, each re­spondent was assigned a score between 0 and 100 to determine their categories: Leading, On-the-Path or Starting Out. The score was defined by the strength of their sustainability goals that would move the needle on their carbon emis­sion reduction targets. To be categorised under Leading, respondents needed to score above 71 out of 100 points.
Only a handful of corporate occupiers (21%) and investors (26%) were identified under the "Leading" category within the survey. It showed that the majority of the organisations needed to do more to translate commitments into tangible actions, the report said.
Meanwhile, in the local context, JLL Property Services (M) Sdn Bhd country head YY Lau stated that the country's tallest building, Merdeka 118, will be the first tower to achieve Platinum Accred­itation in Leadership in Energy and Environmen­tal Design, GreenRE and Green Building Index.
"It is also the first in Malaysia to achieve the WELL Platinum Certification. Recognising the urgency and importance of sustainability, the Merdeka 118 tower accelerates the pace of sustain­ability with features such as high-performance façade glazing, smart air recycling, grey water storage and reuse, solar panels and site-wide material recycling," added Lau.
This story first appeared in the EdgeProp.my E-weekly on July 2, 2021. You can access back issues here.
Get the latest news @ www.EdgeProp.my
Subscribe to our Telegram channel for the latest stories and updates