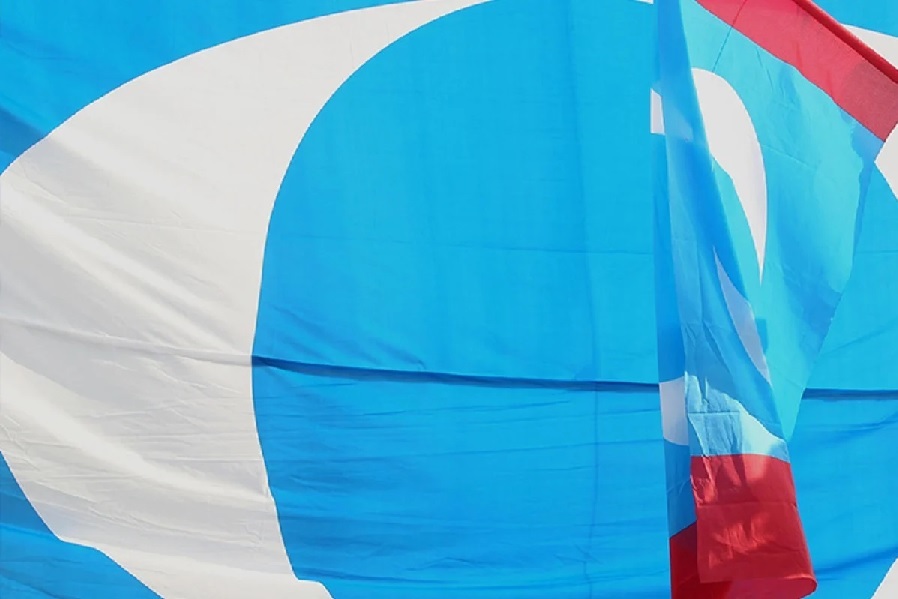 KUALA LUMPUR (July 2): Pakatan Harapan's presidential council has urged all Members of Parliament (MPs) to attend Parliament on Monday, July 19, if Prime Minister Tan Sri Muhyiddin Yassin fails to make any announcements related to the conference of Parliament by next Monday (July 5).
In a statement today, the Pakatan Harapan presidential council claimed that the Prime Minister together with Minister in the Prime Minister's Department (Parliament and Law) Datuk Seri Takiyuddin Hassan have committed treason against not only against the Yang di-Pertuan Agong (YDPA) but also the Conference of Rulers.
"The Pakatan Harapan presidential council examined and views seriously on the Palace statement made on June 29. This is a historic statement because it is for the third time His Majesty YDPA has expressed his views that Parliament session can and should be able to commence soon.
"The Presidential Council also examined the media statement with the Speaker of the Senate and Yang di-Pertua Dewan Rakyat dated June 30, 2021 — that a special sitting of Parliament held before Aug 1, 2021 is proposed to the Prime Minister.
"Yet we regret that to this day the Prime Minister and Minister in the Prime Minister's Department (Parliament and Law) did not issue any statement on concrete steps to uphold His Majesty's order in relation to the sitting of Parliament as soon as possible before Aug 1, 2021," said the council.
The opposition leader also believes that the Parliamentary session needs to be called before Aug 1 in order to debate on the Covid-19 pandemic crisis as well as the Emergency Proclamation, Emergency Ordinances and National Recovery Plan as shared by His Majesty earlier.
"This (parliament session) is to ensure effective efforts to curb the spread of the Covid-19 and also to solve the economic and social problems faced daily by the people.
"People now are so desperate and there have been cases of suicide and some have flown the 'White Flag'. This parliament must focus on the public's issues and not political issues," the council stressed, referring to the campaign where those in need are urged to fly a white flag so that aid may be channelled to them.
Takiyuddin had in a statement said Cabinet will reconvene before Aug 1, which marks the end of the state of emergency.
The Cabinet will finalise the matter in a meeting on July 7, according to him.
Get the latest news @ www.EdgeProp.my
Subscribe to our Telegram channel for the latest stories and updates